Akshayakalpa Karnataka State Chess Championship begins from tomorrow
The Akshayakalpa Karnataka State Open FIDE Rating Chess Championship 2019 will be held from the 2nd to 6th of October in the Silicon City Academy of Secondary Education, Konanakunte in Bengaluru. Organized by Innovators Chess Academy and Sponsored by Akshayakalpa, an organic milk and milk product based company in Bengaluru, the tournament has attracted over 500 participants this year. The total prize fund of the event is Rs.3,50,000 and also players finishing in the top four would be selected to represent Karnataka in the prestigious National "A" Chess Championship. Moreover, the event will also feature a one day interactive session with Akshayakalpa's newly minted brand ambassador Nihal Sarin. In this article we bring you all the information you need to know about this exciting tournament that is all set to begin from tomorrow.
Akshayakalpa transforming the chess scene of Karnataka!
Akshayakalpa, the Bengaluru based organic milk and milk products company, hit the headlines only last month for signing a major long term sponsorship agreement with Nihal Sarin. Although the exact amount of the sponsorship is still a secret but it has been reckoned by experts as one of the biggest sponsorship deals for any chess player in the country after Vishy Anand. Akshayakalpa has come forward to promote the game of chess in a big way over the last few years. The CEO of the company, Mr. Shashi Kumar, is a huge chess enthusiast; now in his mid-40s he runs a business with a workforce of 200+ employees during the day and a game of online chess is how he unwinds after work. The transformational power of the royal game is what he believes in. "It carries over into all round growth of a child's cerebral development", says he.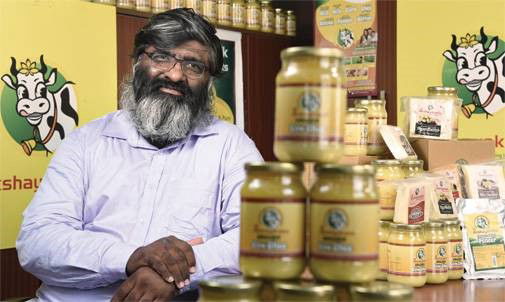 Last year Akshayakalpa set the record of conducting the biggest state tournament ever in the history of Indian chess. The Karnataka State Chess Championship 2018 invited more than 1100 participants and disbursed a mammoth prize fund of Rs.10 Lakh, while the entry fee of the event was just Rs.300. No, it was not one of those International Grandmaster tournaments, which are customarily known for lavish cash prizes, but was only a state level championship. For five days, the city was buzzing with chess activity. It was the time when bulk of corporates in India's Silicon Valley took a careful note of the chess sport.
This year, the Akshayakalpa Karnataka State Championship will be taking place from October 2nd to 6th in Silicon City Academy of Secondary Education. The sponsor will also be providing free lunch and snacks, specially made with Akshayakalpa Organic Milk products, for the players and parents. Extra care has been taken to ensure avoiding any usage of plastic/paper cups to protect our environment.
First time in the history of Indian chess - A woman is the top seed of an open state tournament!
One more reason that makes this event special is the fact that it is for the first time a woman is starting as the top seed of an Open State Championship. WIM Isha Sharma (2182) is the highest rated player in the event and she is followed closely by the twenty seven-year-old Prachura P Padakannaya, who won the 2015 Millionaire Chess Tournament held in Las Vegas in USA.
The starting rank of all players is given below:
A chance for young players to meet and learn from Nihal Sarin
The following Children have been selected by Sushrutha Reddy, the secretary of Innovators Chess Academy, for an exclusive interaction with Nihal Sarin during the Akshayakalpa Karnataka State Chess Championship:
1) Kaushik G Iyer
2) Vaibhav Kalpaka
3) Rakshith Srinivasan
4) Anil Thungesh
5) Shriyana S Mallya
6) Chinmay Kowshik
7) Vaishnavi R Rao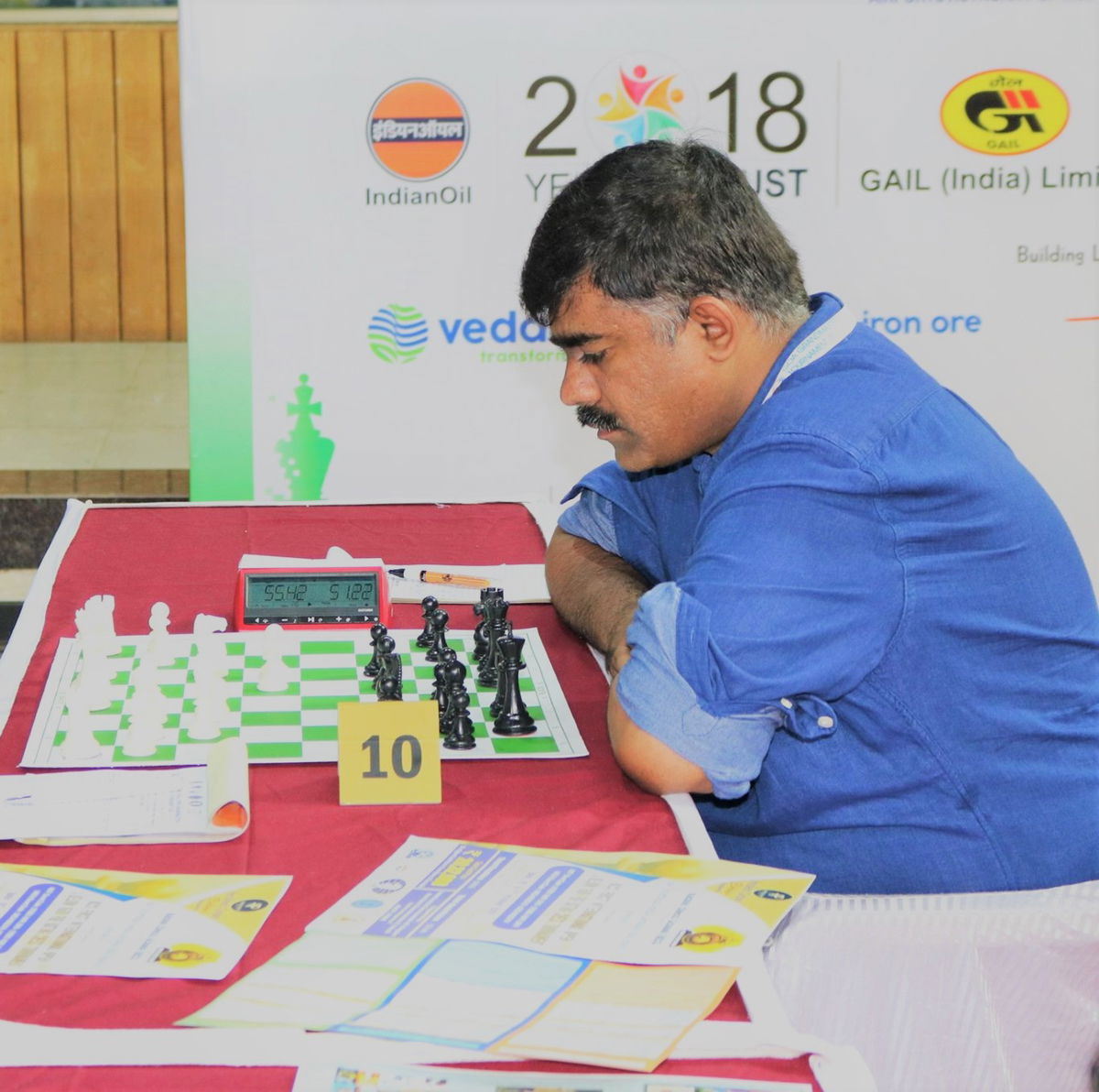 About the author
Hinduja Reddy is a 24-year-old Chess Entrepreneur who lives in Bengaluru. She is a former National Women's B bronze medalist, chess writer, coach and co-founder of ChessMine events.

---