19 players from Maharashtra feted with the Shiv Chhatrapati Award
The highest sporting honour for any sportsplayer in Maharashtra is the Shiv Chhatrapati awards. Since last three years because of some irregularities, the award had been stopped. All Marathi Chess Association (AMCA) along with senior players and administrators of Maharashtra chess convinced the Government that different grading system should be put in place for chess players to receive the award. Hence all the GMs, IMs, WGMs and WIMs in the last five years received this prestigious award. ChessBase India's Sagar Shah and Amruta Mokal were present at the venue and bring you some exclusive coverage with beautiful pictures and lively videos.
The Shiv Chhatrapati award is the highest sporting honour for players of Maharashtra. 14 players and 5 coaches from the state were feted with the Shiv Chhatrapati award on 17th of February 2018. This was an unprecedented support that the Government has shown for chess! There were in all 195 awards for players from 39 sporting disciplines. All the winners received an amount of Rs.1,02,000 along with lifetime right to travel by MSRTC bus free of cost and also not pay toll at some of the toll booths.
Here's a pictorial representation of how things were at the awards ceremony: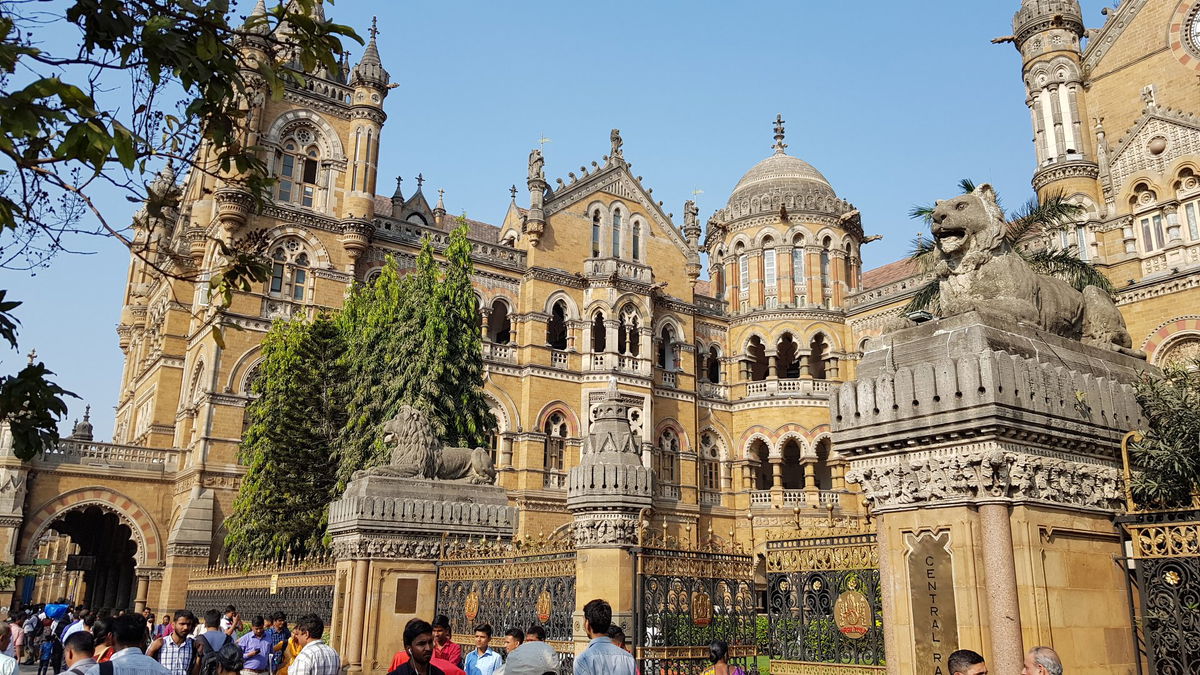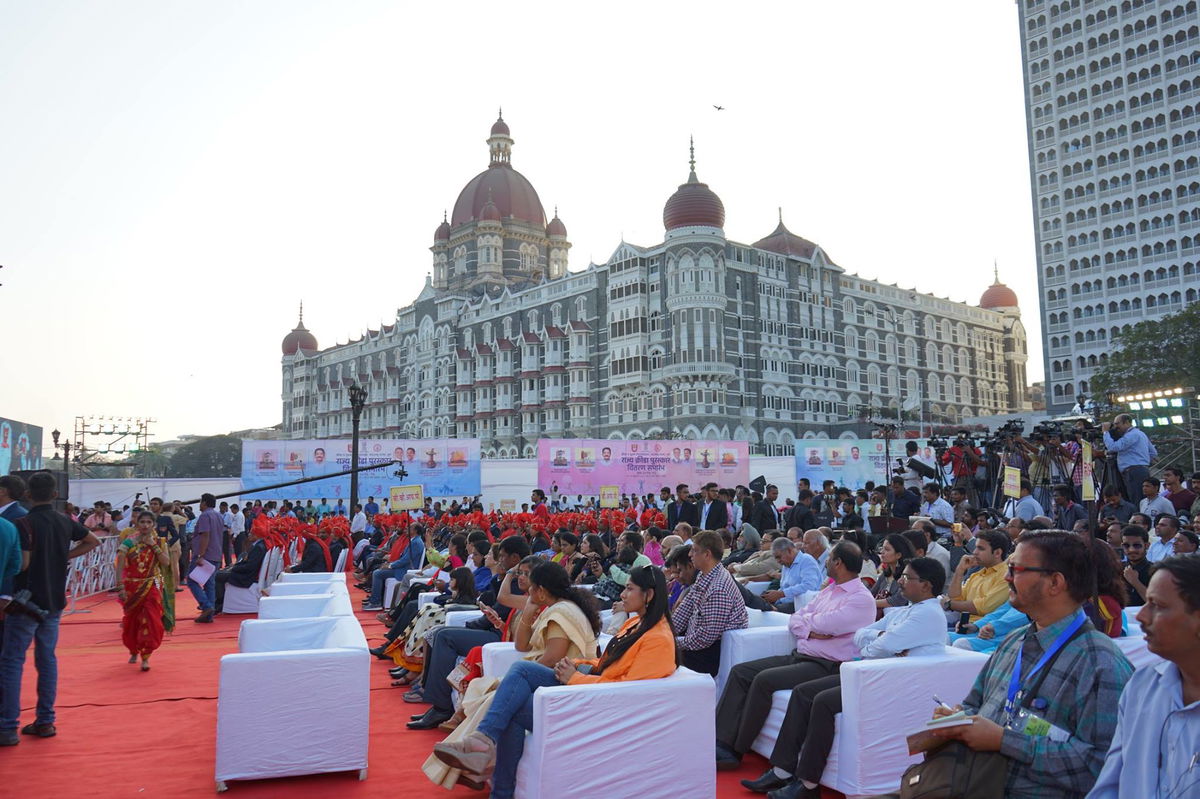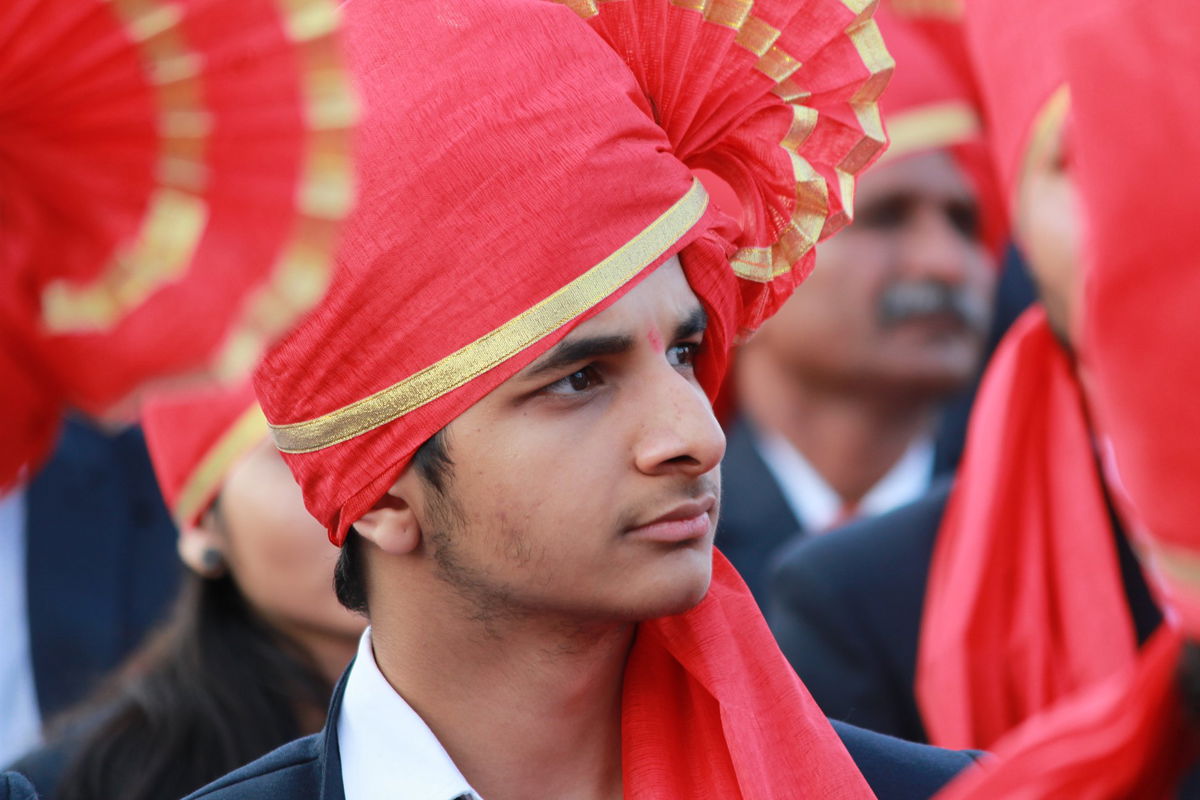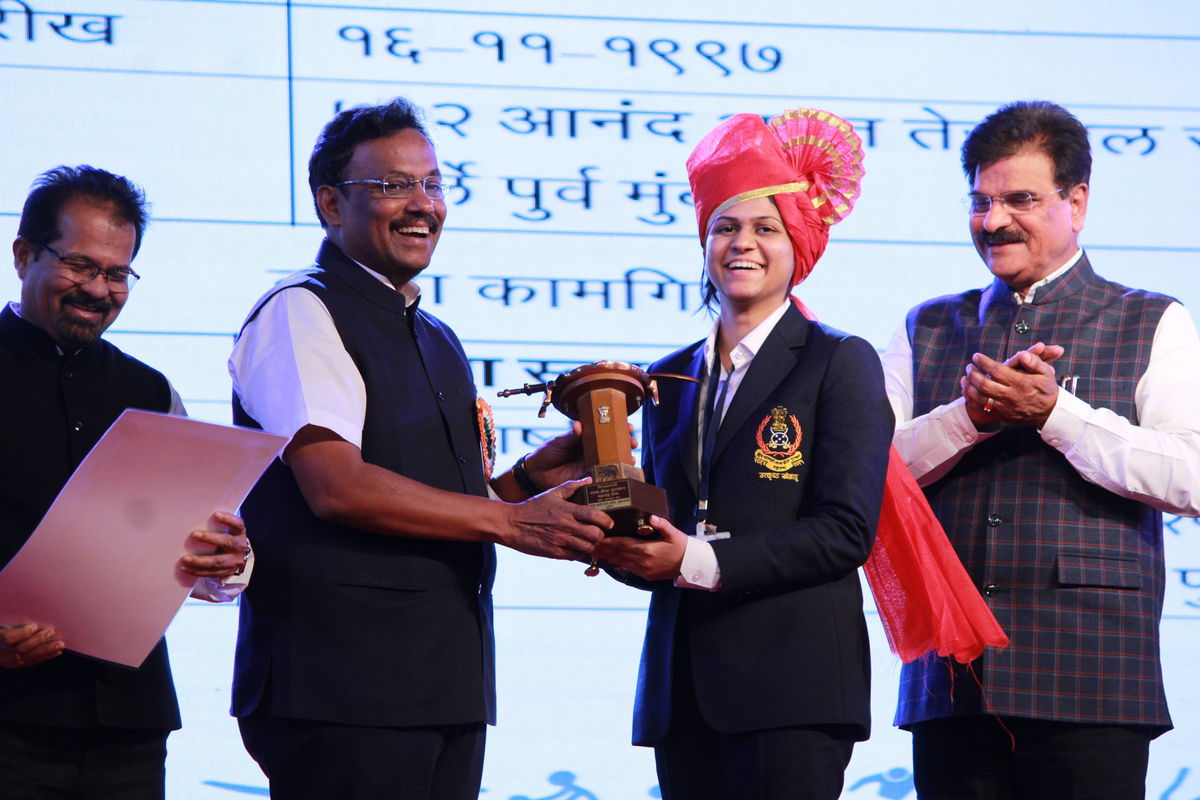 Video Gallery:
Statement by Secretary of AMCA, Sanjay Kedge:
This is a historical moment for all Chess fraternity in Maharashtra. We have bagged 19 Shivchatrapati awards at a time. The efforts of players and parents are really great. Many parents have sacrificed their own dreams to make their son / daughter a great Chess player. We have cluster of talented players who are upcoming and we can see future GM, WGM, IM, and WIM in those players.
This record numbers of awards would be great inspiration to these upcoming players and we would be happy to see our players, coaches and organisers are honoured in more and more numbers every year. The efforts of our President Dr Parinay Fuke MLC Nagpur have provided the best rewards to our all deserving players and coaches. We all would be grateful to him for his contribution towards uplifting the moral of our Chess players.
AMCA would be happy to witness the grand ceremony in which our players and coaches would be honoured at the hands of Hon Governor of Maharashtra. I would like to request all to remain present in large numbers to see felicitation and encourage our players and coaches. We should also express our gratitude to Mr Bhagwat and Mr Kakade for their constant follow up and keen interest in completing all the formalities well in time. We are thankful to Mr Dilip Pagay, Mr Itkelwar for their great support extended by them in coordinating with Hon President AMCA to see that everything goes smoothly and paperwork is completed in time.
Our official representatives Mr Konde and Mr Khonde have spend their valuable time at Balewadi and they have worked in real spirit to see that all applications are correct and being approved by the authority. We congratulate all award winners and wish them all the best for their future acheivements in Chess.
Unfortunately ,We have missed one deserving and strong player of Maharashtra who is" Pride Of Maharashtra" "Shalmali,." Anyway ,We will see her soon with this award in a grand function in near future. So , Now it's time to celebrate the great Success of all Chess lovers in Maharashtra.
Sanjay Kedge
Secretary
All Marathi Chess Association
---