Seven Maharashtra players honoured with the Shiv Chhatrapati award
The state of Maharashtra continued with its excellent tradition of feting all the players who have achieved their GM/IM/WGM/WIM titles in the past year, with the Shiv Chhatrapati award. There were 19 players who received the Shiv Chhatrapati award in 2018. This year seven players were felicitated. They were: IM Rakesh Kulkarni, IM Harshit Raja, WIM Saloni Sapale, WIM Divya Deshmukh, IM Raunak Sadhwani as players, and GM Swapnil Dhopade and WIM Mrunalini Kunte as trainers. Each of the winners receive Rs.1,00,000 from the Maharashtra Government. We bring you some exclusive pictures on the felicitation ceremony which took place at the Gateway of India, Mumbai on 17th of February.
In order to boost a sport in the country the entire ecosystem should work seamlessly. And an extremely important part of a well-oiled ecosystem for a sport is government awards. Recognition from the government makes the player feel really good about all the efforts and sacrifices that he or she has made to become better at the sport. The highest sporting honour in the state of Maharashtra is the Shiv Chhatrapati award. All those who win the award receive Rs.1,00,000 from the Maharashtra Government and also some added incentives like free bus travel in non a/c transport within the state, exemption from paying money at some road tolls, etc. After 2013, the Shiv Chhatrapati awards had been stalled in the field of chess. In 2018 thanks to the efforts of AMCA, and some senior players of the state, 19 players received this prestigious award. Some of the big names included GM Vidit Gujrathi, GM Swapnil Dhopade, GM Abhimanyu Puranik, GM Shardul Gagare and others. This year, five players and two coaches were given the award.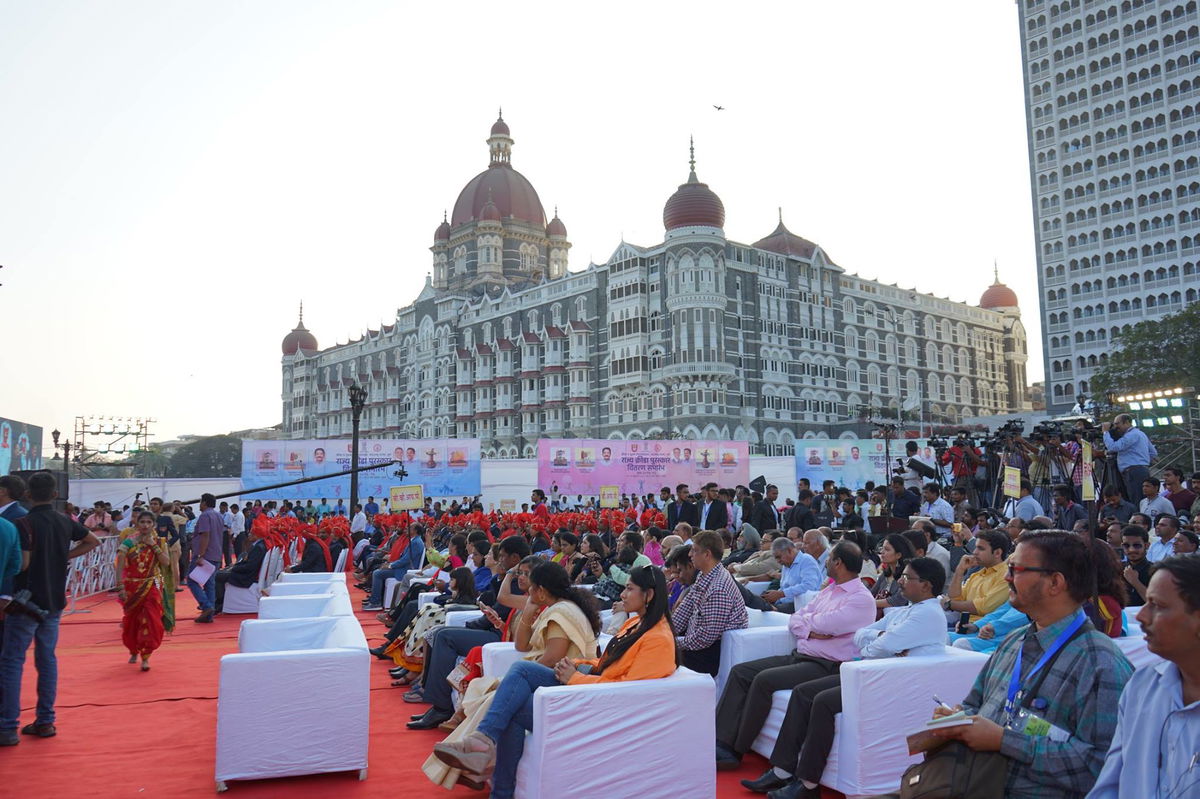 Saloni made a very gracious decision of donating the entire amount of Rs.1,00,000 to the martyrs of Pulwama Attack.
A big congratulations to all the Shiv Chhatrapati award winners. This felicitation is sure to motivate each one of them to achieve greater heights. We congratulate Maharashtra government and AMCA for their efforts in ensuring that the achievers of Maharashtra chess are recognized.
---