Chess Friendship Band and ChessBase India Pen for all orders placed on 8th August 2019
The Independence Day is coming up and so is the festival of Raksha Bandhan. The Friendship Day just passed a couple of days ago and overall this week is a festive one! In order to celebrate it, on the 8th of August, ChessBase India has a special offer where any order in the ChessBase India shop entitles you to a free Chess Friendship Band and a ChessBase India pen. It doesn't matter if you are buying a software or a book or a t-shirt. As long as you buy it on the 8th of August, we will be couriering the freebies to you on your address. Also with India's 73rd Independence Day just coming up, it would be a good idea to get yourself one of our high quality T-shirts.
This week 8th to 15th of August is quite a festive one for Indians. We have the Independence Day coming up and there is also the occasion of Raksha Bandhan (a festival where a sister ties her brother a special band). We have a special offer in the ChessBase India shop on 8th of August 2019. For every order that you place on the ChessBase India shop, you will get a Chess Friendship Band and a ChessBase India pen absolutely free, couriered to your place!
What is a Chess Friendship Band?
We call it a chess friendship band because it is something that you give to your friends who love chess. But we absolutely see it being used as a Rakhi for Raksha Bandhan festival.
These Chess Friendship Bands cannot be bought on their own from the ChessBase India shop. You need to buy a software or a book or an accessory in order to earn this. And guess what, we also give you the option to choose your chess piece! Here's how you do it:
We have no restriction on the products you buy. You can buy a book or a software or a t-shirt. Every unique order (with a unique order.no) placed on the ChessBase India shop entitles you to a Chess Friendship Band along with a ChessBase India pen. This offer begins on 8th of August at 00.00 a.m. and goes on until 23.59 p.m. on 8th of August. It's a 24 hour offer to make your Independence day and Raksha Bandhan special!
This independence day own a ChessBase India T-shirt
We started the ChessBase India t-shirts with just two designs - the black round neck and the black collar neck. And then we introduced the blue t-shirt. Over the last year we have sold thousands of t-shirts and realized that the people love the quality of the material used and also the ChessBase India logo, which essentially shows their love for chess and India. Hence we went ahead and made the t-shirt in royal blue colour and subsequently came up with 12 new designs! These twelve new designs can be seen below and in case you would like to check them in detail, do read our article.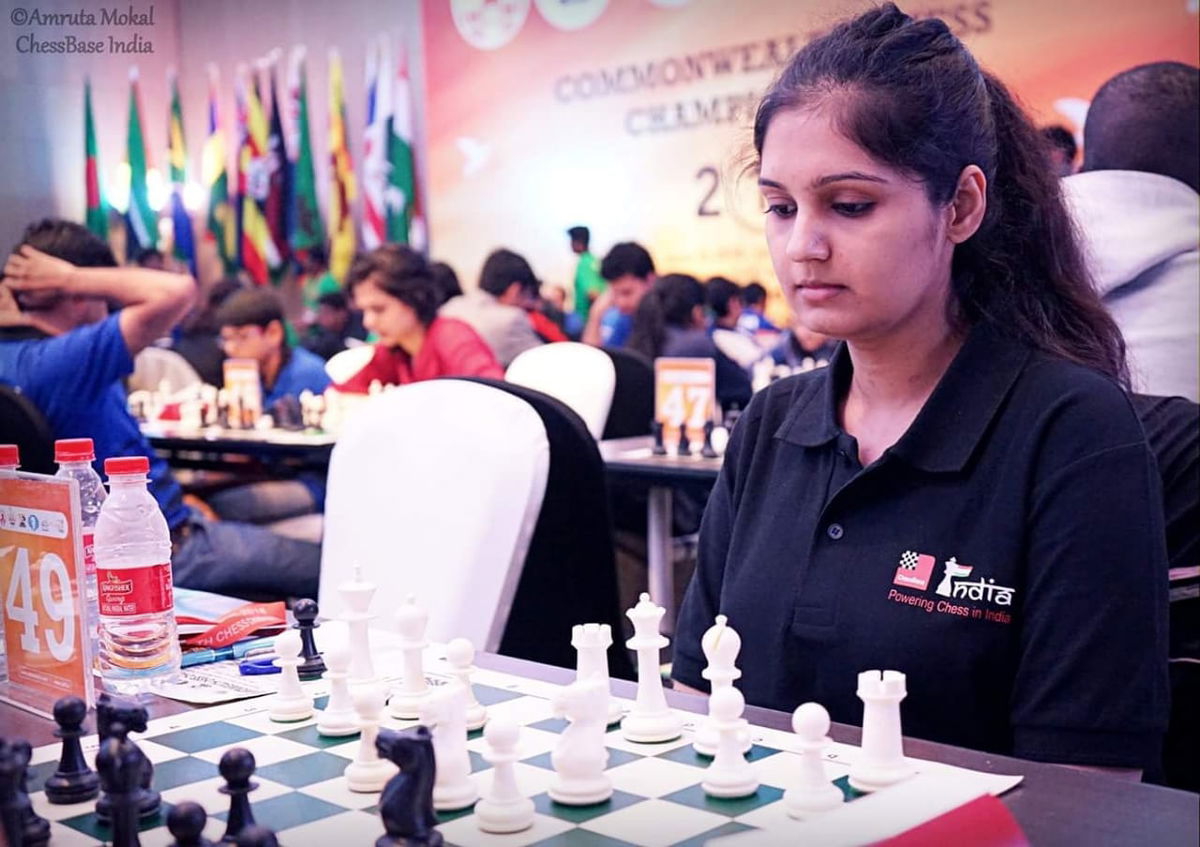 If you order your ChessBase India t-shirt on 8th of August, you will get it before the Independence Day and along with it you will get the band and the pen! Not a bad deal, you have to agree!
Please Note, this offer is applicable only on paid orders. If you buy some free products in our shop like the ChessBase Reader or the ChessBase India show with Sagar Shah, this won't be applicable.
---