Praggnanandhaa two games away from becoming a grandmaster
In a small town of northern Italy called Ortisei, history is being made. Our super prodigy R. Praggnanandhaa is playing the 4th Gredine Open 2018 and is on 5.5/7. If he plays the last two rounds well he could well make his final GM norm and become the second youngest GM in the history of the game. In this article IM Sagar Shah analyzes one of Pragg's fine win over Aryan Gholami from Iran. We also tell you the score that Pragg requires from the last two rounds to make a GM norm. His sister Vaishali is also in fantastic form as she is on track to making her maiden IM norm. Also get to see some breathtaking pictures sent to us by Sushir Lohia.
The 4th Gredine Open 2018 is currently taking place in Ortisei, Italy. It's a pretty strong event with a rating average of 2198. There are 81 players from 21 countries and 42 of them are titled. The tournament is an excellent place for norm seekers. That's precisely the reason why R. Praggnanandhaa is playing the tournament! He requires his final GM norm to become the second youngest GM in the history of the game. And after seven rounds he seems to be on track!
Although all the players that he has beaten have been below his rating, I think his win against Aryan Gholami deserves special mention. Aryan is a talented youngster from Iran. He has a rating of 2490. To win a game against such a talented opponent is never an easy task. And Pragg made all the best moves, showing some flawless bit of chess!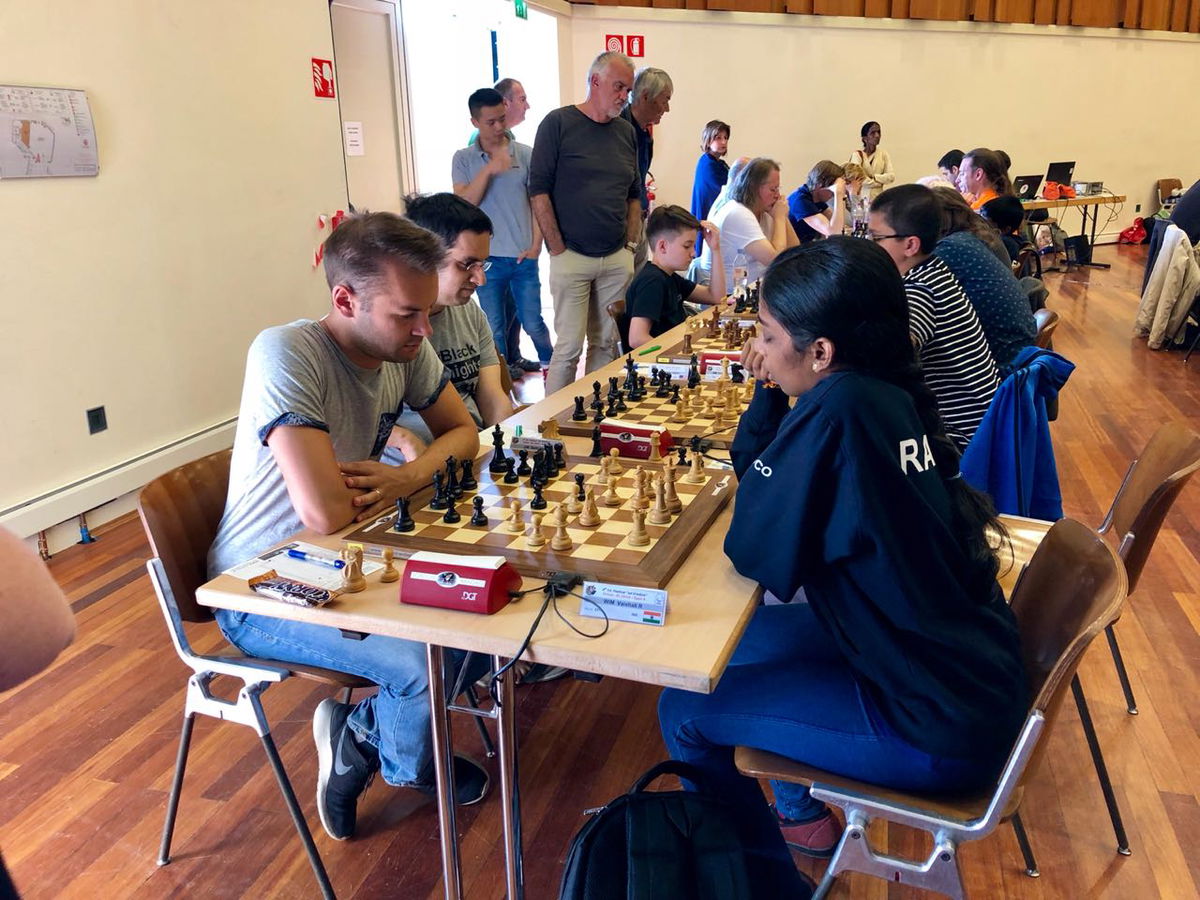 Pragg's chances for a GM norm
Here's the relevant extract from the FIDE Handbook:
Taking his 8th round opponent into consideration and also pushing the rating of his first round opponent to 2200, Pragg's average comes to 2428. A lot depends on his performance in this eighth round against GM Moroni Luca Jr (2549). But if he wins the game and meets an opponent whose rating is above 2485 in the ninth round, he achieves his norm with one round to spare! So, if Pragg is able to get an opponent above the rating of 2485 in the last round, then he achieves his GM norm with a score of 1.0/2. If he gets an opponent in the last round whose rating is below 2485, then he would have to score 1.5/2.
Pragg had already achieved his first GM norm in the World Juniors 2017, and he achieved his second GM norm at a closed round robin tournament in Greece. He has also crossed 2500 Elo. So all that is required for him to become a GM is this final GM norm! I think he should be able to achieve it, considering the form that he is in right now.
Youngest Grandmasters in the history of chess | Source: Woochess
| No. | Player | Country | Age | Birth year |
| --- | --- | --- | --- | --- |
| 1. | Sergey Karjakin | Ukraine | 12 years, 7 months, 0 days | 1990 |
| 2. | Nodirbek Abdusattorov | Uzbekistan | 13 years, 1 month, 11 days | 2004 |
| 3. | Parimarjan Negi | India | 13 years, 4 months, 22 days | 1993 |
| 4. | Magnus Carlsen | Norway | 13 years, 4 months, 27 days | 1990 |
| 5. | Wei Yi | China | 13 years, 8 months, 23 days | 1999 |
| 6. | Bu Xiangzhi | China | 13 years, 10 months, 13 days | 1985 |
| 7. | Samuel Sevian | United States | 13 years, 10 months, 27 days | 2000 |
| 8. | Richárd Rapport | Hungary | 13 years, 11 months, 6 days | 1996 |
| 9. | Teimour Radjabov | Azerbaijan | 14 years, 0 months, 14 days | 1987 |
| 10. | Ruslan Ponomariov | Ukraine | 14 years, 0 months, 17 days | 1983 |
As Pragg is born on 10th August 2005, if he achieves his third GM norm on 24th of June 2018, he would become a grandmaster at the age of 12 years, 10 months and 14 days. That would make him the second youngest GM in the history of the game and the only other player after Sergey Karjakin to achieve the GM title before the age of 13 years!
The eighth round begins at 6.30 p.m. IST and the last round at 1 p.m. IST on the 24th of June.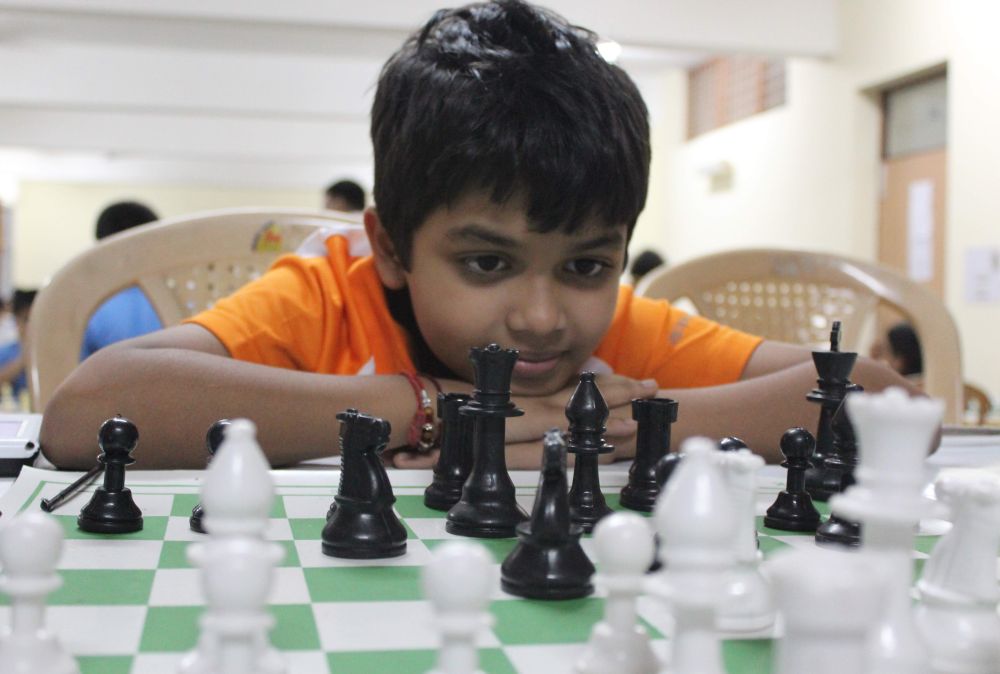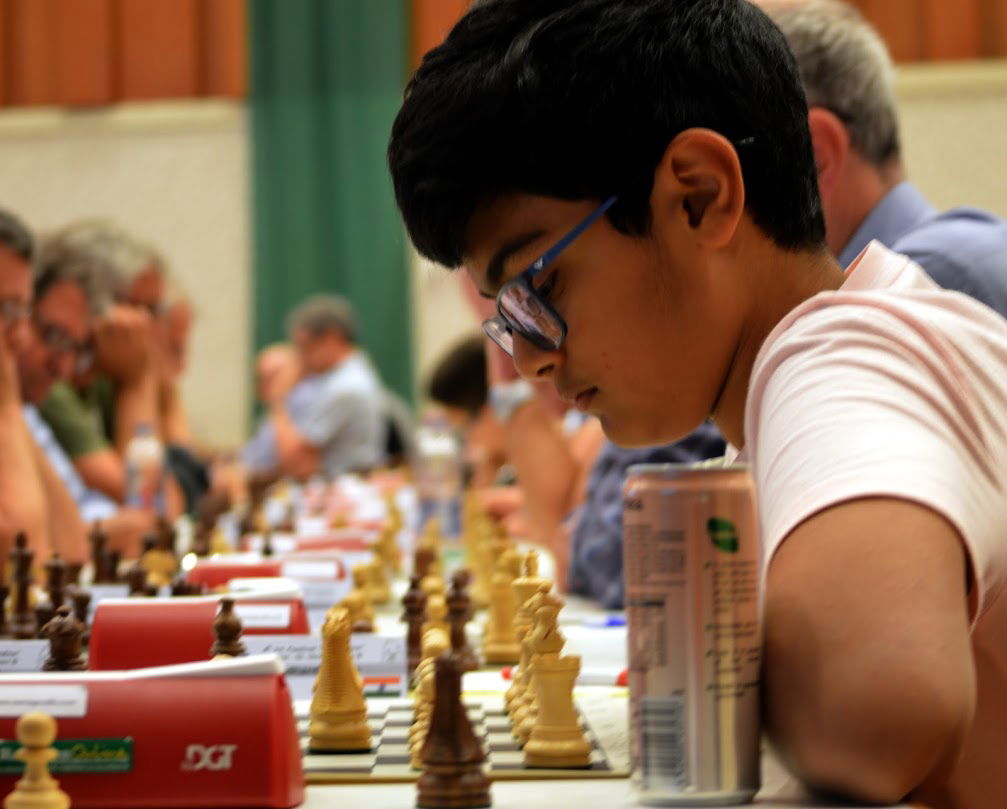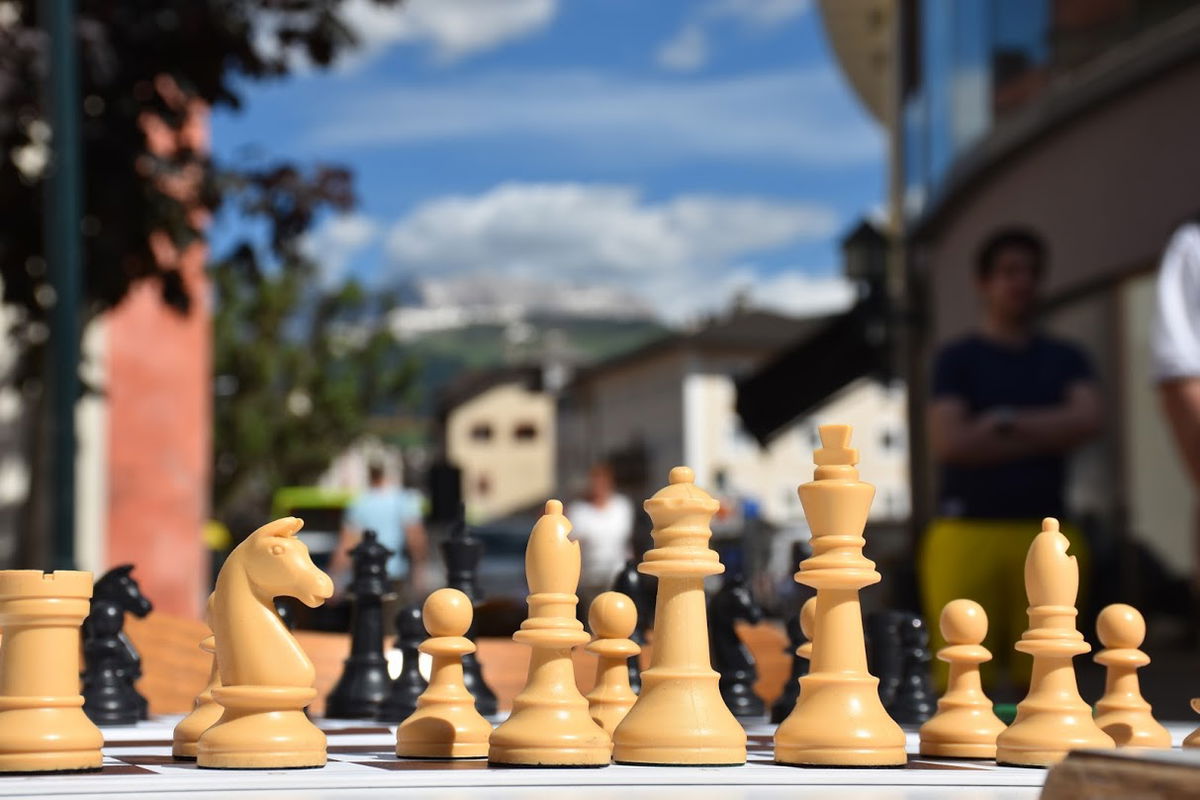 We thank Sushir and Sheetal Lohia (parents of Siddhant and Suhaani) for these beautiful pictures and we look forward to some more breathtaking scenes from the town of Ortisei and the Dolomite region!
---