Learn from the Classics Ep 01: Botvinnik vs Capablanca, 1938
Chess Classics are an integral part for every young chess player's development. These are the building blocks which help you to develop your style of play. IM Sagar Shah has started a new series on the ChessBase India YouTube channel where he has taken on the challenging task of covering some of the most important classics in chess! The first one he begins with is his personal favourite - Botvinnik vs Capablanca AVRO tournament 1938. A young Botvinnik takes on an experienced Capablanca and outplays him both strategically as well as tactically. 10 positions to solve, an hour long video and detailed game analysis for you to understand this duel.
What are Chess Classics? These are games by some of the best players in the world which have been accepted as model encounters. Studying them help you to understand certain concepts which are essential for your growth as a chess player. Just like how when you want to become a good musician, you must know certain songs of the great musicians of the past, to become a good chess player knowing these classics is essential. With this in mind, I have decided to launch a new series on ChessBase India YouTube channel called "Chess Classics you should know". The idea is to finish each session in one hour. Three fourth of the time (i.e 45 minutes) is spent on discussing the game with the viewers and in the last 15 minutes I show the viewers how to analyze using ChessBase 15.
Today, 28th of September 2020 is the first day of this series and I begin with one of my favourite classics - Botvinnik vs Capablanca from the AVRO tournament in 1938. Here are 10 questions for you to try your hand at and after that you can check the game analysis to get the answers.
Position 01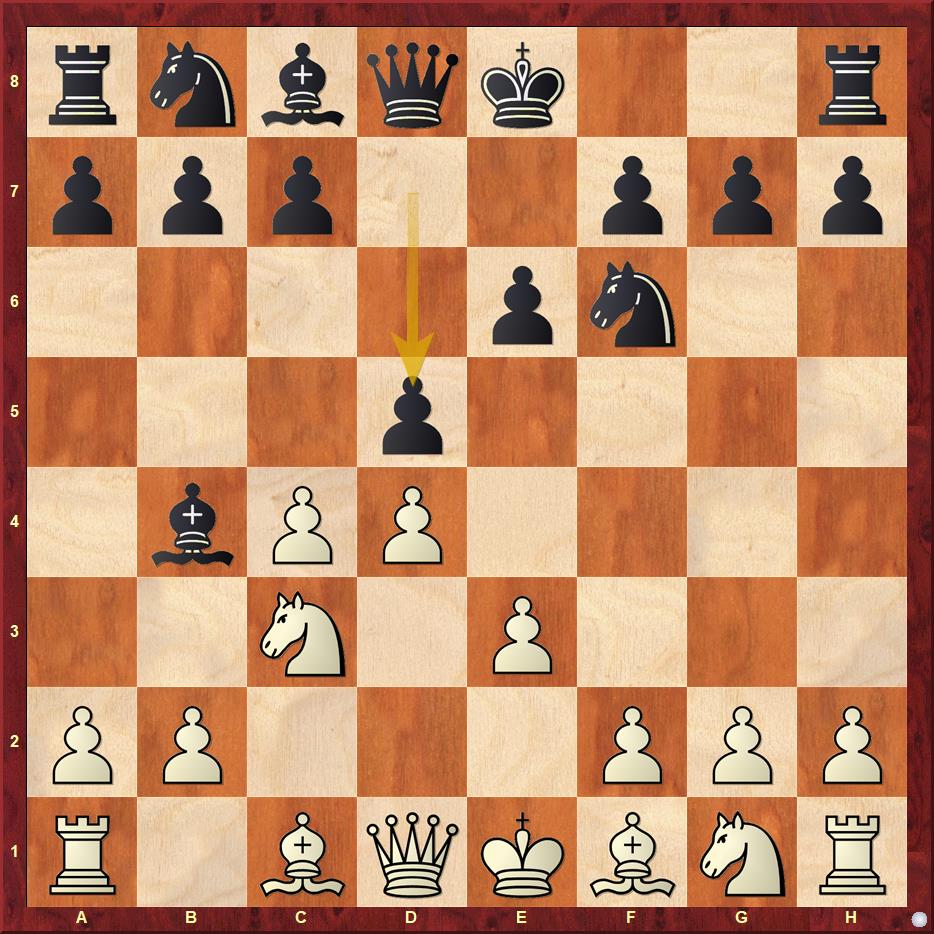 Position 02
Position 03
Position 04
Position 05
Position 06
Position 07
Position 08
Position 09
Position 10
Solutions:
The answers to all the questions above are found in the game analysis below which is done by Sagar along with the people present during the liveshow:
Products that can help you get better at chess:
If you enjoyed Sagar's analysis then you should get yourself ChessBase 15. This is where he does his analysis and you may even consider getting the Mega Database along with it that has over 8 million chess games in it.
Sagar's DVD on Chess Classics can help you to ignite your love for the games of the great masters of the past.
---