Hone your chess skills with the beast during this lockdown period
The coronavirus has well-nigh brought the whole world to a stand still, but for chess players this is a crucial time to work hard and improve on their game. ChessBase India is accordingly hosting some great instructive shows with top Indian players during these lockdown times. And recently our guest was none other than the beast, Grandmaster and India no.4 Adhiban Baskaran. In a long conversation with IM Sagar Shah which lasted almost ninety minutes, Adhiban analysed games, solved positions, and also answered questions from fans. The whole show was published earlier as a series of three separate videos on the ChessBase India YouTube channel, in this article we present you a gist of the entire thing.
Hopes of ordinary life activities resuming their normal course continue to dwindle as the nation enters Lockdown 4.0 in its incessant fight against the cataclysmic covid19 pandemic. But call it silver lining if you will, while the rest of the world languishes in home confinement, the chess players who usually struggle with their bustling schedule have found the much needed time during this troubled period to work on their concepts and fine-tune their skills. Accordingly, we at ChessBase India are also striving to regularly bring valuable chess content on our various online platforms with the sole aim of helping our followers to improve at chess from their homes.
IM Sagar Shah recently recorded a special show with India no.4 Adhiban Baskaran called "The Beast Unleashed" and this was published in the form of three separate videos on our YouTube channel. Thus, to make learning easier, in this article we provide you the crux of these three instructive sessions with the one and only beast of Indian chess!
Going down the memory lane...
The show begins with Adhiban analysing one of his memorable games against - well guess who, the interviewer himself - IM Sagar Shah. This was from an U20 National Championship in Chennai from eleven years ago, and Sagar reveals during the conversation that psychologically he was already nervous facing Adhiban in this game.
Sagar was White in this game and he began with the queen's pawn opening, Adhiban responded by opting the Nimzo-Indian defense which used to be his usual repertoire against 1.d4 back then.
Sagar Shah - Adhiban Baskaran, National Junior Championship 2009
When you think of attacking chess against 1.d4 you generally think of the King's Indian or the Grunfeld, but Adhiban rightly shows in this game that aggression is mostly a matter of mindset rather than the choice of opening. As we will see, this encounter flared up pretty quickly from what seemed like a calm Nimzo-Queen's Indian position.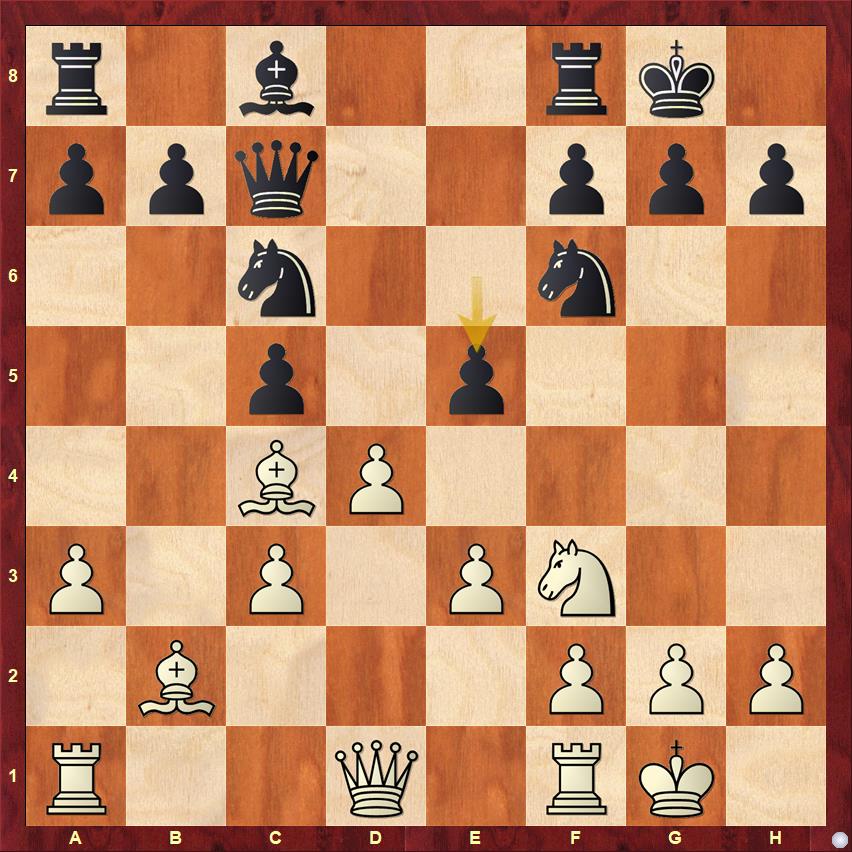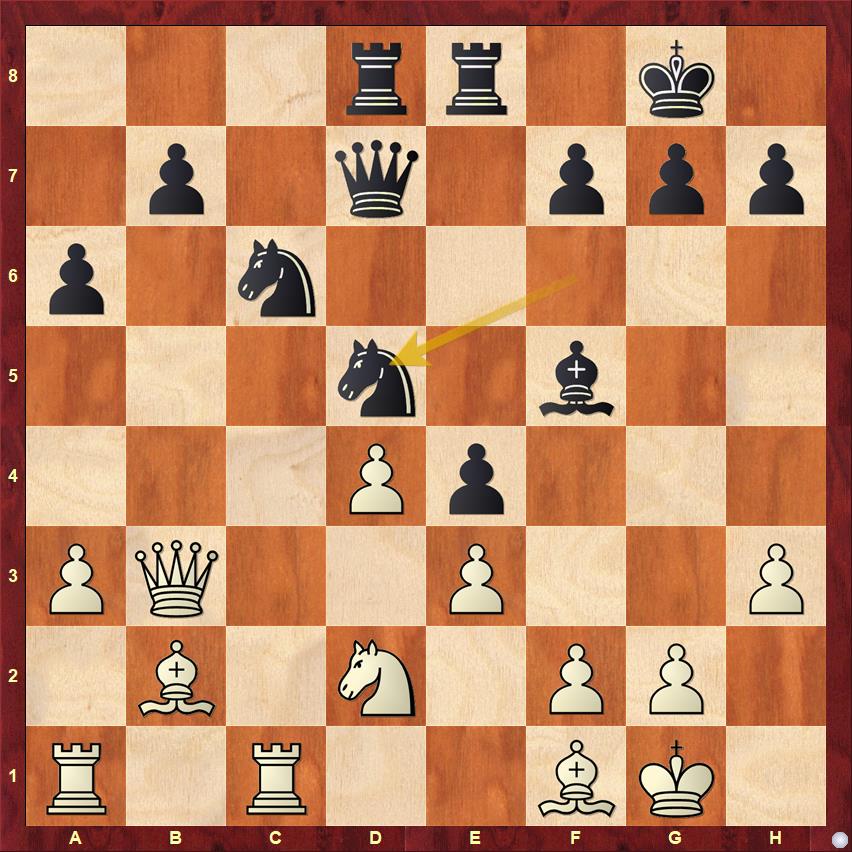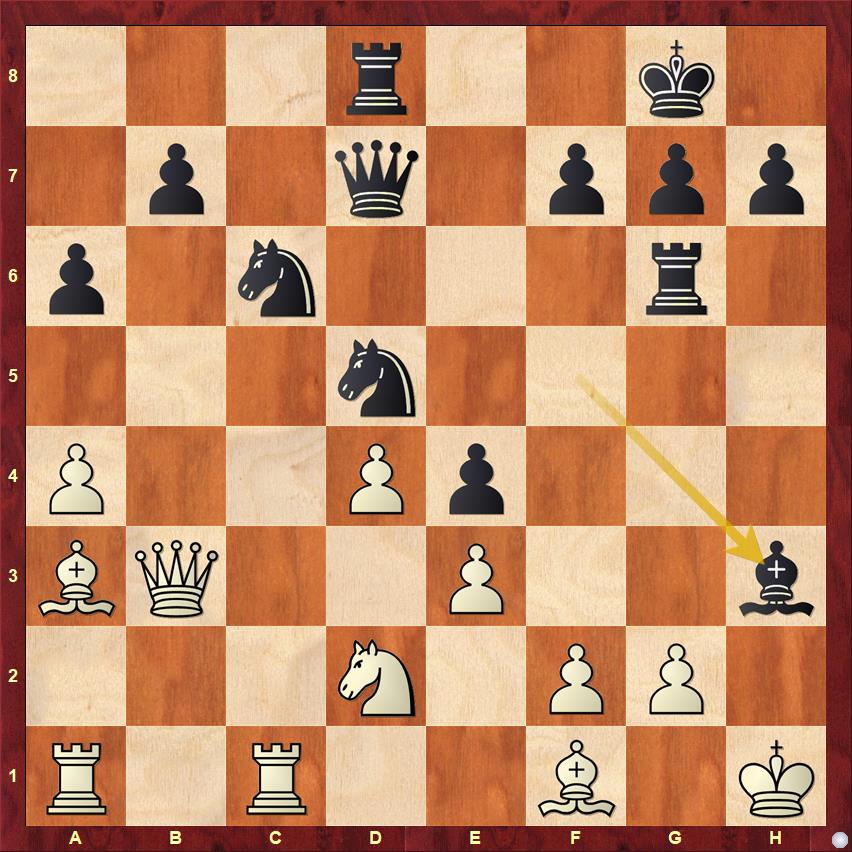 Things fell apart for White quickly from here. Obviously 23.gxh3 wasn't great in view of 23...Qf5 where Black crashes in through f2. Sagar chose 23.Nxe4 instead and this actually gave him one last chance to save the day (see the annotation below) but he failed to capitalize on it and was crushed in just 30 moves.
Now Adhiban in the hot seat!
Thus, the second part of the show begins with Sagar testing Adhiban with some really tricky positions. The beast however, in his usual candid self, takes on the challenge graciously. In my view this is the most instructive part of the show where you get to see first hand how a top Grandmaster like Adhiban navigates his way through different complications on board. I will present just two positions here which I personally enjoyed very much, you can check out the rest in the video of the full session below.
Leonid Yudasin - Vladimir Kramnik 1994
Timofeev Artyom - Lugovoi Aleksei 2005
Adhiban answers questions
In the final part of the show, Adhiban answers some of the questions that the followers of ChessBase India had in mind for him. The questions asked were about everything from chess improvement in general to psychology to the prospect of Firouzja becoming the next big thing in the chess world and more. Below are the books that Adhiban recommended to all improving chess players: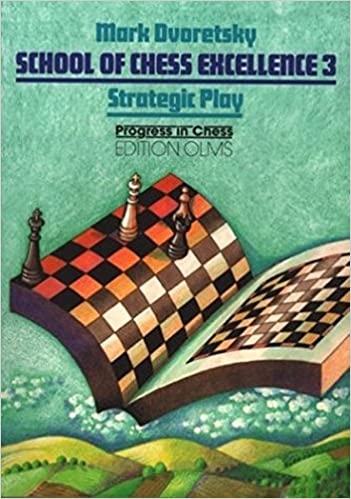 ---