Chidren's day special: Top kids in Indian chess
Over the last few years, Indian chess has experienced a boom in terms of young talent. Today, with the advent of young players like R Praggnanandha and Nihal Sarin in boys and Vantika Agrawal, Priyanka Nutakki and Divya Deshmukh in girls, India is sure to become a chess superpower in the not so distant future. In this children's day special article, ChessBase India salutes the bright young talents who have made the country proud with their achievements in chess.
Chess in India has undergone a tremendous transformation in the last few decades. When we look back, there was a time, not so long ago -- 29 years ago to be accurate -- when there was not a single GM in the country. In fact, even until the turn of the millennium, there were no more than five Grandmasters in India. But soon, times changed: Anand became the world champion in 2000, several training academies were set up, the advent of the internet and computers made chess more accessible to people, more and more young players began taking chess seriously; a lot of factors contributed to the rise of chess in India. But the most instrumental, perhaps, was the role of young minds and the dedication with which they trained in order to follow the footsteps of their idols and make it big in the world of chess.
Today, India has 50 GMs and a plethora of young talent. All of this would not have been possible had it not been for the young enthusiasts of yesterday who turned out to be champions of today. Therefore, on the occasion of Children's Day, ChessBase India would like to celebrate the achievements of those young kids who have made our country proud with their chess prowess!
Praggnanandhaa R
He's the youngest IM the world has ever seen and he learned to play chess even before he started reading! Praggnanandhaa is admired and adored by everyone not only because of his exceptional chess talent but also for his cute looks. Currently, he is chasing the GM title to become the youngest GM in the history of the game. He is rated 2509 and is a participant at the ongoing World Junior Chess Championship in Italy.
Nihal Sarin
Lovingly called "the boy who never sits", this 13-year old chess prodigy is both fast and furious. He made his IM title at the age of 12 years and 8 months, same as Magnus Carlsen. He holds the record for being the youngest Indian to have scored a GM norm. At his last tournament, The Isle of Man Open, Nihal scored 5.0/9 with a rating performance of 2509, drawing against strong GMs like Emil Sutovsky and Varuzhan Akobian on the way. His current rating is 2487.
Raunak Sadhwani
Raunak is just 12 years old and is already a Fide Master rated 2339! Also, he is the 6th strongest player in the world in his age category. Currently, he is also playing at the World Junior Championship in Italy and has drawn his first game against GM Awonder Liang from the US who is also a child prodigy with a GM Title and a rating of 2558.
Aditya Mittal
At the age of merely 11 years, Aditya Mittal is already a CM and is rated 2288. Last year Aditya was awarded the National Child Award from the then President of India, Shri Pranab Mukherjee. He has also represented India at various age category tournaments. He is Mumbai's best bet for a second grandmaster after GM Pravin Thipsay became one nearly three decades ago!
Vardan Nagpal
Vardan made headlines after he skyrocketed his rating from 2015 to 2501 in a matter of just three tournaments! On his trip to Spain where he played at the Montcada Open, the Balaton Open and the Salento Open, Vardan gained a mind-boggling 486 rating points. There had been some questions raised about his K factor after this meteoric rise in rating. But his achievement is indeed a commendable one.
D. Gukesh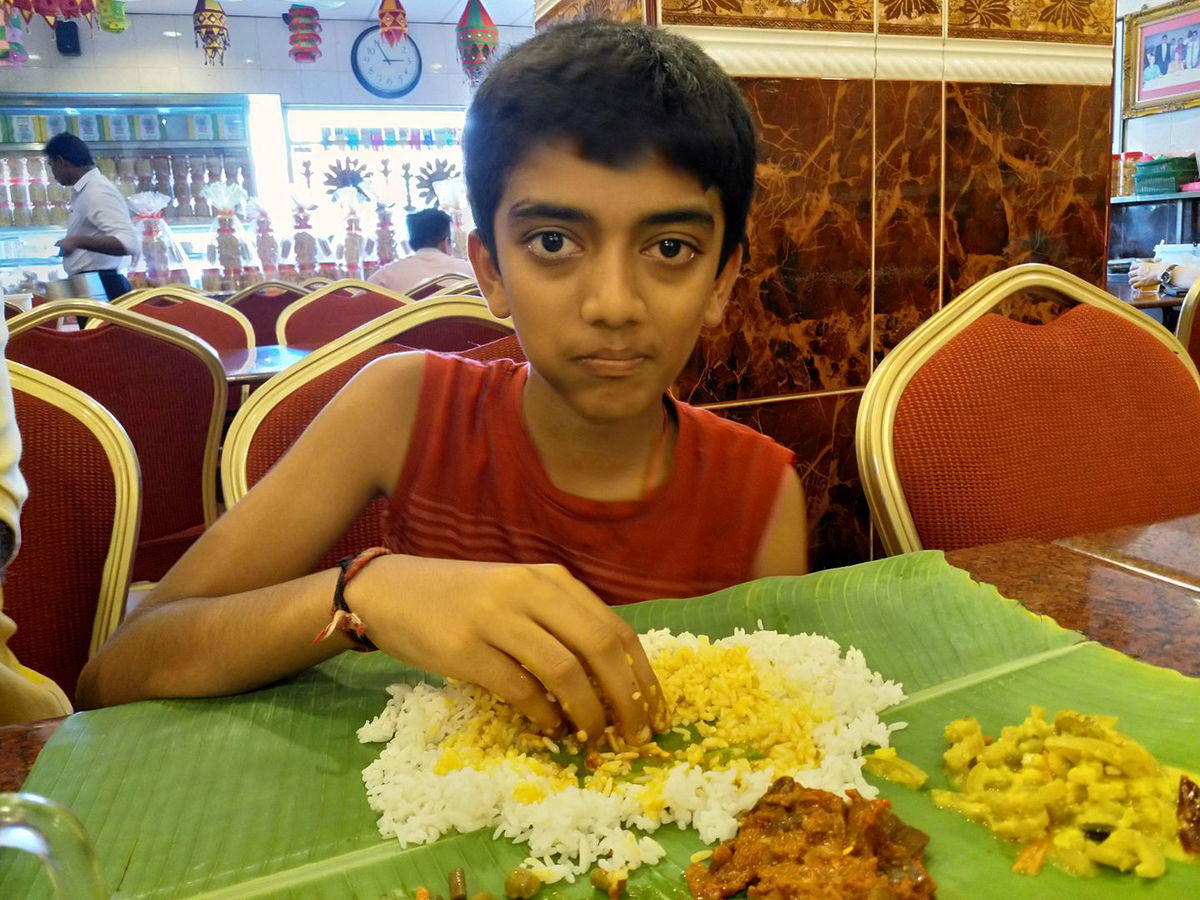 Gukesh has an Elo of 2340 and 1 IM norm. He is just 11 years old and we can surely consider him as one of the biggest talents in India right now. The question is not whether he will become an IM or a GM. The only question is how quickly!
Priyanka Nutakki
Priyanka, like most others on this list, has represented India several International events like the Asian Youth, the World Youth, the World Junior Championship etc. In fact, she has also been a world champion! She had won the title prize at the Under-10 Girls World Championship held in Slovenia in 2012. She is currently rated 2107 and is the 6th strongest female in the country in her age category (Under-16).
Vantika Agrawal
The 15-year-old WIM Vantika Agrawal, has represented India multiple times and has even won many medals for the country at events like the World Youth Championships, the Asian Youth Championship, the Commonwealth Championship etc. She absolutely loves playing chess and says she likes to unwind by keeping herself updated with all the latest happenings of the game. Vantika is currently rated 2314 and is ranked 8th in the world among women in her age category.
Diya Deshmukh
To tell you an amusing story, Divya didn't even want to play chess initially. She had registered for Badminton training at a sports academy in Nagpur. Luckily (we can say that now), she wasn't tall enough to play badminton. So her parents decided to enrol her in chess, which was taught a floor below. Today, she is a consistent performer and has made the country proud by winning top prizes at several prestigious events like the Commonwealth, World Cadets, the Asian Youth Championship etc in her age category. Currently, she is the highest rated girl in the world in her age category (Under 12) and is rated 2101.


Of course, the list is not limited to the players mentioned above. There are many more young talents who haven't been listed but are exceptionally good. Unfortunately, we had to limit ourselves to just eight players for this article. We'd like to take this opportunity to extend our best wishes to them and would like to once again wish them a very happy Children's Day!
And we would like to remind you that on this Children's Day you can buy the all new Fritz 16 software and take your game to the next level:
About the Author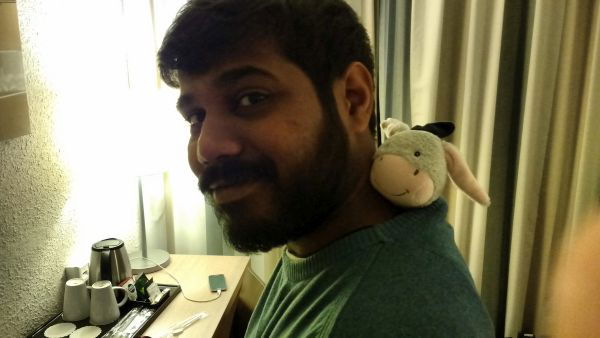 Aditya Pai is an ardent chess fan, avid reader, and a film lover. He has been an advertising copywriter and is currently pursuing a Master's in English Literature at the University of Mumbai. He loves all things German and is learning the language. He has also written scripts for experimental films.
---