ChessBase 16 - The search booster in action
Jeroen van den Belt has already explained how the search booster came about and how it works in an interview with Frederic Friedel. But how the high-speed tool will be used in practical tests may still be unclear to some. That is why we have simply opened ChessBase 16, and let the booster work. Check out the tutorial video to find out how the search booster of ChessBase 16 works and how you can make the most out of it.
The ChessBase 16 search booster
Going through over eight million games in less than a second is very useful if you want to update your opening repertoire. That's what the search booster on ChessBase 16 is for.
In the video below, Jeroen van den Belt shows you what the search booster is, how it works in practice, and what else you can use it for.
• 0:33 What is the search booster?
• 2:08 How can the variations from the reference option be used?
• 3:01 Does this booster also work for endgames?
• 5:06 Are there any more statistics available?
The video is merely an explanation of the booster in practice.
In this interview with Jeroen, we get down to business:
The preposterously fast ChessBase search booster
About the Author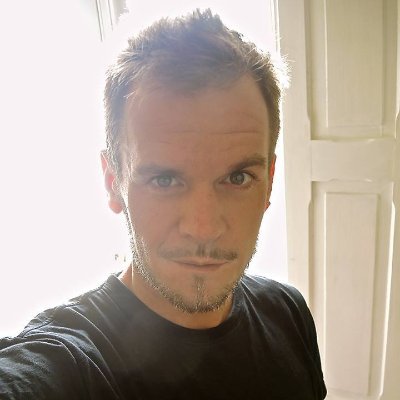 Arne Kaehler, a creative thinker who is passionate about board games in general was born in Hamburg and learned how to play chess at a very young age. Through teaching chess to youth teams and creating chess content on YouTube, Arne was able to extend this passion onto others and has even made an online chess course for anyone who wants to learn how to play this game. Currently, Arne blogs for the English news page of ChessBase and focuses on creating promotional and entertaining articles.
---