ChessBase 16 - The new features Part 4
ChessBase 16 is already in the starting blocks and will be released on 17th November 2020. Now everyone wants to know: what are the new features in this version? What innovations are on the horizon? And what is the "key to new ideas"? Jeroen Van Den Belt, who has been active for ChessBase since Fritz 7, presents interesting innovations in the video. Part 4 of the five-part series deals with "raytracing", what it means and what it can be used for. Photo: ChessBase
Raytracing
Raytracing was already available with ChessBase 15, and it is an amazingly popular tool for creating pictures or videos of favourite positions, and for watching top players play chess away from the eternally same 2D board. Jeroen Van Den Belt explains what raytracing is, how it works and what else you can do with it in ChessBase 16.
Some Raytracing examples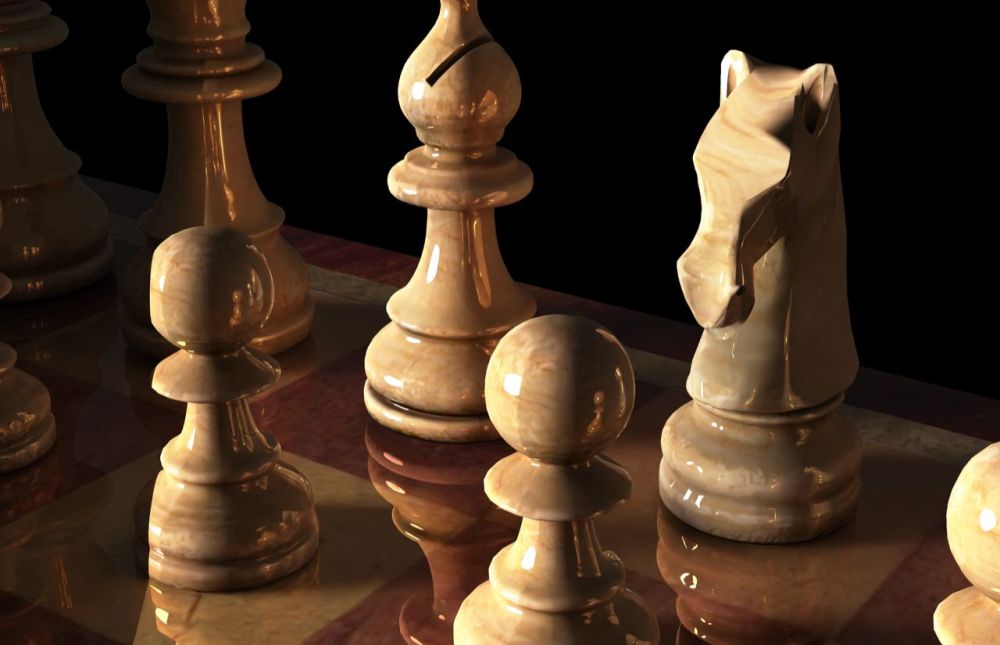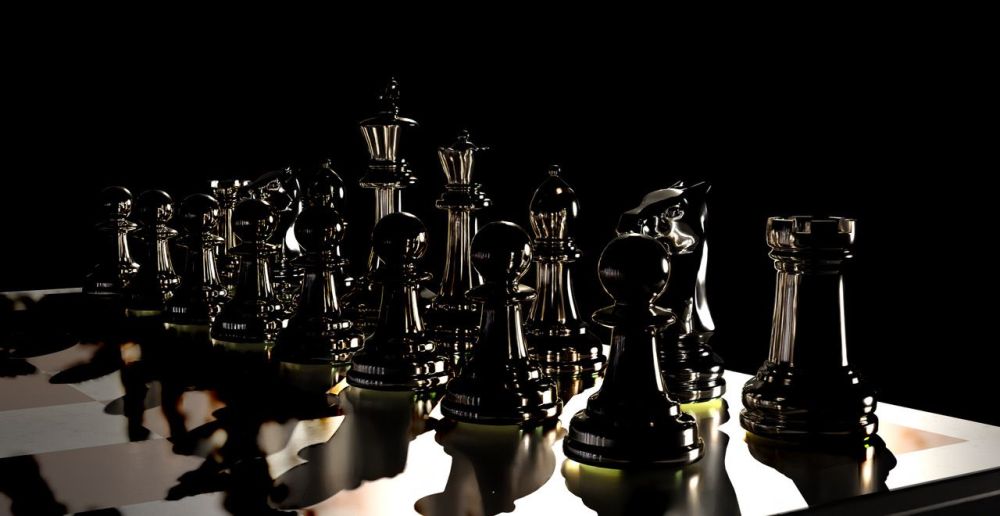 In this five-part series, which is shown every day before ChessBase 16 is released, our programmers give us a small insight into the latest functions of our royal product.
Pre-Order ChessBase 16 now
ChessBase 16 releases on 17th November 2020
ChessBase 16 upgrade packs
For those who have ChessBase 15 and/or Mega Database 2020 also.
ChessBase 16 Combo packs
If you plan on buying ChessBase 16 along with Mega Database 2021, ChessBase Magazine, Premium Account or Fritz 17 then check these out:
About the Author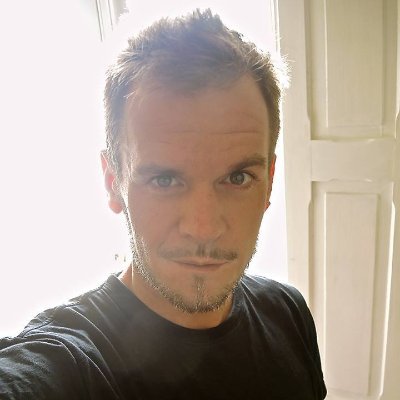 Arne Kaehler, a creative thinker who is passionate about board games in general was born in Hamburg and learned how to play chess at a very young age. Through teaching chess to youth teams and creating chess content on YouTube, Arne was able to extend this passion onto others and has even made an online chess course for anyone who wants to learn how to play this game. Currently, Arne blogs for the English news page of ChessBase and focuses on creating promotional and entertaining articles.
---