Cairns cup R03: Harika tames the chess queen of Russia
Harika Dronavalli defeated the former Women's World Champion Alexandra Kosteniuk with surgeon like precision today in the third round of Cairns cup 2020. In what was a completely one-sided game, the Indian showed some fantastic technique and positional acumen to bring the full point home. Harika is now just half a point behind Georgia's Nana Dzagnidze, who is currently leading the field with 2.5/3 points, and is all set to take on the seven-time US Women's Champion Irina Krush in the next round. We bring you a detailed report with photos, analysis, and more from St. Louis, Missouri.
Nana Dzagnidze has emerged as the sole leader after beating Yip Carissa in the third and the latest round of Cairns cup 2020. Nana has amassed an impressive score of 2.5 points in the three rounds so far but nothing is still a given as Mariya Muzychuk, Kateryna Lagno, and Harika Dronavalli - three extremely strong players - breathe down her neck just half a point behind. The road for the Georgian no.1 is only tougher ahead keeping in mind the fact that she faces the top four seeds in the next four rounds.
Just like the previous round, the third round of the event too saw as many as three encounters ending decisively. Apart from Nana beating the lacklustre Yip fairly easily, it was Valentina Gunina who came out victorious of a topsy-turvy battle against Irina Krush. And, in what was perhaps the most accurately played game of the day, Harika Dronavalli of India defeated former Women's World Champion Alexandra Kosteniuk with her characteristic surgical precision.
Harika had the black pieces against Alexandra today and she managed to equalize fairly easily out of a Spanish opening. But as the game progressed the Russian Grandmaster attempted to be a little more ambitious and ended up losing a couple of valuable tempo prematurely. Harika was absolutely in her element. She made progress slowly but surely and not long after had the complete command of the position.
Alexandra Kosteniuk - Harika Dronavalli, Round 3
The Indian found a comfortable space on the queenside out of the opening and she played 19...Ne8 possibly to reroute her knight to d6 from where it would exert more pressure on c4. Alexandra could have continued with 20.Nd5 Nc7 21.Nxe7+ Qxe7 etc here which would have left approximately even chances for both sides but she decided to go on the offensive with 20.Bd2 Bg5 21.Qh5?!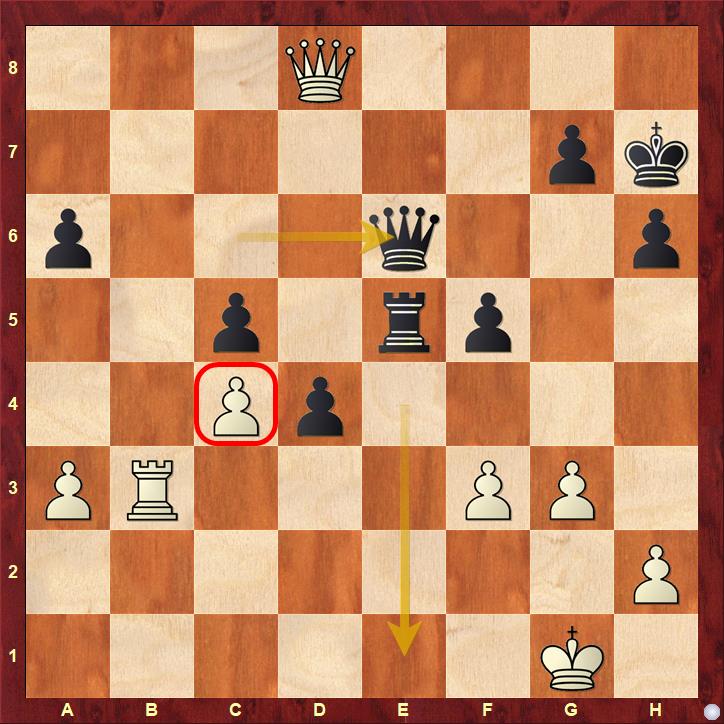 Photo Gallery
Yip chose the modern defense in her encounter against the Georgian and was soon under immense pressure. "The position after 10-15 moves I think was absolutely winning", stated Nana after the game. Check it out below along with the computer analysis.
Standings and next round pairings
---