Two chess brothers make all the "Wise Moves"
Two brothers Ameya and Amogh Kamli were the most talented players of Mumbai in early 2000s. It seemed almost certain that they would make a living out of chess. However, academics got in the way and the chess dream had to come to an end. However, recently the duo left their jobs in order to create the Wisemove chess academy. The institution became so popular that they decided to branch out into other spheres like Maths, drama and overall child development. A story of how two chess players turned into successful entrepreneurs.
Wisemove was formed in the year 2014 in Hiranandani Estate Thane. Ameya Kamli (the elder brother) quit his decent paying job and Amogh always wanted to be an entrepreneur. That's how they planned to start something together.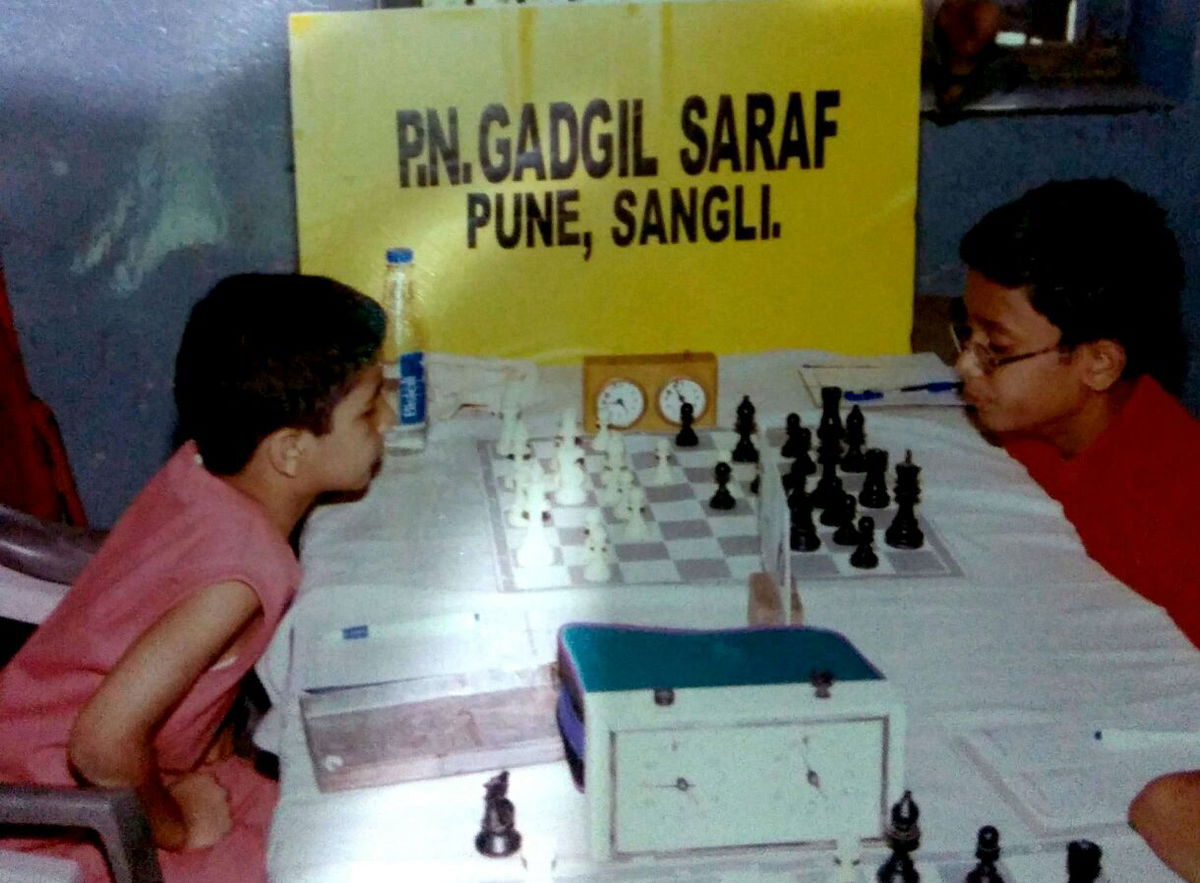 When I was 12 years old and played my first under-12 Nationals at Chennai in 2002 I was just a beginner. Amogh on the other hand was playing on the top boards and beating one opponent after another. In one of the games, he blitzed out the first 15 moves of theory from the black side of the Sicilian Dragon. This was followed by an exchange sacrifice on c3. And very soon he collected all of White's pawns and went on to win the game. This would have been a normal day at the office, just that the opponent with the white pieces was the talented Parimarjan Negi!
With all the experience of playing chess at a high level the Kamli brothers decided to open a chess academy.
Their mission was to create a high quality chess training environment. Every new student that they enrolled was given personal attention. The duo would try to use their experience and try to find out the strong and weak points of the student in order to bring out their full potential. "If a student didn't follow a particular class properly, we would take an extra class free of cost", says Amogh.

Due to their dedication and hard work a lot of students started to enroll in their academy. Ameya thinks that teaching chess alone wasn't their goal. "The main aim was also to develop the right attitude and mind set for the game."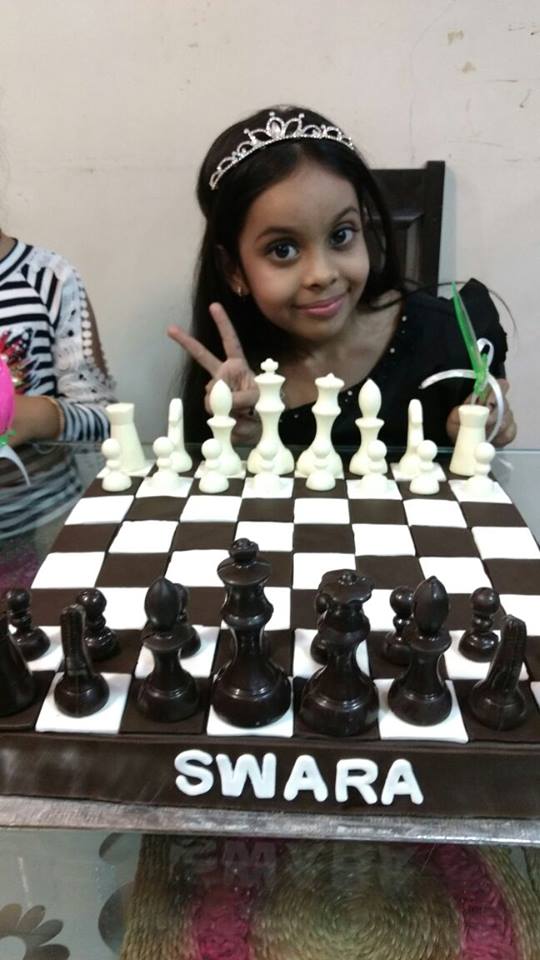 With the success of chess, Wisemove diversified to different fields like vedic/speed maths, speech and drama course and curricular maths. They even partnered with an IITian based company for teaching kids how to build and make their own drones. Wisemove moved to a bigger space situated in the prime location "Arcadia" in Hiranandani Estate about 7 months ago.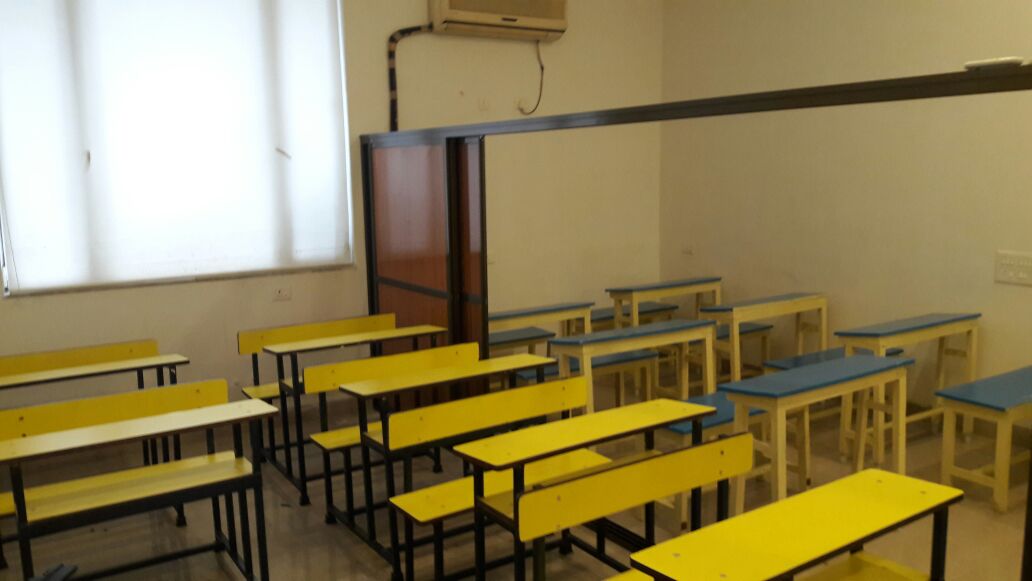 It's interesting to note that two little boys who started as hardcore chess players are now full fledged entrepreneurs. The game of chess taught them to make all the wise moves!
Says Amogh, "We believe for any start up to grow, it needs to stick to its core values and that's something we are good at. Giving more than we receive is something that we believe in."
You can get in touch with Amogh Kamli, the co-founder of Wisemove chess academy at amoghkamli@wisemove.co.in or you can whatsapp him at 8879588384. and Ameya Kamli, also co-founder of the academy at Ameyak@wisemove.co.in and whatsapp at 9987962201.
---