Enjoy comfortable stay and delicious food at National Challengers
National Challengers at Ahmedabad is a fortnight away now. ChessBase India accommodations portal brings you five options of accommodation along with delicious home made food. It is the best way to forget any worries that you might have related to lodging and boarding at the event and focus on only winning your games and qualifying to the national premier. And did we mention, there's a Rs.500 voucher waiting for you. We also have accommodation packages for National Under-7 and Fomentos Rating tournament in Goa. Give us a call or write to us and help us to serve you better!
The accommodations portal of ChessBase India is now working in full swing. Many chess players have contacted us for different events with regards to stay and travel and have found this service to be extremely useful in terms of saving time and energy before a crucial event. So here we are now, offering you options of not only stay, but also food at the National Challengers 2017, along with a Rs.500 voucher if you book your stay with us.
National Challengers 2017:
The National Challengers 2017 will be held from the 12th to the 23rd of August 2017 at Karnavati Club, Ahmedabad.
Option 1 (distance 1 km from venue):
A/C Double occupancy - Rs.1300 without breakfast
A/C Double occupancy - Rs. 1400 with breakfast
A/C Single occupancy will cost Rs.150 less than double occupancy.
(Note: A/C = air conditioned)
Option 2 (Budget hotel with food arrangements):
A/C Double occupancy with Lunch and Dinner arrangments - Rs.2000
The food menu will be standard. More importantly it will be tasty and hygienic. Jain food will also be made available on request.
Option 3 (very close to the venue):
A/C Double occupancy with breakfast - Rs.1900
A/C Double occupancy with breakfast and lunch and dinner facility included - Rs.2600
Option 4 (*** hotel within 1 km from venue):
A/C Double occupancy inclusive of breakfast - Rs.2200
A/C Double occupancy with breakfast and also lunch and dinner arrangements - Rs.3000
Option 5:
Non AC Double occupancy rooms - Rs 1000
A word about the food: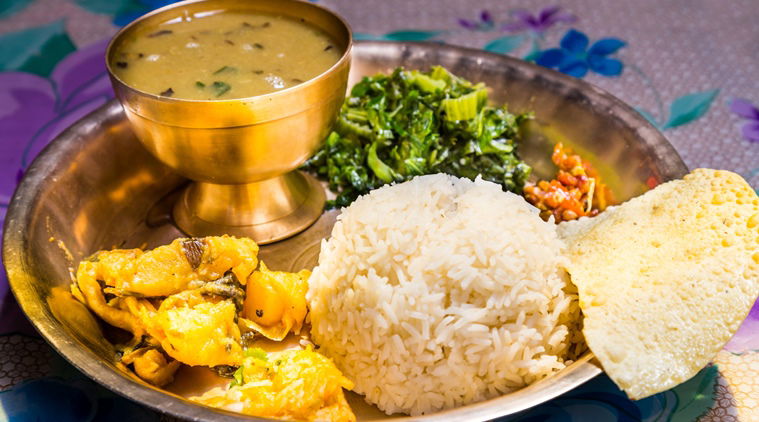 Food menu will be fixed enough quantity for one person to eat.
It will be home cooked food. It will be hygienic and not sweet.
Vendor does not use any food color and preservatives.
Hotline: 
09106908500 (10 a.m to 8 p.m.)


Email:
 accommodations@chessbase.in
Rs.500 voucher from ChessBase India
If you make any of the above bookings for National Challengers 2017 from ChessBase India hotline or email address, you will receive Rs.500 voucher which can be redeemed on your subsequent bookings from ChessBase India accommodation portal.
U-7 National Packages:
The national under-7 will be held from September 3rd to 12th at Vijaywada, Andhra Pradesh.
Accommodation options:
Rs 1700 For double occupancy inclusive of all taxes and Breakfast
All hotels are in the range of three kilometres distance.
Goa Fomento Open Packages:
The Goa Fomento Open will be held from the 6th to the 10th of September 2017 in Panaji, Goa.
Option 1:
Rs 8000 per person. This includes:
Entry Fees
Hotel Accomodation A/c on Sharing basis
Sleeper class train from anywhere in India
Option 2:
Rs. 6500 per person. This includes:
Entry Fees
Hotel Accomodation A/c on Sharing Basis
We are here to help:
For any queries related to flight, hotel bookings, visa and travel for any chess tournaments all over the world and in India, contact us:
Hotline: 
09106908500 (10 a.m to 8 p.m.)


Email:
 accommodations@chessbase.in
---