National Schools 2017 kicks off in Nagpur
National schools 2017 is taking place in Nagpur from the 5th to the 7th of January 2016. 700 kids from all over the country have come here to fight for the medals and ChessBase prizes. After three rounds many players are on 3.0/3. But one particularly exciting match-up is Dhyana Patel against Mrudul Dehankar. Niklesh Jain, who is at the venue, sends us an illustrated report. 
The National schools consists of six age categories u-7, u-9, u-11, u-13, u-15, u-17 in both boys and girls, making it twelve tournaments in all. These tournaments will determine the selection for Asian and World schools 2017.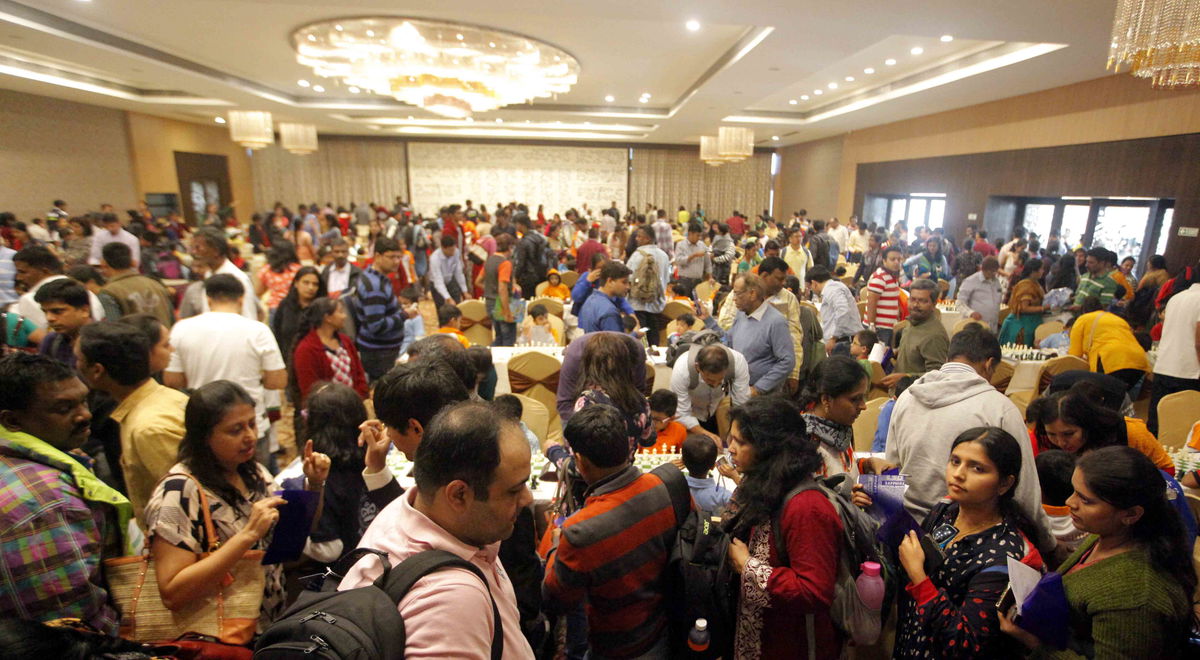 Until now three rounds have been played at the event and all the players who performed well at World Schools 2016 in Sochi, are keeping up their form.
World Schools under-11 champion Dhyana Patel from Gujarat has made a strong start to her campaign with 3.0/3. This time she is playing in the under-13 category. It will be interesting to see how well she performs in this higher age category. Tomorrow she plays against the top seed in under-13 Mrudul Dehankar with the white pieces.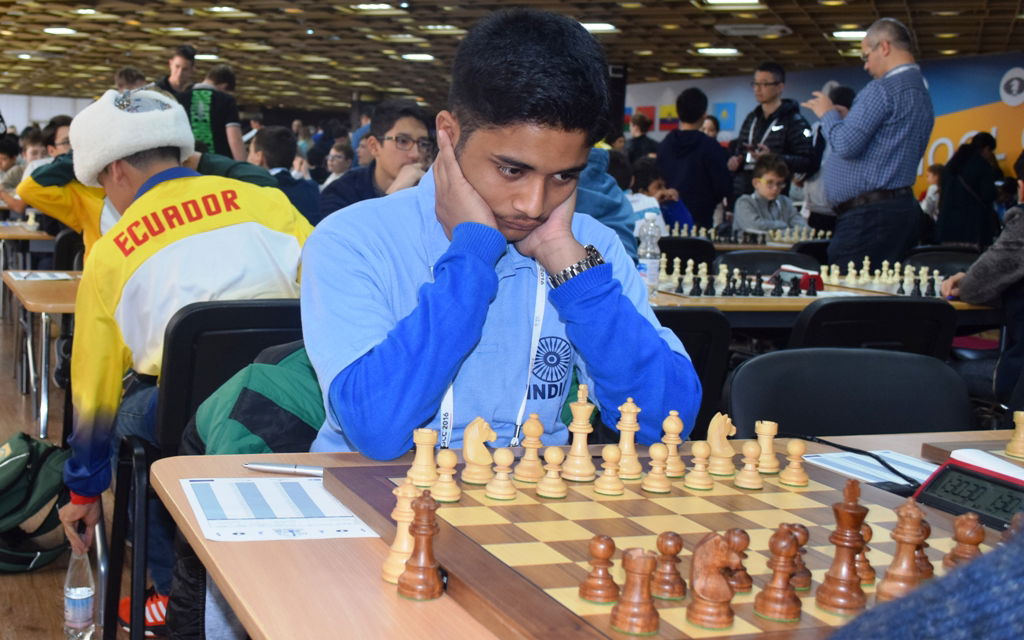 Madhya Pradesh's Ayush Pattnaik lost his third round game and slipped down to 2.0/3.
Check out the pairing of round four 
---
 ChessBase India prizes
As the players will fight in the three rounds tomorrow, IM Sagar Shah will give a ChessBase workshop. All the students and parents who are interested can attend. The idea is to have one for the parents and later in the day for the students as well. If you are in Nagpur, you can join in as well. 
Related:
Full report on the National Schools 2016
---