Let the fastest player win!
GM Deep Sengupta & GM R R Laxman will be the top seed in National Rapid and Blitz Chess Championship 2017 respectively. The Championship will take place from 1st – 4th August 2017 in Bhawanipur Education Society College, Kolkata, West Bengal. The Total Cash Prize for National Rapid is ₹175000 and for National Blitz ₹75000. What is very interesting is that the tournament has a zero tolerance rule, in a city that is known for its traffic and the round begins at 9 a.m. You have to be fast off the board as well!
 Curtain Raiser for National Rapid and Blitz 2017
Around 200 players across the country are expected to participate in a 4-day event in which 6 GMs, 9 IMs and 1 WGM have already confirmed their entries. The tournament will follow the Zero Tolerance Rule. It will be an event to watch out for. While watching these rapid and blitz games will be fun, we will also see how many games get decided on Zero Tolerance Rule. I say about Zero Tolerance because from 2nd – 4th August, the first round of the day is scheduled to start at 9 a.m. in a city where Traffic played a huge role in deciding the National Premier Champion in 2012.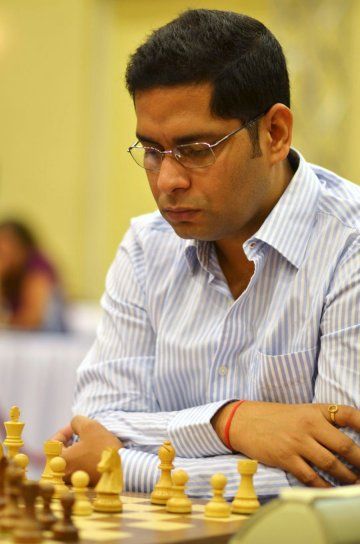 The tournament will be organized by Bengal Chess Association. There will be 11 Rounds of Rapid games, each game consisting of 15 mins + 10 seconds increment and 11 Rounds of Blitz games, each game consisting of 3 mins + 2 seconds increment. The Champion of both National Rapid & Blitz will qualify for World Rapid & Blitz Chess Championship 2017.
Starting rank for Rapid
​
The starting rank for national blitz is not available yet on chess-results, but keep an eye out here.
ChessBase India contest: 
We have a very exciting prize in store for you. If you are able to guess both National Rapid and Blitz Champion correctly you get to choose any product from the ChessBase India shop (single product, not combo). But mind you, you have to get both the champions right! And that too before the end of 31st of July. 
About the Author: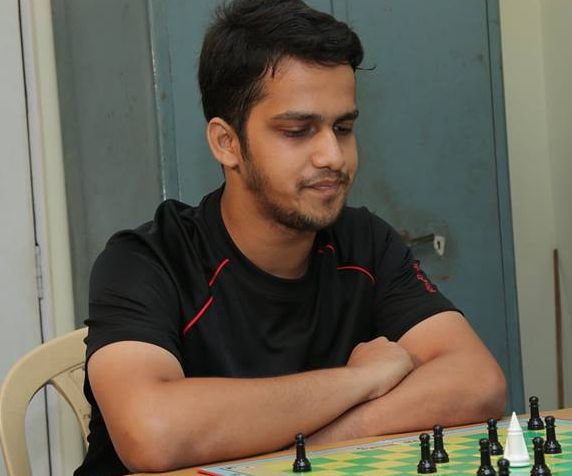 Shahid Ahmed is the First AGM (Arena Grandmaster) of India. He is a coach at Dibyendu Barua Chess Academy (DBCA) and The Heritage School. He is also the founder of chesspert.com. He manages the Facebook page of Bengal Chess Association and DBCA.
---