A world class chess institute set up in Malaysia
The Institute of Chess Excellence (ICE) has been set up in Kuala Lumpur Malaysia. With the support of the newly elected Malaysian Chess President it has become the national chess academy of the country. World class facilities exist at the Institute and regular training sessions along with tournaments on a monthly basis have been planned. ICE in Malaysia is a pilot project of the Asian Chess Federation (ACF). If this turns out to be a successful experiment, the ACF would like to set up similar institutes all over Asia.
Institute of Chess Excellence in Kuala Lumpur
by Peter Long
No matter what the size of National Chess Federation and the Chess community it represents, it has to be the successes of its national team that has to be at the very core of everything it does and for which the Federation will ultimately be measured by.
Today, a World Champion can come from anywhere, India's Anand had already proved this and now Norway's Carlsen has left us with no doubt. But in the end, India, despite its many successes, has yet to reach the very heights with its national team and this is an ever bigger challenge for a much smaller Norway, notwithstanding that the country is undergoing a chess revolution that could surpass everything else seen before.
Of course, while getting a world champion is not at all easy, the building of a national team that can meet a nation's aspirations requires much more things to come together.
A few months ago I was invited by the General Secretary of the Asian Chess Federation, Hisham Al-Taher, to meet together with President of the Asian Chess Federation Sheikh Sultan bin Khalifah Al Nahyan, in Al-Ain, UAE. I certainly cannot repeat everything that was discussed there but I can say that there was full agreement on at least two proposals by Sheikh Sultan.
Credit must be given and I will say that from this conversation, the idea of setting up an Institute for Chess Excellence - revamping the Asian Chess Academy project that has yet to take hold after many years of stops and starts - took hold and some three months later, it was launched on 1st July 2017 in Malaysia.
In Malaysia, the Institute for Chess Excellence has become the National Chess Academy of Malaysian Chess Federation. Yet at the same time, the Insititute for Chess Excellence is a model Asian Chess Academy to be replicated by the Asian Chess Federation in partnership with National Chess Federations to offer "infrastructure" to enable both Young Talent and Grassroots Infrastructure Development!
In the periods when I have been in chess, setting up National Junior Development Training is something I have had surprisingly good results with, and not only in Malaysia. Today, the biggest challenges in chess training are young players who do not know how to properly work on their chess, their badly advised or know it all parents, and too often the trainers who are simply out of their depth.
Our program targets three groups:
It is critical that "Young Talents" be brought as early as possible into the program so as to get it right from the start while for "Future Stars" their knowledge gaps need to be addressed together with the fixing of the many bad habits developed during their formative years and "Today's Champions" helped to realise their potential.
We are not in competition with other chess teachers or chess schools but are looking to enhance competitiveness:
It is early days yet but some of the very best talents in Malaysia have already come on board and very serious work has begun where critical has been partnerships established with ChessBase India and ongoing strategic relationships with the very best book publishers including Chess Informant, Quality Chess Books and Thinker's Press.
Several top grandmasters who are also amongst the best trainers in the world have agreed their association with and support of our program.
The reality today is that FIDE ratings are much sought after but we also know that at the same time they also greatly hinder a young player's development because they are used as a measurement of chess progress much too early.
Hence the Institute of Chess Excellence also introduces a Category Grading System:
Category 5 equals FIDE 0-1200
Category 4 equals FIDE 1200-1500
Category 3 equals FIDE 1500-1800
Category 2 equals FIDE 1800-2100
Category 1 equals FIDE 2100>
This is explained fully in my blog and we have already started this successfully on 9 July 2017 with Categories 4 and 5.

From October will we also start monthly FIDE Rated Tournaments. This will also be followed by quarterly round robin International Master Tournaments (both men and women) to give players both valuable exposure as well as FIDE international title norm opportunities.
Catalysing grassroots development is possibly the endgame for the Institute for Chess Excellence in its work with the Asian Chess Federation. In September, during the Asian Summit to be held in Al-Ain before the Asian Indoor and Martial Arts Games to be held in Ashgabat, Turkmenistan, the Institute for Chess Excellence will be presented to delegates from National Chess Federations as a model for what an Asian Chess Academy can be.
We will share and offer our ideas and programs for adoption by our fellow Asian nations and happily assist in implementation. Finally, we are also engaging local and international universities with the endorsement of the Ministry of Higher Education to develop Certificate, Diploma and Advanced Diploma in Chess courses which will increase professionalism within the game.
About the author:
Peter Long has been appointed the Asian Chess Federation Media Officer for the Asian Indoor and Martial Arts Games 2017. He heads the Institute for Chess Excellence which is also Malaysia's National Chess Academy but still finds time to write a regular column for the Malay Mail Online while serving as the Features Editor for American Chess Magazine.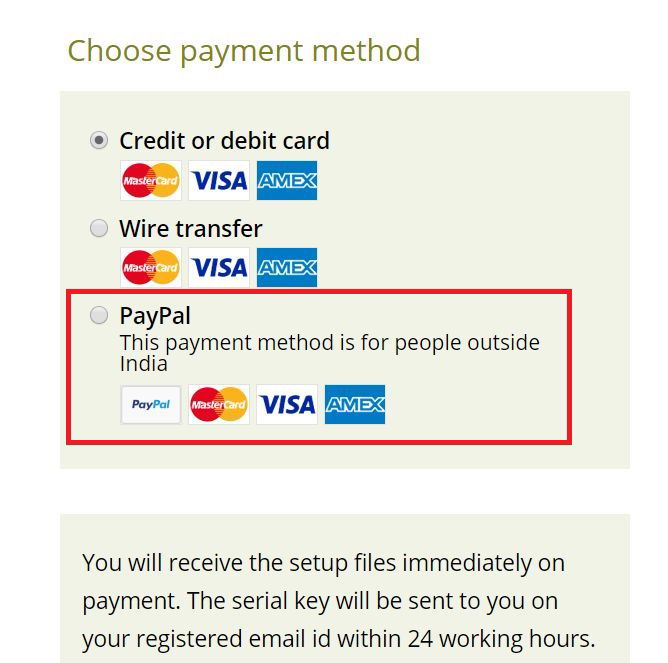 ---