Cheer for Hari, Harika and, Humpy!
It's chess bonanza time for Indian fans! While Harikrishna fights it out at the 7th Danzhou GM Tournament, Humpy and Harika are vying for crucial Grand Prix points in Chengdu. Cheer for the Indian challenge in China! On this page you can follow the games live of Harikrishna as well as Humpy and Harika with powerful tools like Livebook, Let's Check, engine analysis, evaluation bar and PGN downloads. Danzhou and Chengdu both begin at 12:00 IST. 
Cheer for Hari, Harika, and Humpy!
7th Danzhou GM Tournament 2016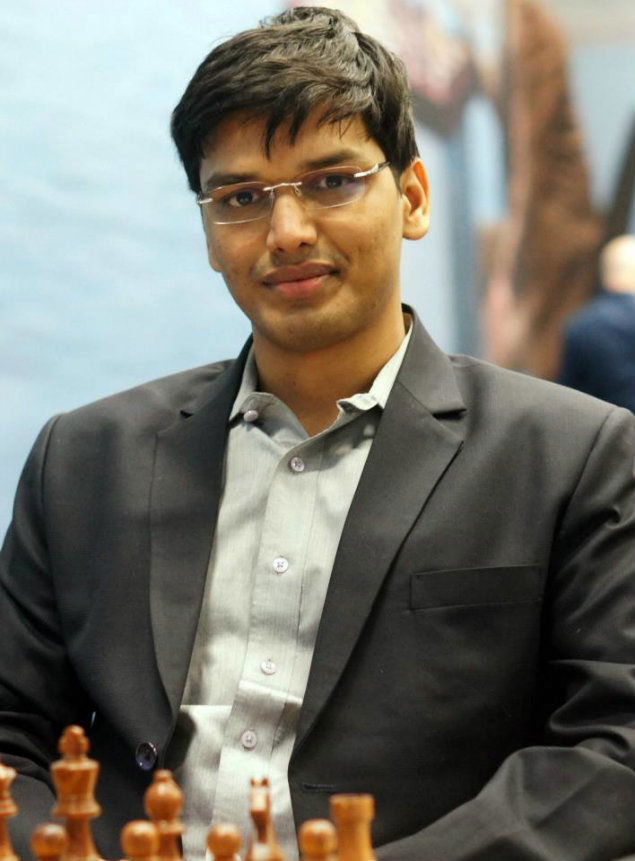 The 7th grandmaster tournament in Danzhou on the Chinese island of Hainan has an attractive and strong line-up. Six top players from China, including Women's World Champion Hou Yifan, test their skills against each other and four international top players. In the first round Ian Nepomniachtchi won against Ding Liren, Bu Xiangzhi defeated Pentala Harikrishna and Wang Yue won against Hou Yifan. The other games ended in a draw.
The tournament is played from 8th to 17th July and offers a prize fund of 400,000 Yuan (60,000 USD). The winner receives 120,000 Yuan (18,000 USD). The Chinese start with Ding Liren, Wang Hao, Yu Yangyi, Wang Yue, Bu Xiangzhi, and Women's World Champion Hou Yifan. They fight against India's Pentala Harikrishna, Vassily Ivanchuk, Ian Nepomniachtchi and Peter Leko.
Chengdu Grand Prix 2016
Harika recaptured the pole position after defeating her compatriot GM Koneru Humpy with the white pieces and moved to the top of the standings with 5 points. She is followed by three players, including Humpy at 4.5 points.
Catch all the action LIVE here!
---