10th KIIT International about to begin!
It is one of the most prestigious events in India. The 10th edition of KIIT International chess festival begins from the 26th of May 2017. 17 grandmasters and 21 International Masters will fight it out in field of 246 players from 12 countries for the first prize of Rs.2,00,000. ChessBase India's Sagar Shah is in Bhubaneshwar along with his wife Amruta Mokal. He sends us a report of all the happenings just before the tournament is about to begin.
Getting ready for the KIIT International chess festival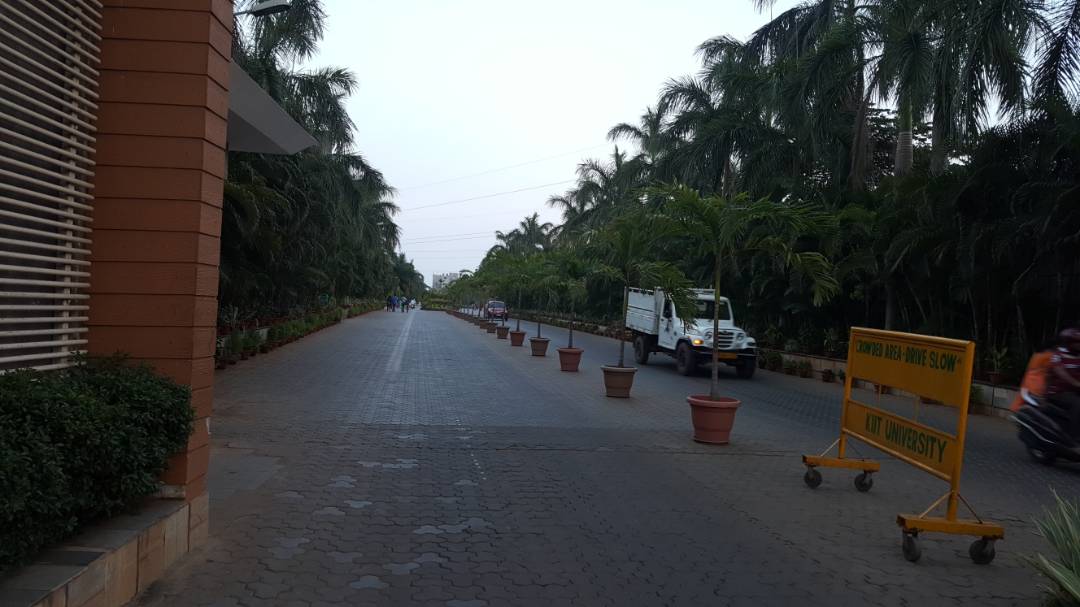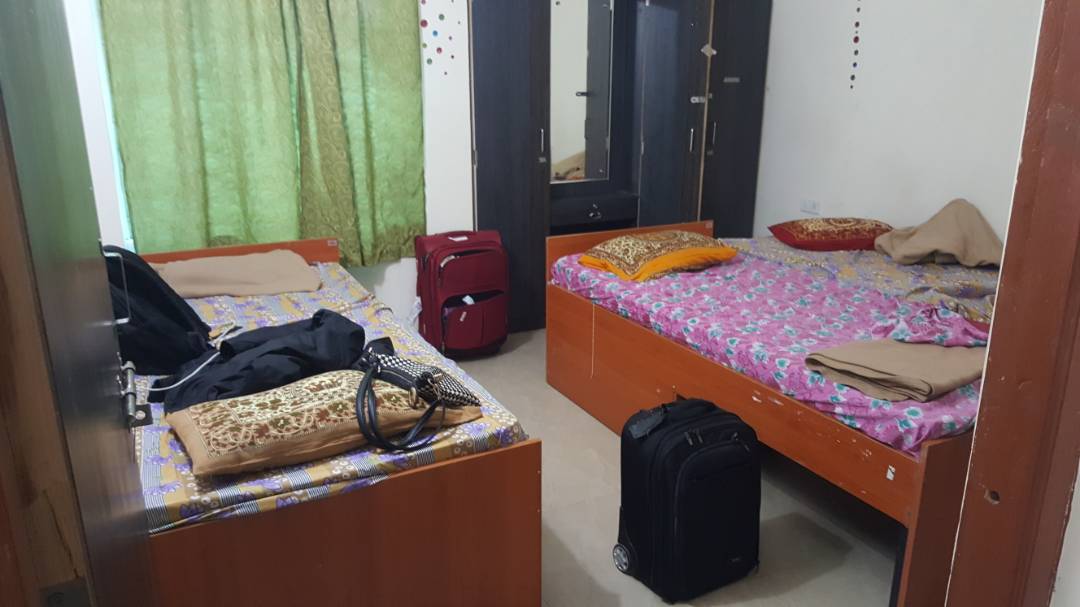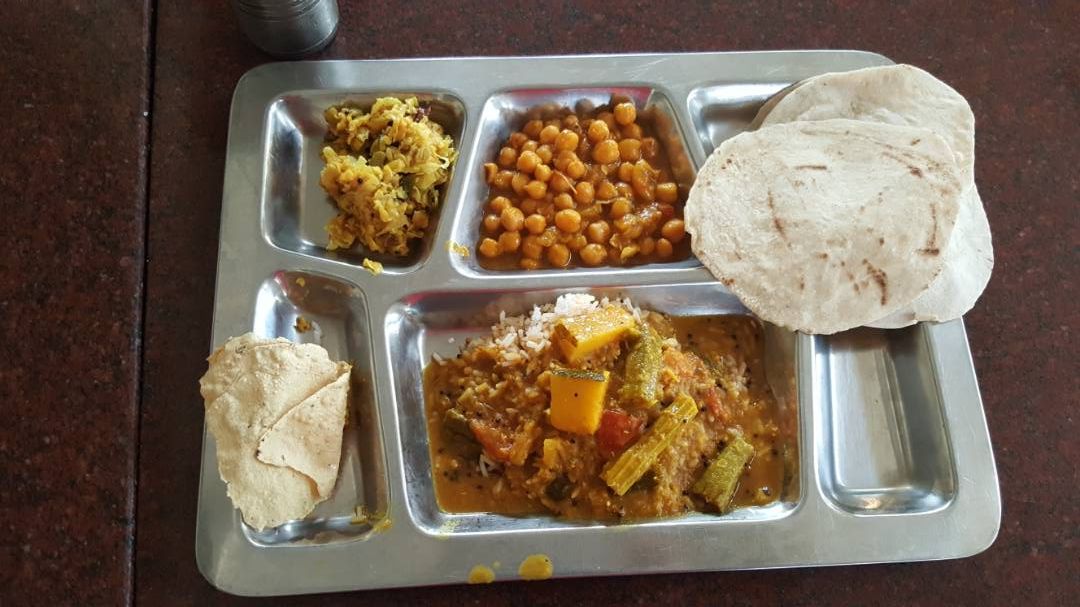 Starting rank top 50 seeds
Full list of players can be seen here
First round of the A group will take place at 3 p.m. on 26th of May. The B and C category tournaments will be held simultaneously with the A group. The B event will be from 26th to 29th and the C from 30th of May to 2nd of June.
ChessBase India will bring you detailed coverage of this event. So stay tuned.
A very good way to prepare yourself for the event is to solve some light tactics. The tactics trainer in the ChessBase Account is a great tool to polish your tactical skills. Here is one of the positions that I solved today. White to play and win. Please leave your answers in the comments section below.
---