Tamil Nadu CM Jayalalithaa is no more
The popular Tamil Nadu Chief Minister Jayalalithaa, also known to her followers as Amma, passed away in Chennai. She was one of the most powerful leaders from India and was instrumental in bringing the World Championship to this country, a match that saw Anand step down to allow Magnus to begin a new era. She passed away at the age of 68 at Apollo Hospital in Chennai after struggling with health related issues for three months. She was a believer in the power of chess and introduced the game as a compulsory activity in all schools in Tamil Nadu, making her state an intellectual powerhouse.
Tamil Nadu CM Jayalalithaa is no more
Tamil Nadu CM Jayaram Jayalalithaa, a popular leader among the masses for over three decades due to her poor-friendly programs, passed away on Tuesday night. She had suffered a cardiac arrest on Sunday evening. Schools and colleges will remain shut for three days and the state will be mourning her demise for a week starting from today.
She was popular in the chess world for bringing the World Championship to India with a mind-boggling prize fund of 2,650,000 euros, that was divided 60-40 between the winner Magnus Carlsen and loser Viswanathan Anand.
In the recently concluded match in New York, Carlsen drew the classical leg and had to split the prize fund with Karjakin. But even the total prize fund in 2016 was lesser than what Carlsen received for winning in 2013!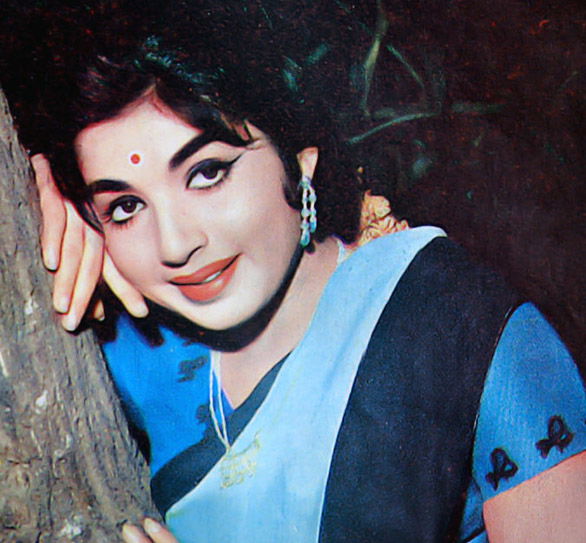 Jayalalithaa was an excellent student and was ranked first in her matriculation exams. She began her career as an actress while still a student. Her first film was the very successful 'Chinnada Gombe'. Superstar MG Ramachandran, popular as MGR, was Jayalalithaa's mentor and acted in many films with her. MG Ramachandran founded the AIADMK.
#Ripamma
Peace to her departed soul. Her last days were of suffering & pain . I have met her during my career. Her warmth & respect (1/3)

— Viswanathan Anand (@vishy64theking) December 6, 2016
#Ripamma
to sportspersons was remarkable.In 2012 we were invited to meet her.We had arrived early & shown the waiting room . On (2/3)

— Viswanathan Anand (@vishy64theking) December 6, 2016
#Ripamma
Knowing we had arrived she called us in at once.I was very touched by her gesture. She discussed a wide range of issues. (3/3)

— Viswanathan Anand (@vishy64theking) December 6, 2016
---
---