IIFL Wealth 02: calm before the storm?
There were no eye-popping results or games in the show, but one look at the tournament hall and you can say that the chess future of our country is safe. The IIFL Wealth Junior tournament and Open is off to a solid start in Bandra with some special add-ons such as live commentary, video reporting, ambient venue, etc. ChessBase India brings you an illustrated report.
IIFL Wealth Mumbai Junior Championship 2016
The Junior tournament witnessed almost no major upsets as the higher seeds romped home by just destroying their opponents.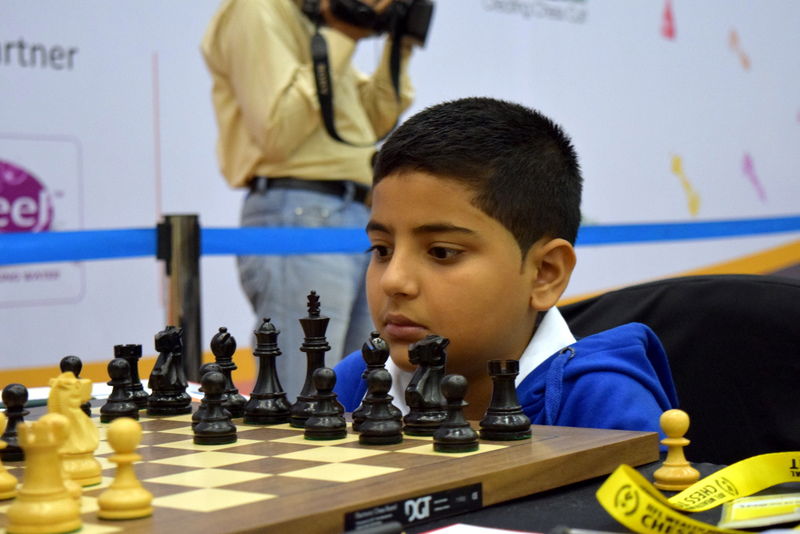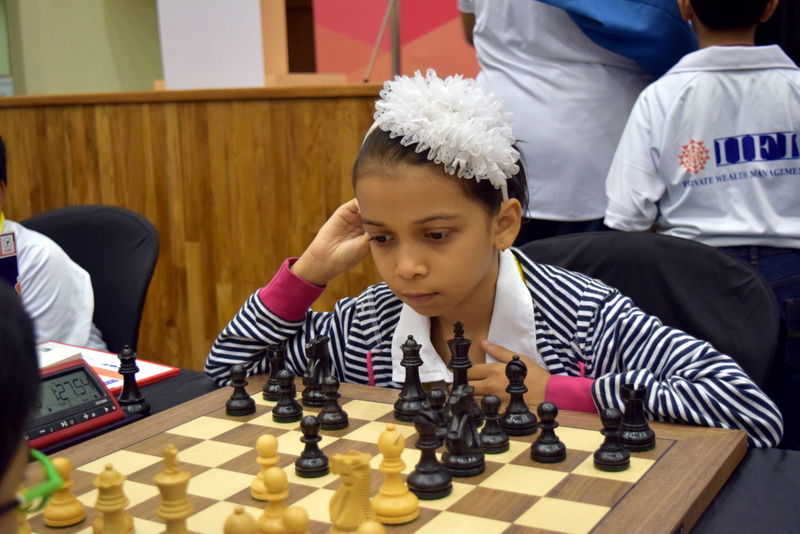 Commentary and analysis of some top games:
View the complete pairing for Round 03 here.
Complete results of Round 02.
IIFL Wealth Mumbai International Open 2016 
Even in the Open section, the top seeds had absolutely no problems in dispatching their opponents; nevertheless, there were upsets here and there: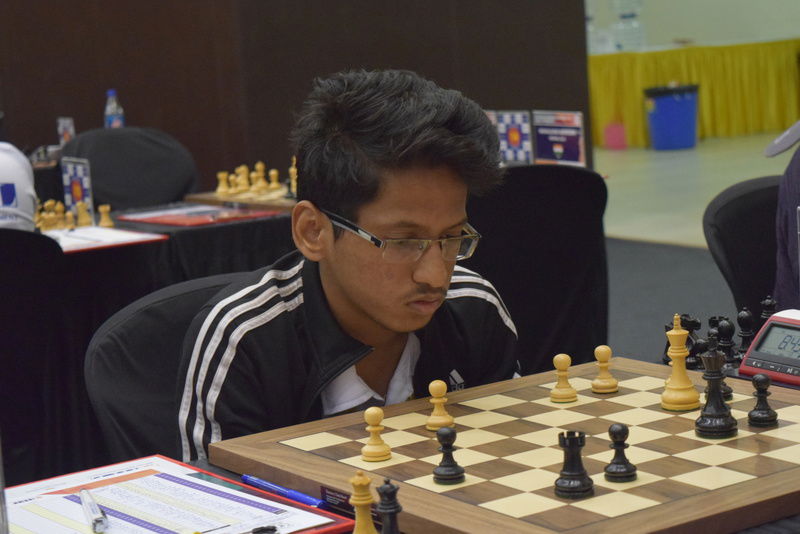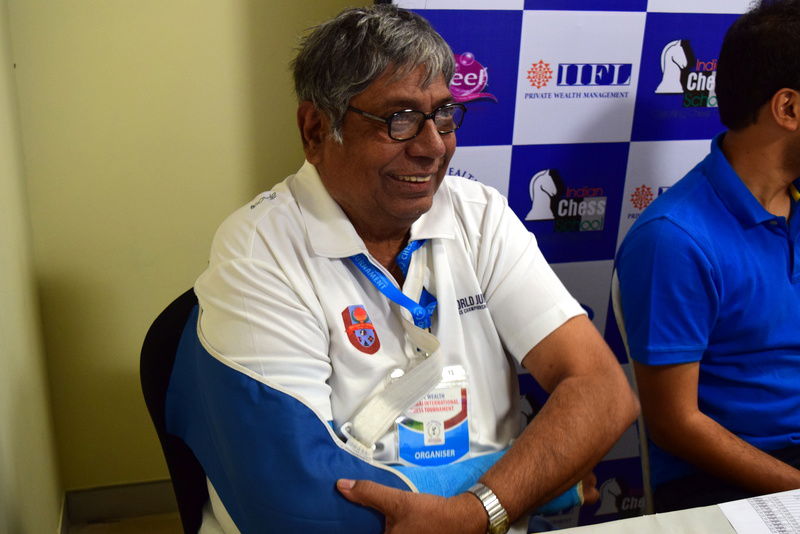 View the pairing for Round 03 here.
Complete results of Round 02.
Video Report by Vijay Kumar:
Note: 
ChessBase India will sell products, specially tailored for Indian audience for the first time, at the IIFLW Mumbai tournament at Mount Litera School, Bandra.
The shop, that will sell soft copies, will be setup from 9.a.m. in the morning until 9.p.m. At 5.p.m IM Sagar Shah will be giving a lecture on how to use the new ChessBase Account (web based ten new features) to improve at the game!
The products on sale will be ChessBase Account, ChessBase 13, Megadatabase 2016, Fritz 15, Komodo 9, Vishy Anand DVDs Vol.1 and 2,Daniel King DVDs of powerplay 20,21,22, Parimarjan Negi's learn the modern scotch, Sagar Shah's Learn from the Classics, Tania Sachdev's improve your chess and Fritz and Chesster-learn to play chess.
Just to give you an example of how huge these discounts are:
ChessBase 13 download version cost 99.90 euros on the ChessBase website. That comes to Rs.7350. From the ChessBase India shop you can buy it for 2999/- only!
Photos for ChessBase India
---