Play Under-2200 Blitz this Sunday and get a chance to stay in Taj!
Chess is a game of Kings and Queens, so why not stay and play like a King and Queen? At the ChessMine Rapid and Blitz Tournament in Bengaluru on August 5, 6, 7, we offer you a chance to stay in Taj Vivanta, in the same hotel as the top players like Vidit Gujrathi, Abhijeet Gupta, S.P. Sethuraman, and others. Not to forget, an occasional BMW ride or two. To do this, all you have to do is participate in a Blitz Tournament, and participate in a contest where your judge will be IM Tania Sachdev...
Play Under-2200 Blitz this Sunday and get a chance to stay in Taj!
To honor the return of legendary Gary Kasparov, ChessMine and ChessBase India are conducting...
"Kasparov Returns!" Online Blitz Tournament (U2200)
on 23rd July 2017 
First prize: Rs 6000! 
Date: 23rd of July 2017
Time: 8.00 p.m. IST 
Time control: 3+0: 9 rounds
Prize fund: Rs. 28,000
Venue: Playchess
Prizes:
The total prize fund is Rs.28,000
Main Prize list:
| | |
| --- | --- |
| Place | Prize |
| 1st | 6,000 |
| 2nd | 5,000 |
| 3rd | 4,000 |
| 4th | 3,000 |
| 5th | 2,000 |
| 6th | 1,000 |
| 7th | 1,000 |
| 8th | 1,000 |
| 9th | 1,000 |
| 10th | 1,000 |
Special prizes:
There are six prizes of Rs. 500 each. The condition to claim these prizes is that you have to play all the rounds of the tournament, and cannot leave it half-way. 
| | |
| --- | --- |
| Place | Prize |
| 20th | 500 |
| 30th | 500 |
| 40th | 500 |
| 50th | 500 |
| 60th | 500 |
| 70th | 500 |
Entry fee:
The entry fee is FREE for you if you had already registered to ChessMine Rapid and Blitz Fide Rated Tournament (the strongest FIDE Rated Open tournament in Indian history). YOU CAN PAY THE ENTRY FOR THE CHESSMINE RAPID AND BLITZ IN BANGALORE BEFORE BY JULY 22 AND STILL PLAY THIS ONLINE TOURNAMENT.
For players who have not registered to ChessMine Rapid and Blitz FIDE Rated Tournament, the entry fee is Rs.500. Before paying the entry fee of the online tournament, please ensure that you have a valid Playchess ID. You can create one here. The last date to pay entry is 22nd of July 2017.
The entries are restricted to below 2200 FIDE Classical Rated players. All you have to do is write a mail to us at chessmine64@gmail.com along with your name, FIDE ID and the playchess ID. If you do not have a playchess ID please create it from here and share with us.
Pay Rs. 500/- for under-2200 Blitz on 23 July here:
Special #chessmine Contest for ALL Players: Play. Stay in Taj. Ride in BMW. Free.
You can play the ChessMine Rapid and Blitz Tournament and stay in Taj for 3 nights [4th (Arrival), 5th, and 6th]. Winner of the Contest will be given a Double Sharing Room in the Taj, and BMW rides to and fro the venue (occasionally).
Participate in the #chessmine contest. The winner will be chosen by IM Tania Sachdev on July 24. [Photo: Anastasiya Balakhontseva]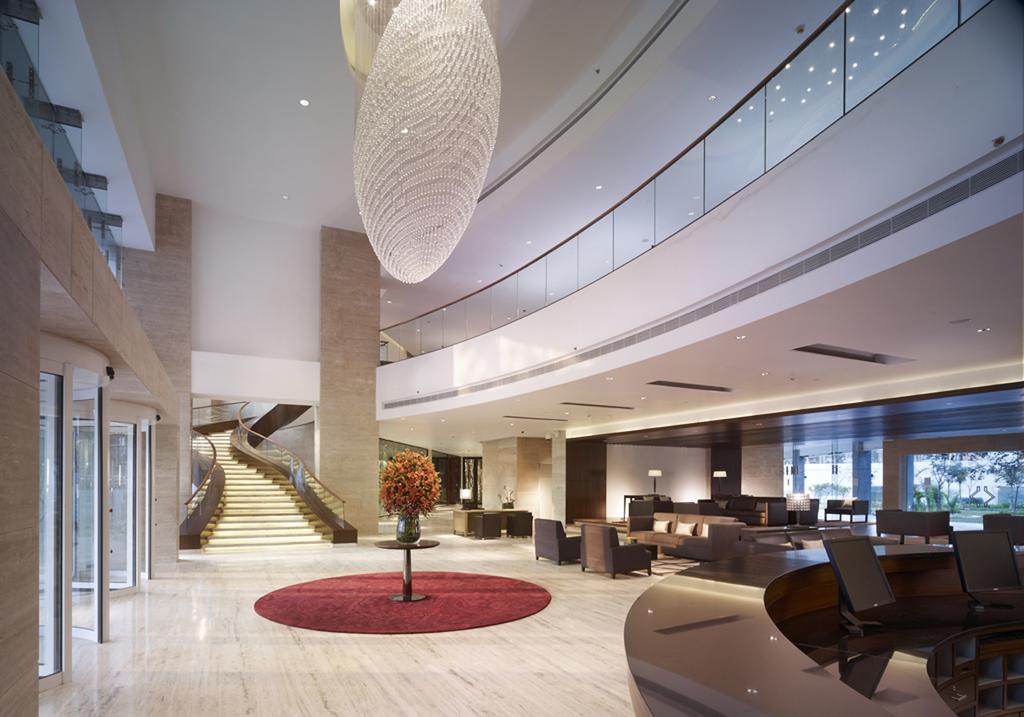 Contact:
For registration queries contact: Priyadarshan Banjan +917338090690/chessmine64@gmail.com
How to play in the tournament?
1. Download the free windows software of playchess
Firstly you have to download the free native Windows software. You should go to play.chessbase.com and scroll down to the bottom of the screen. Click on the Free Download button.
Login or create an account
After you have installed the Playchess client. You must login.
Enter your playchess username and password if you have one. (Note, for all the ChessBase Account Premium members, your login credentials will work). If you do not have a Username, you must click on "Create New Player Name" and create a new account. Alternatively, you can also create it from here. This is free of cost and gives you free access to Playchess for a few days. After you pay the entry fee mentioned above you will be given one month serial key on your registered email address along with the steps to make your account premium.
The tournament will take place in the newly created Vishy Anand Arena in the ChessBase India room. Registered players should be online and logged into playchess at least 45 minutes before the start of the tournament to confirm your entries on 23rd of July.
Click on the 'Players' Tab and then click on 'Join Event'. The Sysop (Tournament Director) will accept your entry. This is subject to the payment of entry fees.
Note: The Playchess id while paying the entry fee and while entering the playing arena on 23rd July, should be the same. 
---