The ChessBase India show with GM Jacob Aagaard
The third ChessBase India show will take place on 25th of March at 7 p.m. IST. The guest of the show is the world class author and trainer GM Jacob Aagaard. IM Sagar Shah will be the host of the show. This will take place right before Jacob embarks on his epic journey through five Indian cities and six Asian countries. Of course, they will be speaking about this trip, but we are also interested to know more about Aagaard's life and how he shaped up into an individual who could change the world of chess through his writings and teachings. Make sure you don't miss it!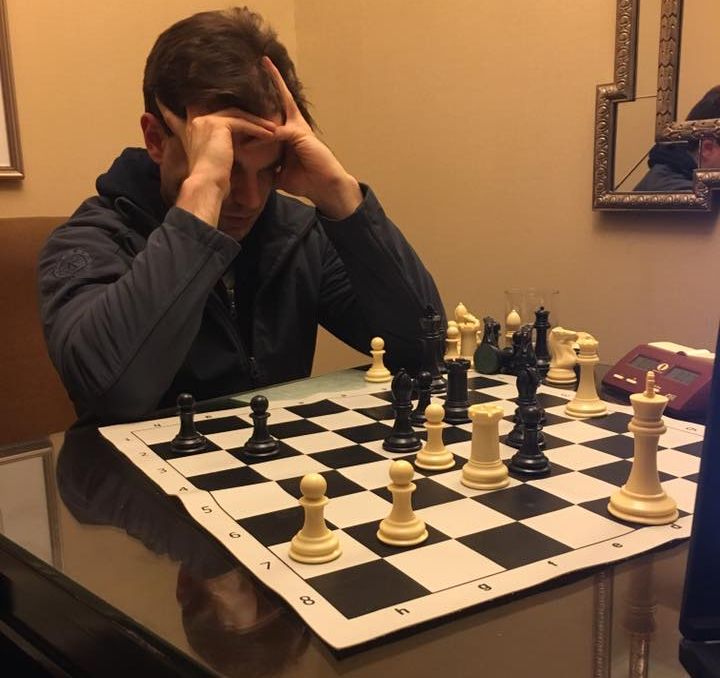 You see the man (Jacob Aagaard) is usually working with the crème de la crème of the world of chess. However, it is your opportunity now to get to know him, work with him and interact with him as he begins his tour of India from the 26th of March 2017. Aagaard would be travelling to five Indian cities from Mumbai to Ahmedabad to Delhi to Kolkata and Chennai. However before this trip begins, we will be having the ChessBase India show with Jacob Aagaard on 25th of March.
You can ask your question during the show, but you can also send in your questions through the comments section of this article or through the Facebook and Twitter posts embedded below:
#askAagaard@GMJacobAagaard will be the guest at the ChessBase India show on 25th March at 7.p.m IST. Send in your questions. pic.twitter.com/uUjw7PwYoa

— ChessBase India (@ChessbaseIndia) March 24, 2017
How to see the show live
Firstly you have to download the free native Windows software. You should go to play.chessbase.com and scroll down to the bottom of the screen. Click on the Free Download button.
After you have installed the Playchess client. You must login.
Enter your playchess username and password if you have one. (Note, the ChessBase Account credentials will work). Even if you do not have a Username or Password, you can enter as a guest. But it is better to create an account so that we know your identity when you are asking the question.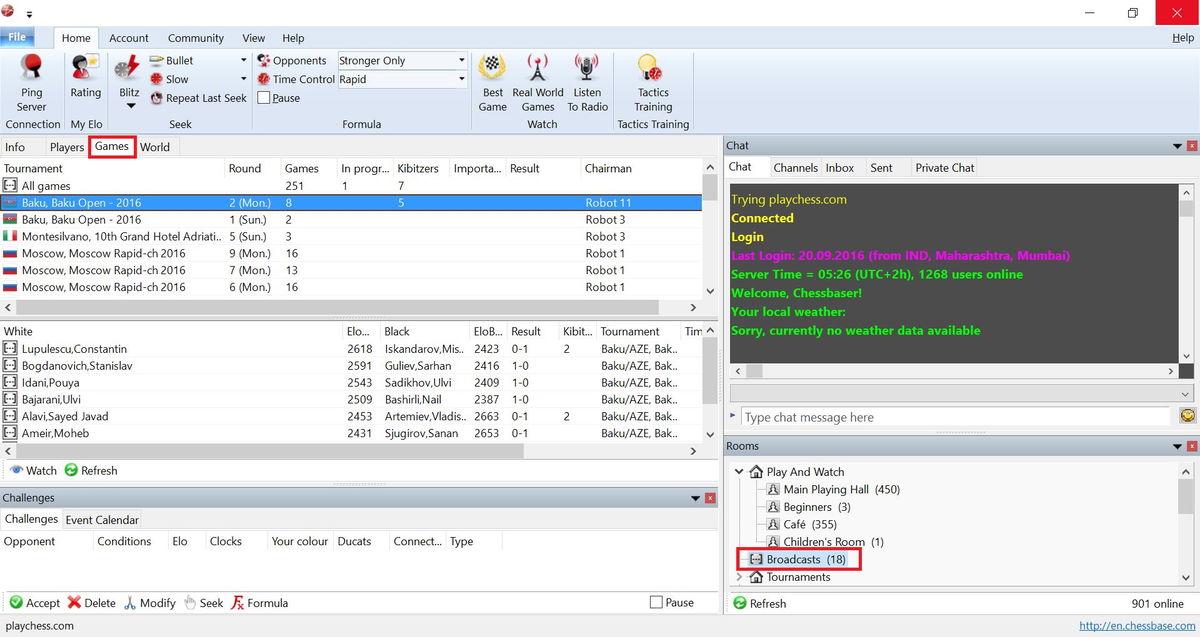 On the bottom right hand corner click on the room broadcasts and then click on the tab Games on the top. In the list you will find the third ChessBase India show with GM Jacob Aagaard at 7 p.m. IST
Watch ChessBase India shows no. 1 and 2 with GM Vishnu Prasanna
Know everything about Jacob's trip in India and Asia
---