Because chess players must just play chess!
Indian chess is on the rise. It is because of the tremendous number of hours that our players devote towards getting better at the game. ChessBase India recognizes and understands the efforts taken by every chess player in order to improve. While you work hard on getting better as a chess player, we would like to take care of your off-the-board requirements. This includes travel, hotel bookings, visa and insurance. "Because chess players must just play chess!"
Complete travel solution for Indian chess players by ChessBase India and Brain Power Chess
One of the most exciting prospects for a chess player is the anticipation of playing in the next tournament. You want to try out that new opening you have been working on, or to get rid of your time pressure issues, or you just want to avoid the mistakes that you have made in your previous events. Add to it the fact that you may be going to a new location, and the excitement only grows! However, the period between deciding a tournament and actually going for it is not just filled with chess preparation.
You also have to ensure that you get your travel in order. After the travel comes the hotel and if you are going to a foreign country then you have to get a visa. As a chess player who has played tournaments for nearly 16 years and travelled to over 20 countries all over the world I have realized that mental peace before any tournament is of paramount importance for a chess player. That is the reason why all the top players in the world have managers (Anand - Aruna, Carlsen - Agdestein, Topalov - Danailov) who take care of all the off-the-board planning for these superstars.
Of course, not everyone can afford a manager to plan their events. And that is the reason why ChessBase India has teamed up with Brain Power Chess to start the complete travel solution for the chess players of India.
The way to reach us is through the phone number and email address given below:
Hotline: 09106908500/ 07878783264 (10 a.m to 8 p.m.)

Email: accommodations@chessbase.in
Here is the list of services that we will be providing:
1. Hotels and accommodations:
Accommodation of any kind will be arranged for the tournament that you are planning to play. Periodically we will be releasing packages for specific tournaments where you can book the accommodation through us. However, there will be instances where you have just planned a tournament and do not want to go through the hassles of searching a hotel or accommodation. In such a scenario you can contact us through email or the hotline number and we will get back to you with suggestions as per your budget. It can be anything from a budget hotel to a five-star accommodation.
2. Flights: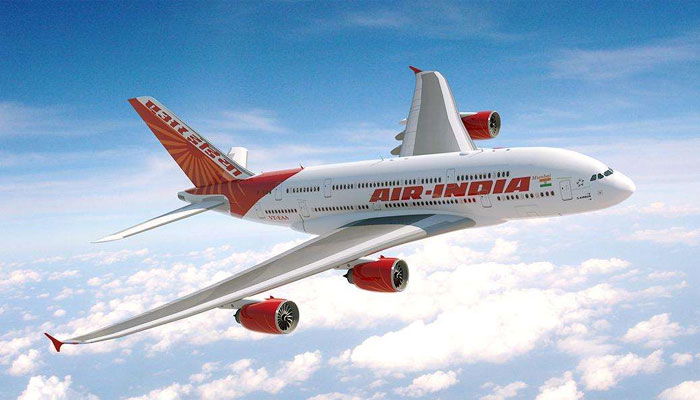 If you are travelling to any part of India or the world and need to book a flight ticket, then all you need to do is contact us. Apart from giving you the best rates available out there, you will also be saving on the convenience fee which is not a negligible amount.
3. Visa for foreign travel:
There have been so many instances of chess players finding themselves clueless when it comes to applying for visas for foreign travel. They do not know the documents required and in case of any wrong submission, your entire trip is jeopardized. From now onwards you can let us take care of your visa applications.
4. Travel Insurance:
All chess players read the books of Mark Dvoretsky and learn about prophylaxis. While there is an incessant effort to apply prophylaxis on the board, chess players hardly care about off the board prophylaxis. Having a travel insurance is a sure shot way of limiting your damages in case of theft, loss of goods or any other accidents. We will be providing you the insurance at best possible rates.
Contact us:
Here are the contact details once more:
Hotline: 09106908500/ 07878783264 (10 a.m to 8 p.m.)

Email: accommodations@chessbase.in
If you are planning to play the Commonwealth Championships, or National under-25 or any rating tournament in India or abroad, don't hesitate in contacting us. Offering the best possible service to the Indian chess players and letting them focus 100% on the chess board is our motto.
About Brain Power Chess:
Brain Power Chess was founded by National Instructor Ankit Dalal in 2003 in Gujarat. Apart from being his chess academy, he also organized a lot of tournaments under that banner. As on today Brain Power Chess is the single biggest resource where chess players go to in order to meet their travel and accommodation needs. Ankit believes in the future of Indian chess and contributes as much as he can to the game of chess.
---