You express, she captures!
WIM-elect Amruta Mokal celebrated her 30th birthday on 8th of August 2016. Apart from being a strong chess player, and the co-founder of ChessBase India, Amruta has made quite a huge contribution to Indian chess through her photography. It wouldn't be inappropriate to say that she is currently one of the best chess photographers in India. The thing which separates her from the rest is the ability to wait and capture interesting moments. In this article we share with you, what is in our opinion, some of her best work.
Born on 8th August 1986, Amruta Mokal is a former National Under-16 girls Champion. She has played the National Women's Premier for six times and represented the country in many important tournaments. She has five WIM norms to her credit and had reached a career high Elo of 2199 in 2008. In 2014, after tying the knot with IM Sagar Shah, she decided to just accompany him in the Kolkata Open 2014. It was at that tournament that Amruta began to take pictures. In two-and-a-half-years years the hobby has turned into a passion as well as a profession and she has criss-crossed the world to capture some of the best moments with her lens.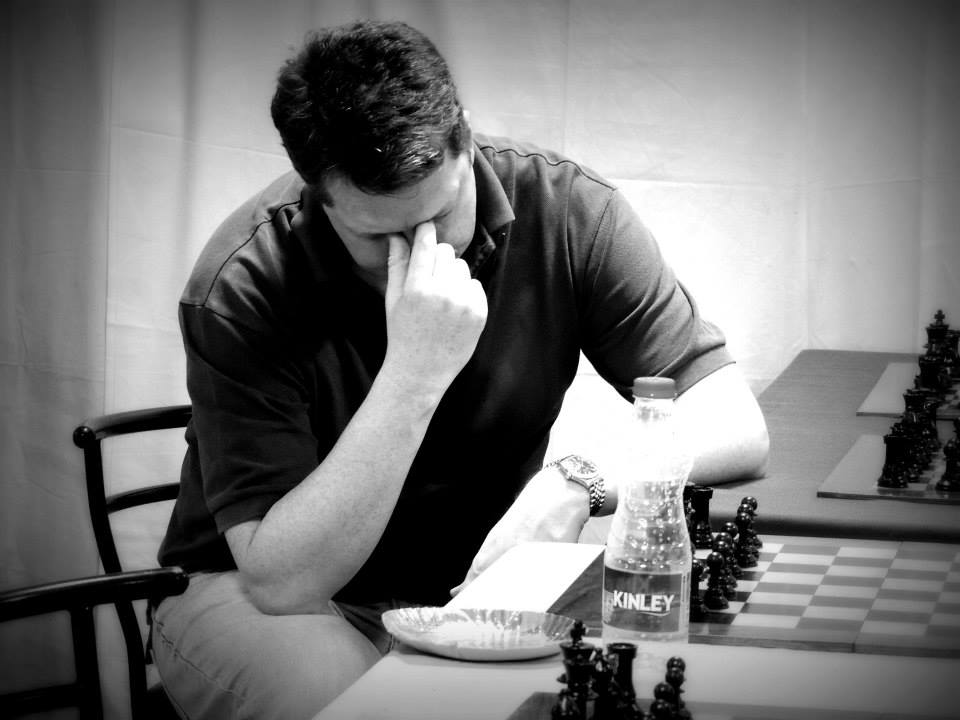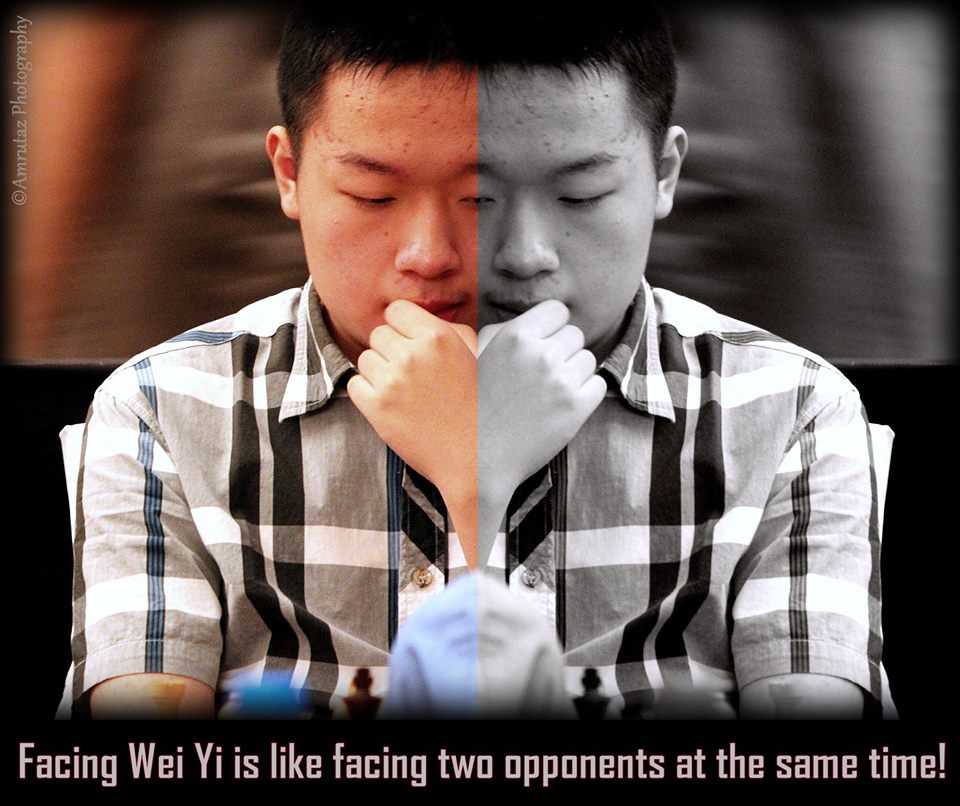 In a little over two years Amruta has covered some major chess events - the World Juniors 2014, the Dubai Open, Abu Dhabi Masters, London Chess Classic, Qatar Masters Open, Aeroflot Open and last but not the least World Chess Candidates 2016.
---