Thailand Pattaya Open 2019 begins
The second edition of Thailand Pattaya Open 2019 was pawned off on 23rd October 2019. Four players - IM Haridas Pascua, GM Villamayor Buenaventura, IM Daniel Quizon and FM Naung Thet are in the lead at the conclusion of round 3. Top seed GM Saptarshi Roy was held to a draw by FM Thanadon Kulpruethanon in round 3. Total 261 players are taking part from 31 different countries in six different sections in this massive festival at Pattaya from 19th - 30th October 2019 at Bay Beach Resort. Photo: FM FT IA Peter Long
Four-way lead after round 3
IM Haridas Pascua (PHI, 2425), GM Villamayor Buenaventura (SGP, 2371), IM Daniel Quizon (PHI, 2329) and FM Naung Thet (MYA, 2271) are at 100% score at the conclusion of round 3 with a score of 3.0/3.
Top seed GM Saptarshi Roy (IND, 2456) was held to a draw by FM Thanadon Kulpruethanon (THA, 2216) in round 3.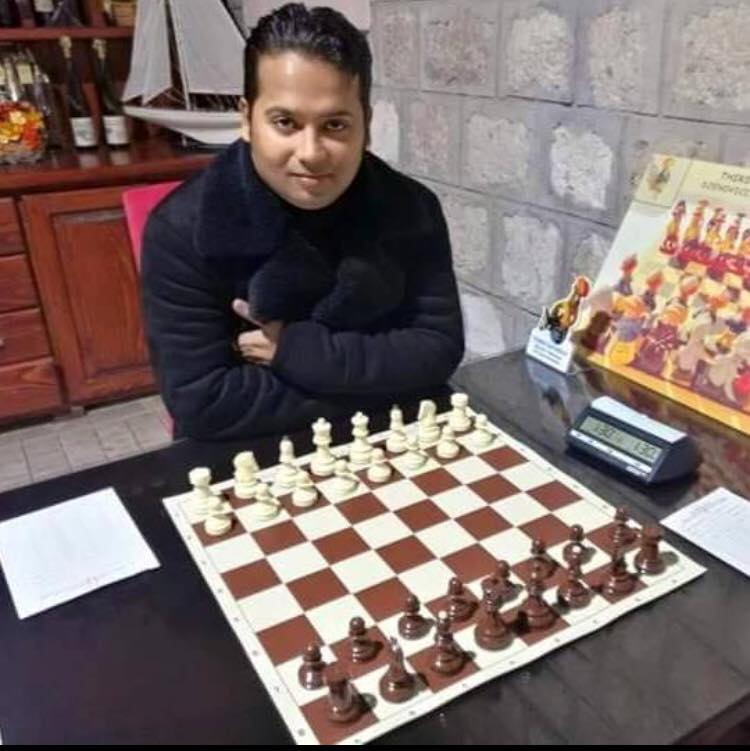 Indonesia's GM Utut Adianto, now President of the All Indonesia Chess Federation (PERCASI) once gave a speech in which he said, it was hard to start a new event but even more difficult to hold it a second time and so if we want to believe him then we have to congratulate the organisers of the 2nd Thailand Pattaya Open Chess Championships!
The Open started on 23rd October 2019 with 93 participants from 23 countries and including 20 titled players while the Amateur started on 24 October with 66 players from 16 countries.
Once again the Thailand Pattaya Open was organised by the dynamic duo of "Golden Cat" Sajjapornthep Gcat Jarunpol and Bowtie S Jita at the well appointed Bay Beach Resort Jomtien located in a more quiet part of Pattaya.
In the first round, fourth seeded "local" GM Gerhard Schebler, conceded a draw against young Singaporean Ashwin Hariharan. Even as the student, CM Cyrus Nisban continued his lessons against his coach GM Bong Villamayor.
Poompong Wiwantanadate cavemanned FM Michael Coenen and Tinnakrit Arunnuntapanich took advantage of a blunder by "local" IM Kjetil Stokke.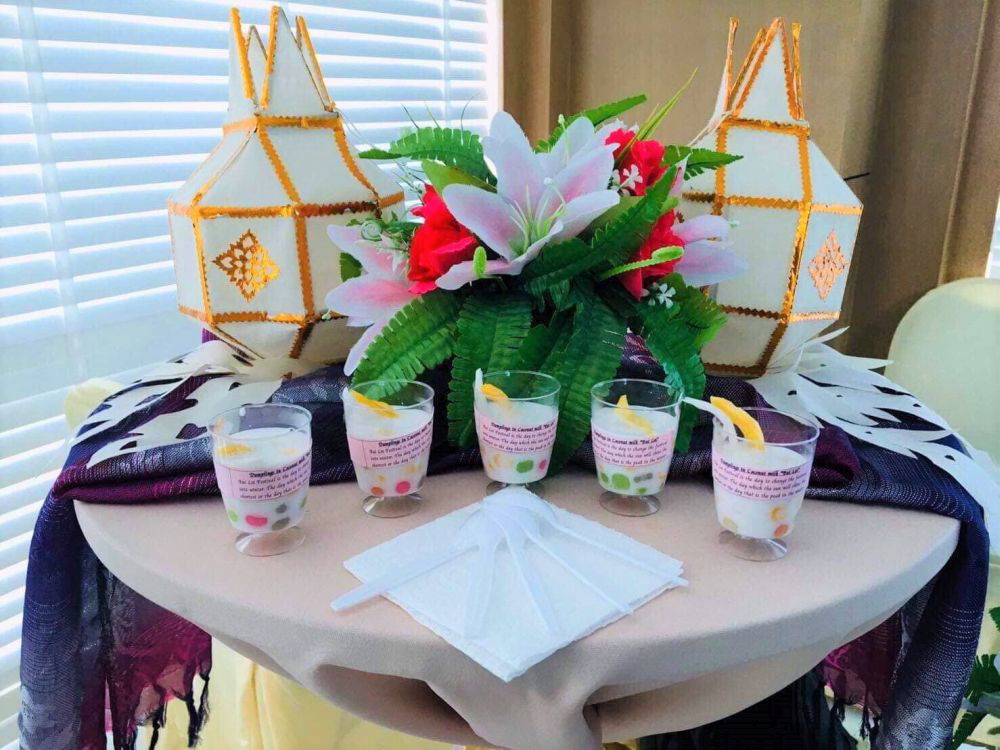 Round 3 results in Open
Round 4 pairings
About the Author
IA Peter Long is a Fide Master and heads the Institute for Chess Excellence which is also the National Chess Academy of the Malaysian Chess Federation (MCF) and a Regional Asian Chess Federation Academy. He is also the Press Officer for the Asian Chess Federation as well as Features Editor for American Chess Magazine.
---