Lawyer, World Junior Champion, WGM with 3 IM norms and a fearless attacker!
Soumya Swaminathan has one of the rare combinations: she is a both a WGM and an LLB. One of the best achievements of her career: she is a former World Junior Champion. She has won the National Junior Championship twice before that, awarded the best young achiever Female Award in Sahara India Sports Awards 2010, National Women's Premier champion in 2011, Commonwealth Women's Champion in 2012 and many more accolades. She loves to travel and play quality game of chess. She always has a positive vibe about everything and a conversation with her on any topic can be enlightening. Since today is her birthday, we bring you short video dedicated to her about her achievements and Soumya Swaminathan, the person.
"Doing something which you love, like getting more knowledge in something you love, will always help in your profession. It's never a distraction."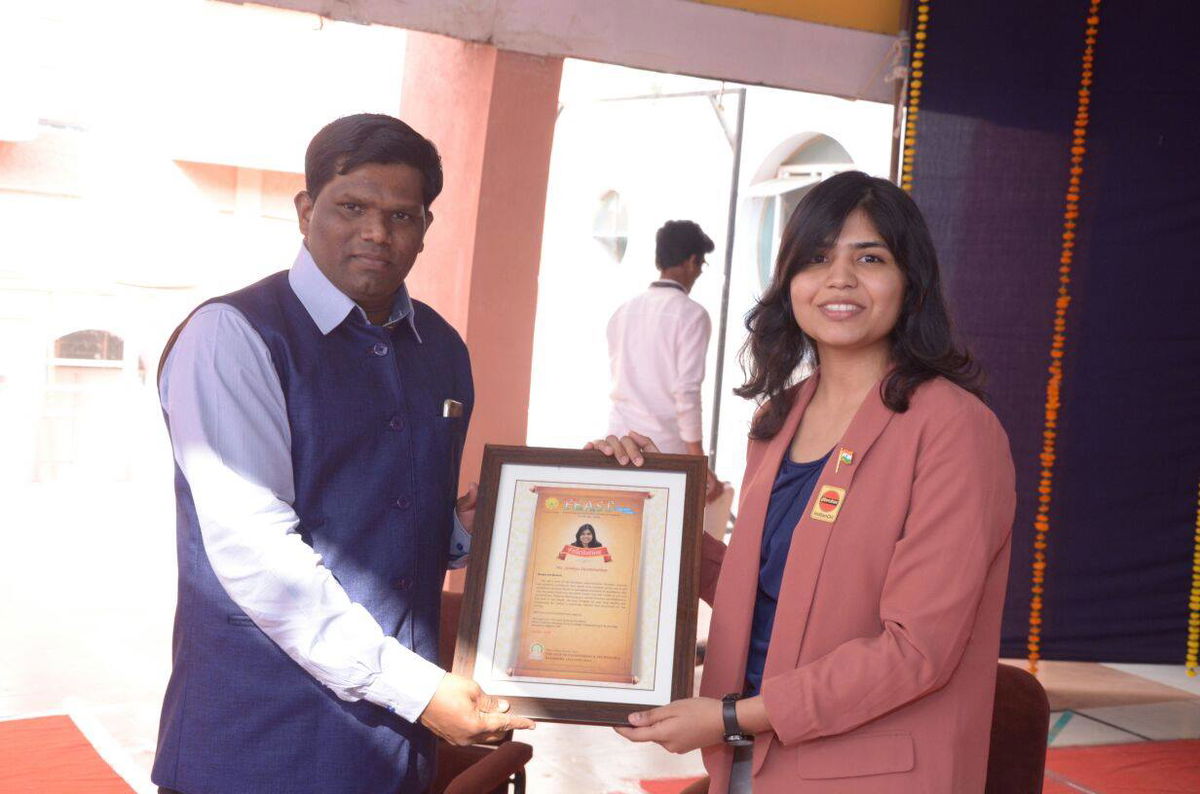 Achievements of Soumya Swaminathan:
-World Junior Girls' Championship, Puerto Madryn, Argentina 2009: Won Gold medal.
-National Junior Girls' Championship 2005, 2006 and 2008: Won Gold medal.
-National Women's Premier Championship 2011: Won Gold medal.
-She won Best Young Achiever Female Award in Sahara India Sports Awards 2010.
-Soumya became a Woman International Master in 2007 and a Woman Grandmaster in 2008.
-She won Commonwealth Women's Championship in 2012.
-Winner of the National Women's Challenger Championship in 2013.
-Received Shiv Chhatrapati Award in 2015.
-She was the Official Commentator for World Junior Championship in 2014 in Pune.
-First runner up finish in Moscow Open 2016 B.
-Multiple podium finishes in National Women's Challengers Championship.
Some attacking games by Soumya against top grandmasters:
Soumya Swaminathan loves to attack. Here are four of her wins against 2500+ opponents where she has attacked their king in brutal style and won the games!
---