So, Ding, Nakamura, Giri and Hari take Kolkata by storm
First Official Fischer Random World Champion Wesley So visited DDDBCA for a Q&A session and distribute a few prizes for Intra Academy tournament. Ding Liren and Hikaru Nakamura visited the Gariahat Chess Club to play a little bit of street chess. It is the only open air club in the world which is on 24x7, 365 days a year and it is open-for-all. 16-year-old IM Aronyak Ghosh held World #3 Ding Liren to a draw in a friendly blitz game. In a battle of Arjuna Awardees, Tania Sachdev beat Dibyendu Barua, in a warm-up friendly game for the audience. Anish Giri and Harikrishna Pentala appeared at one of the oldest chess clubs of the city Alekhine Chess Club for an interactive and photo op session | Photo: Shahid Ahmed
Fischer Random World Champion Wesley So visits DDDBCA
This was Wesley's second visit to the City of Joy, Kolkata. He had a great time last year, so it was an obvious decision for them to come back again. This time So and his mother Lotis Key decided to reach the city a few days early. One of the stops was at Dhanuka Dhunseri Dibyendu Barua Chess Academy - an academy which has been visited by Vishy Anand, Surya Sekhar Ganguly, Jacob Aagaard, Rodrigo Schroeder and many more stalwarts.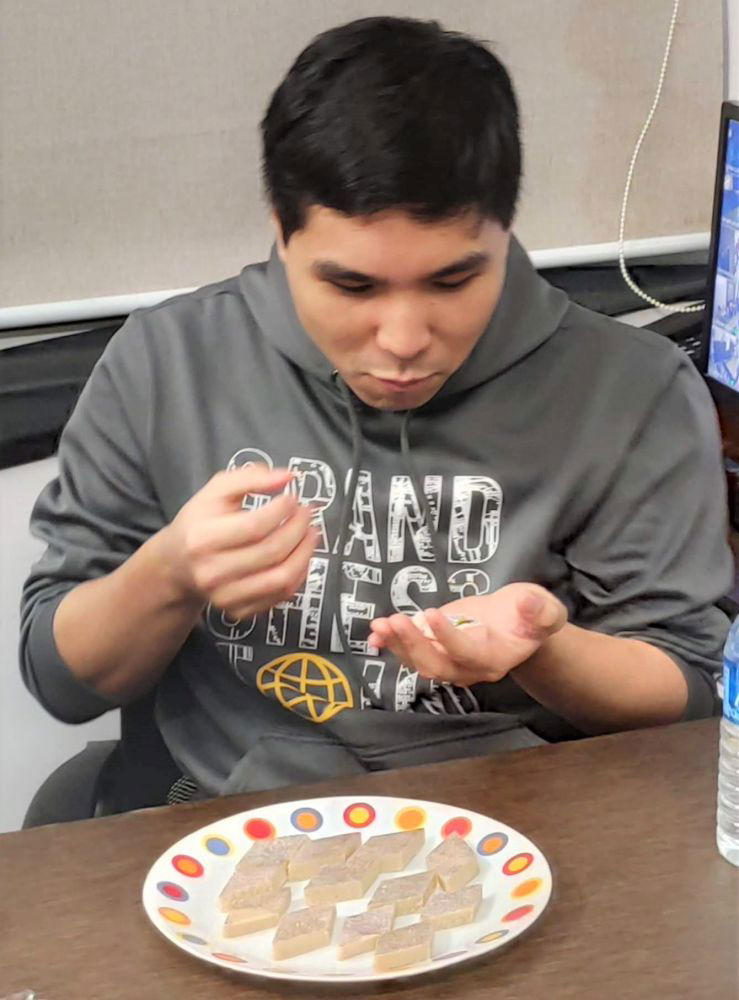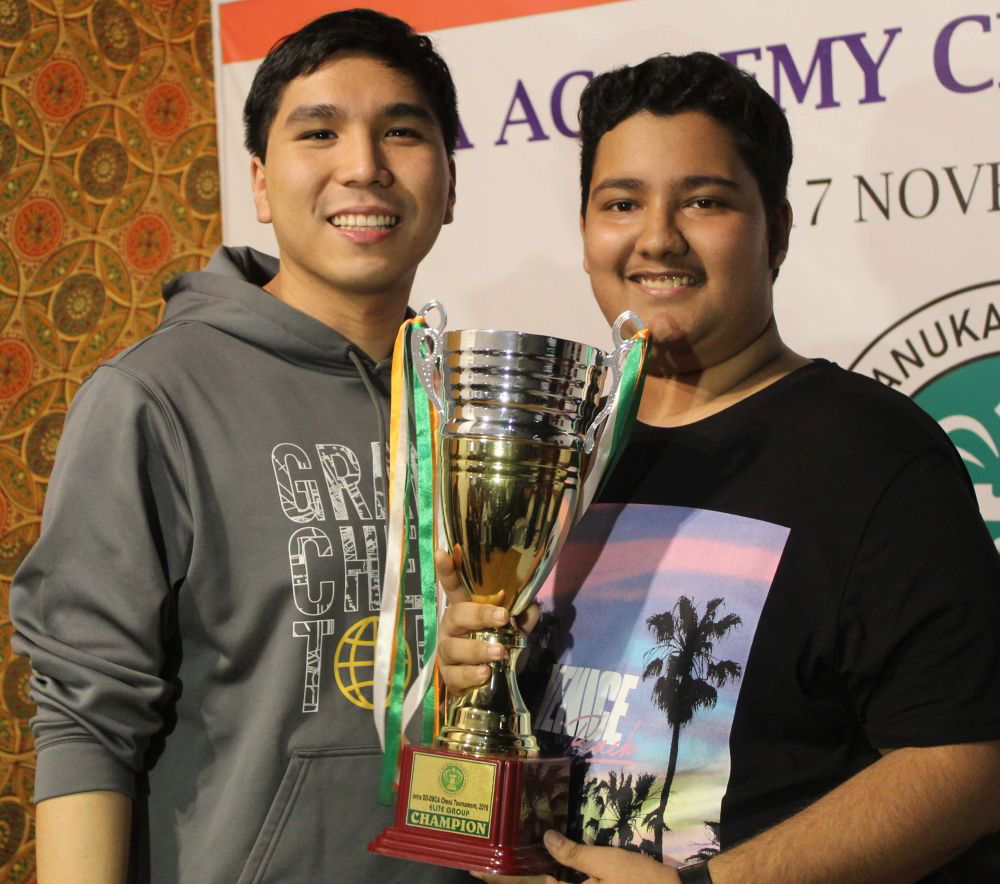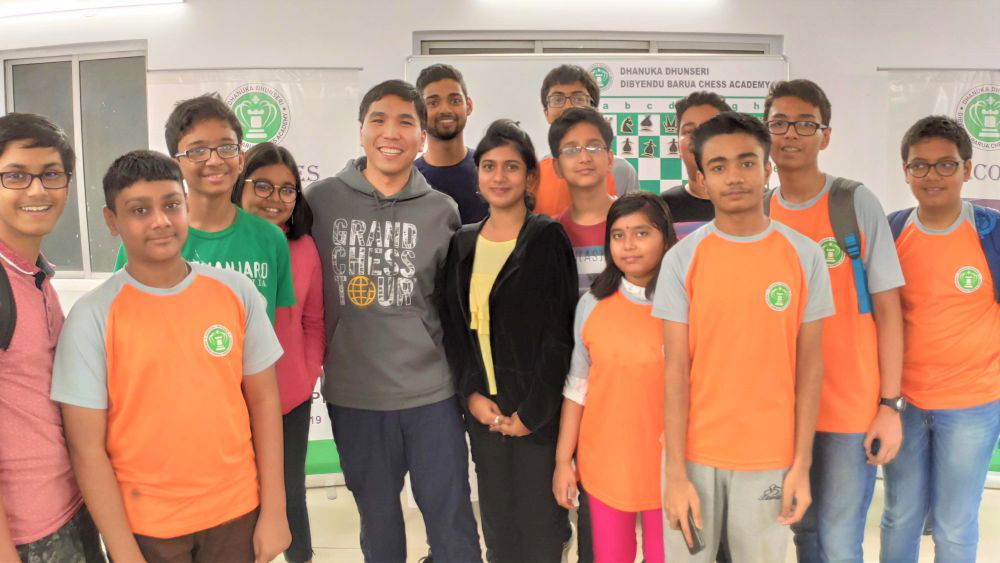 Ding Liren and Hikaru Nakamura visit Gariahat Chess Club
Gariahat Chess Club is the only chess club in the world which is open 24x7, 365 days a year. It is free for all. World famous New in Chess magazine reported about this club. Last year Wesley So visited the club and he was surprised by GM Diptayan Ghosh, when So did not know that he was playing against a GM.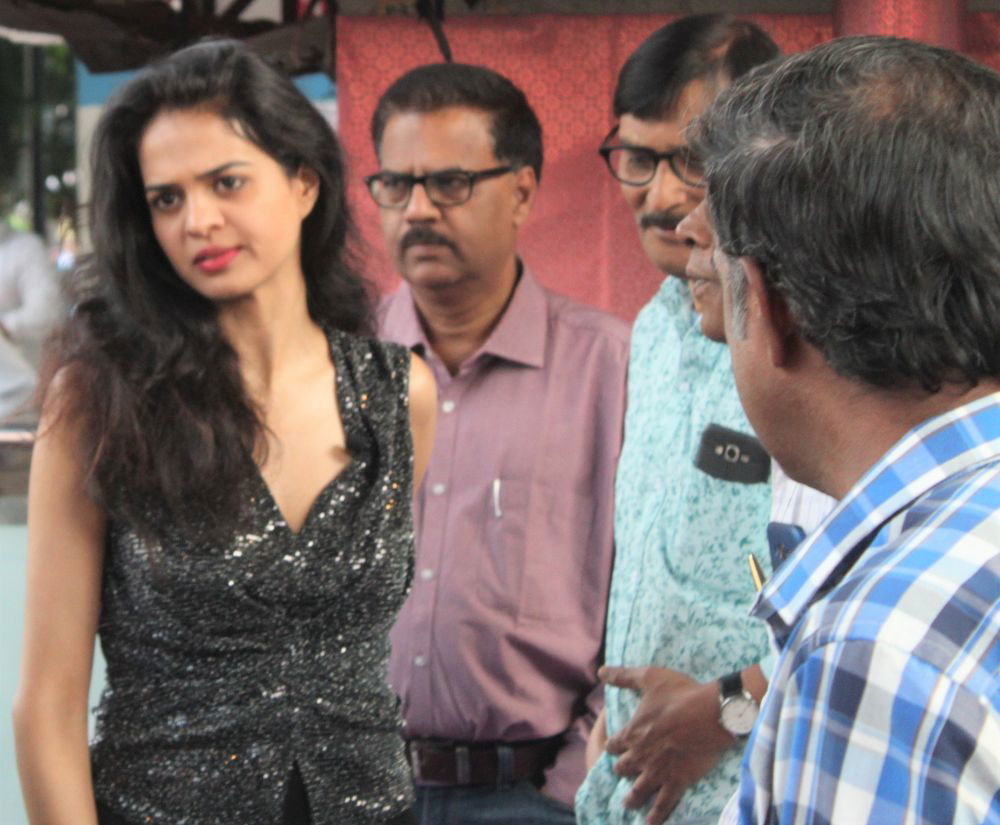 Anish Giri and Harikrishna Pentala visit Alekhine Chess Club
Alekhine Chess Club is one of the oldest clubs in the city. It was the only place which used to host international events in the entire country. Legends like Vishy Anand, Viktor Korchnoi, Jon Speelman, Daniel King and many other world's best have played various GM tournaments in this iconic place. This is the only club which has produced GMs like - Surya Sekhar Ganguly, Sandipan Chanda, Neelotpal Das, Saptarshi Roy, Diptayan Ghosh and many more IMs and WGM.
If you want to watch Wesley So, Ding Liren, Hikaru Nakamura, Anish Giri, Harikrishna Pentala, Magnus Carlsen, Vishy Anand and other stars in action live, get your tickets from here. Hurry up, get them before they are sold out.
Links
---