Shenzhen 2019 Round 6: Hurricane Hari scores his 4th consecutive win at Shenzhen Masters 2019
After grinding out a phenomenal win against Yu Yangyi in round five of the Shenzhen Masters 2019, Harikrishna went to the rest day with half a point lead. Rest days often affect the players who are in good form and most of the times their winning streak comes to an end. However, at the Shenzhen Masters 2019, nothing of that sort happened with Hari as he played another sublime endgame to beat Dmitry Jakovenko in round 6. This was Harikrishna's fourth consecutive win in the tournament and the thing to note is that all of the wins have come in the endgame! Hari now moves to 2733 on the live rating list and is world no.24! If Hari continues this form, we might well see him breaking into top world 20 by the time this tournament ends.
Harikrishna played some subtle chess with the white pieces and went on to win the game. If you look at Harikrishna's games from this event, you begin to realize that he is hardly looking for an opening advantage. What he is more interested in is fighting chess. He is able to use the technique of constantly questioning his opponent and making him err. Take for example the following position.
Harikrishna vs Jakovenko
There are a lot of uninspiring ways to play in this position like b3 or g3, but Harikrishna has this unique approach where he is able to find resources that do not drastically alter the evaluation of the position, but definitely puts a serious question to his opponent on how he should continue. Hari played the move c5!
The position was equal for quite some time, but then Jakovenko went wrong and gave the Indian GM a chance to create a passed pawn. Hari did not miss it and won his fourth game of the tournament on a trot.
If you too would like to play the 5.Re1 line against the Berlin like Hari did against Jakovenko, you might want to check out Shirov's latest DVD for ChessBase on this subject.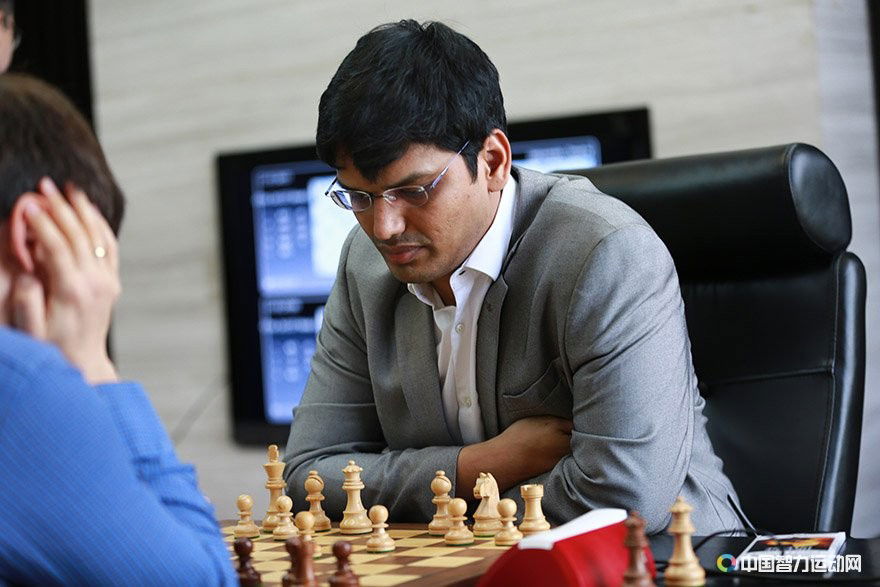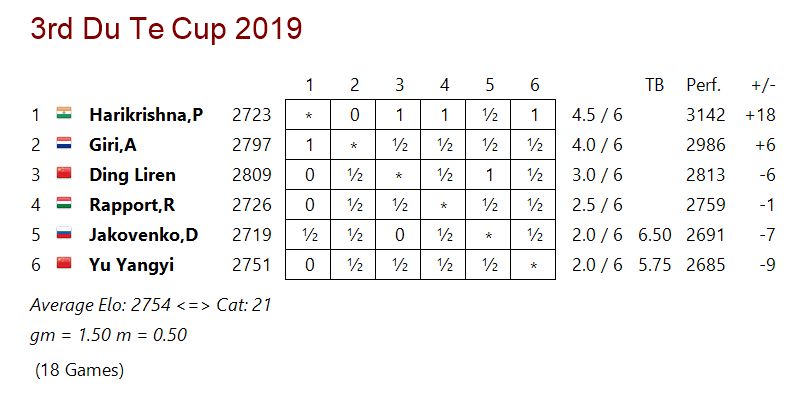 Watch live action of Rd.7 on 24th of April at 11.30 a.m. IST
---