Mumbai IIFLW Open Round 1+2: Beware of the top board!
The setting of the EKA by IIFLIM 3rd Mumbai International Open 2017-18 is bit unusual. You have this big stage on one side of the playing hall and there is only the top board placed on it. Rest of the players are playing in the normal playing arena. However, we have found out that it is not easy to be the fancied player and play on the top board. In the first round, Abhijeet Gupta very nearly lost to Kiran Manisha Mohanty and in round two Timur Gareyev had to bite the dust against Adham Kandil. Ivan Rozum will be seen in action on the top board today and it will be interesting to see if he can maintain his pole position.
Thanks to the accelerated pairing in the first two rounds we have seen quite a few interesting match-ups in the Mumbai International 2017-18 tournament. In the first round itself the game between Abhijeet Gupta and Kiran Manisha Mohanty reached a very interesting stage:
Abhijeet also made it a point to visit our studio when he won his game in the second round against Atul Dahale. Gupta sacrificed a pawn for compensation and was able to outplay his opponent in a complicated position:
Atul Dahale did lose to Abhijeet, but he played quite well to split the point against experienced GM Suat Atalik in round one. In fact Atul was winning against Atalik. However, he wasn't able to break through. The Duo came to the analysis room after the game and created a very instructive chess session.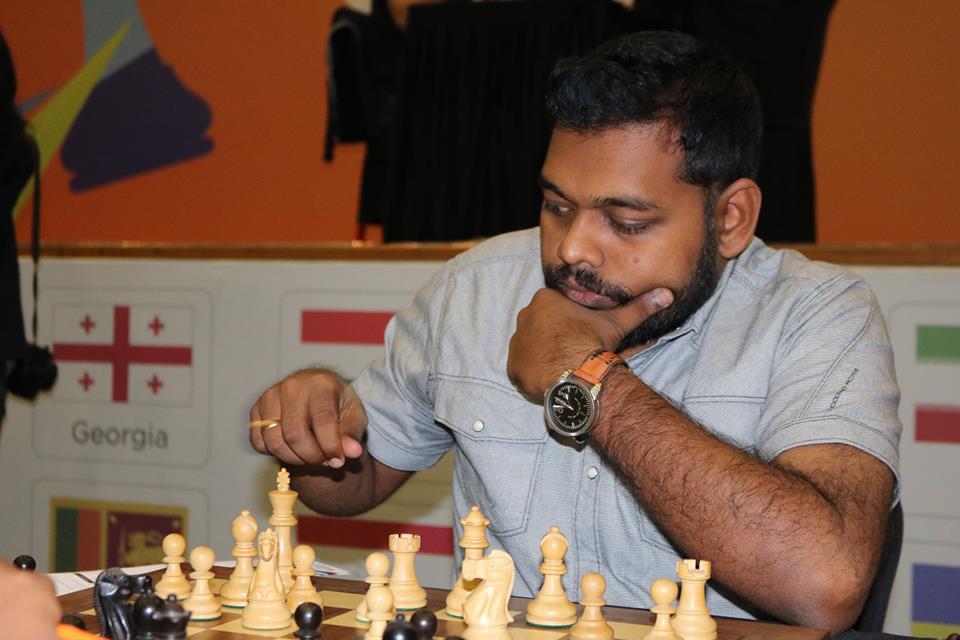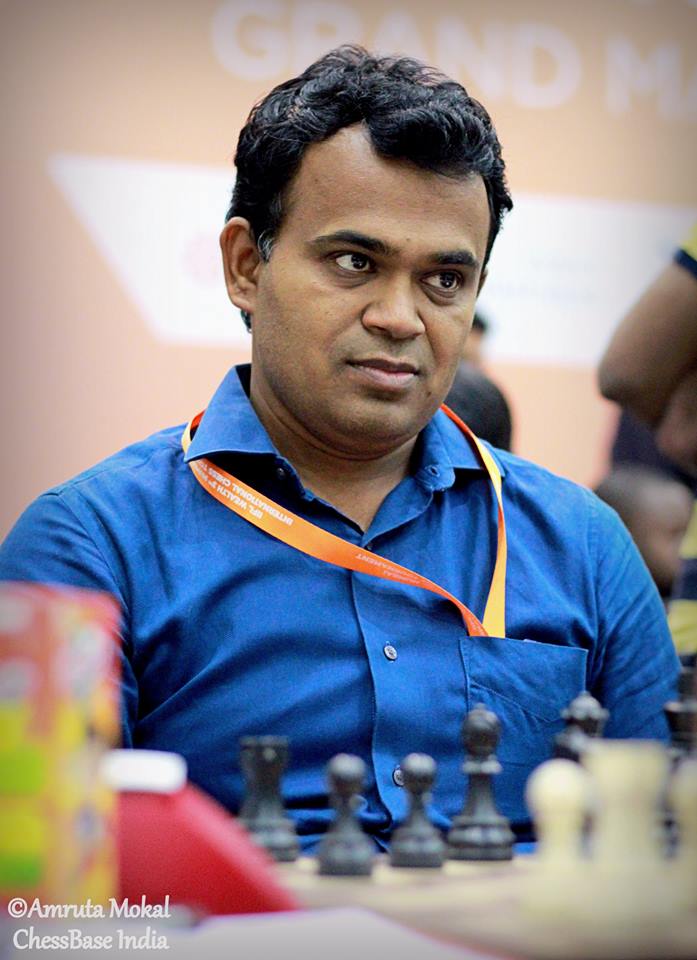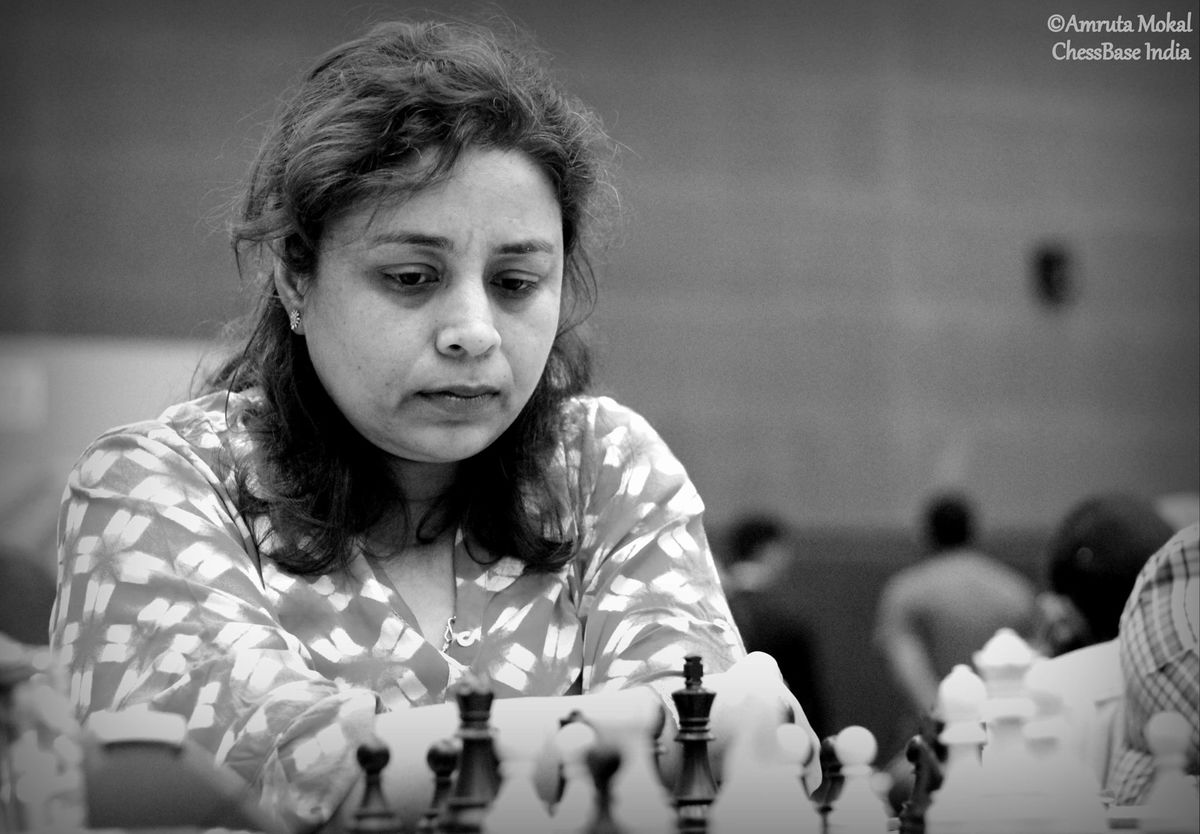 Results of round one
Results of round two
Pairings of round three:
Round 3 on 2018/01/01 at 04.00 PM
---