Opening junkie Kevin's First Friday explorations
Kevin Goh Wei Ming is an International Master with two grandmaster norms from Singapore. He has been six-time national champion of his country and works as the Chief Financial Officer at Lucence Diagnostics. Even with his hectic work schedule he makes sure to stay abreast with all the latest happenings in the world of chess. After all becoming a GM is quite a high priority in his life. He calls himself an opening junkie, for his great love for the first phase of the game and in this article he has analyzed four games from the October edition of First Friday. Mind you, this is high quality stuff from a very competent International Master.
The November edition of First Friday begins today. This is the line-up of players:
| | | | | |
| --- | --- | --- | --- | --- |
| No. | Title | Name | Country | Rating |
| 1 | GM | Niaz Murshed | Ban | 2407 |
| 2 | IM | Dede Lioe | INA | 2346 |
| 3 | FM | Azarya Jodi Setyaki | INA | 2345 |
| 4 | IM | Mas Haizulhelmi | Mas | 2313 |
| 5 | CM | Raja Rithvik | Ind | 2237 |
| 6 | FM | Mahmud Syarif | INA | 2216 |
| 7 | FM | Wong Yinn Long | Mas | 2198 |
| 8 | | Y.V.K Chakravarthy | Ind | 2148 |
| 9 | | Lik Zang Lye | Mas | 2128 |
| 10 | | Looi Xin Hao | Mas | 2083 |
This is the second edition of the First Friday events. These are closed Round Robin norm events which take place on the First Friday of every month. There won't be any tournament happening in December, but First Friday will resume from January.
Annotated games from October edition of First Friday
By Kevin Goh Wei Ming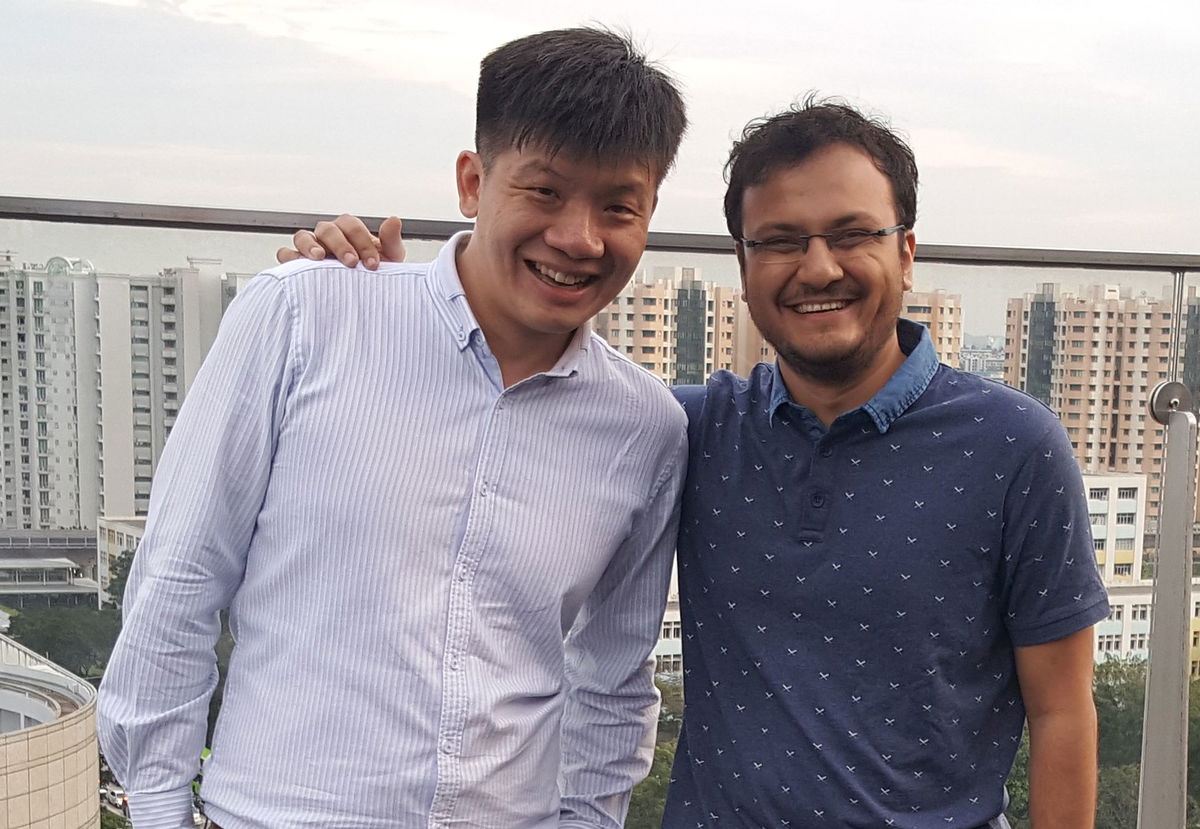 As an opening junkie, one of the first things that I look for in tournament games is trendy opening lines or simply lines that were covered in recent theoretical works. Here's a small selection of games which caught my eye.
Game 1:
First up was the game between 2 of the IMs in the tournament. Normally in such norm events, the IMs are happy to make quick draws with one another and conserve energy for the norm seekers. Here however, we see a theoretical battle in a line which I've always felt to be close to losing for Black.
Game 2:
In the second game, White played a topical line in the Scotch and convincingly outplayed a seasoned veteran IM.
Game 3:
Gukesh used the Reti/King's Indian Attack set-up rather convincingly in this event but he very nearly didn't! In this game, Black played a rare but aesthetically pleasing set-up and was more or less winning straight from the opening. Only Caissa decided to stop him from winning....
Game 4:
Finally, we see yet another Reti from the winner of the tournament. Black tried the cheeky 5..b5 but he had to be precise in the next few moves, which he wasn't. White launched a devastating assault on the light squares and it was all over in double quick time.
---