How to perform under must-win scenarios
P. Iniyan is one of the most talented players currently in India. The 15-year-old has a rating of 2460 and has scored his two GM norms in very short time. The second one, however, took a lot out of him as he was in a must-win situation in the last round against Marco Baldauf, a German IM, rated 2498. Usually, in such last round must-win scenarios players come under a lot of pressure and are unable to come out with the desired result. But Iniyan delivered and he played a beautiful game. In this article he gives advice on what it takes to win such games and also sends us his in-depth analysis.
IM P. Iniyan makes his second GM norm at the Böblinger Open 2017
The Böblinger Open 2017 was held in Germany from the 26th to the 30th of December 2017. 2017 A total of 137 players including 6 GMs, 15 IMs and 22 FMs from 23 countries participated in this tournament. The strength of the event can be gauged from the fact that Iniyan who was rated 2452 started as the 14th seed. Iniyan finished second with 7.0/9 and remained unbeaten with five wins and four draws.
The tournament was special for Iniyan not just because he scored his GM norm, but he did so in great style by beating a higher rated in the final round. Many of us have been in a must-win last round situation and know how stressful it is. Iniyan won the final round against a higher rated player, a German IM Marco Baldauf rated 2498. How did he do it? "One of the important reason for achieving good results in a must-win situation is practice", says Iniyan. "I have been in many such situations in the past two years and that's why it didn't really give me a lot of stress." Iniyan is well-known for his confident approach to the game. Coming from the small town of Erode Iniyan said, "I would like to thank my sponsor Olirum Erodu Foundation and also my school has supported me all the time even though I am in 10th grade this year. Also, my coach has been always with me in my development I would like to thank them on this occasion."
Now let's go to the final round game that we have spoken about and let Iniyan take you through his thought process:
The advantage of bringing this Knight to c3 is that when black plays e6 and exd5 white can play Nd2/a3-c4 and get comfortable square for both Knights while if I play Nbc3 then my g1 Knight would have to go to g3 and to f1-d2 or h1-f2 being awkward all the time. The drawback of this is the the K-side gets one defender less and so the game would be sharper.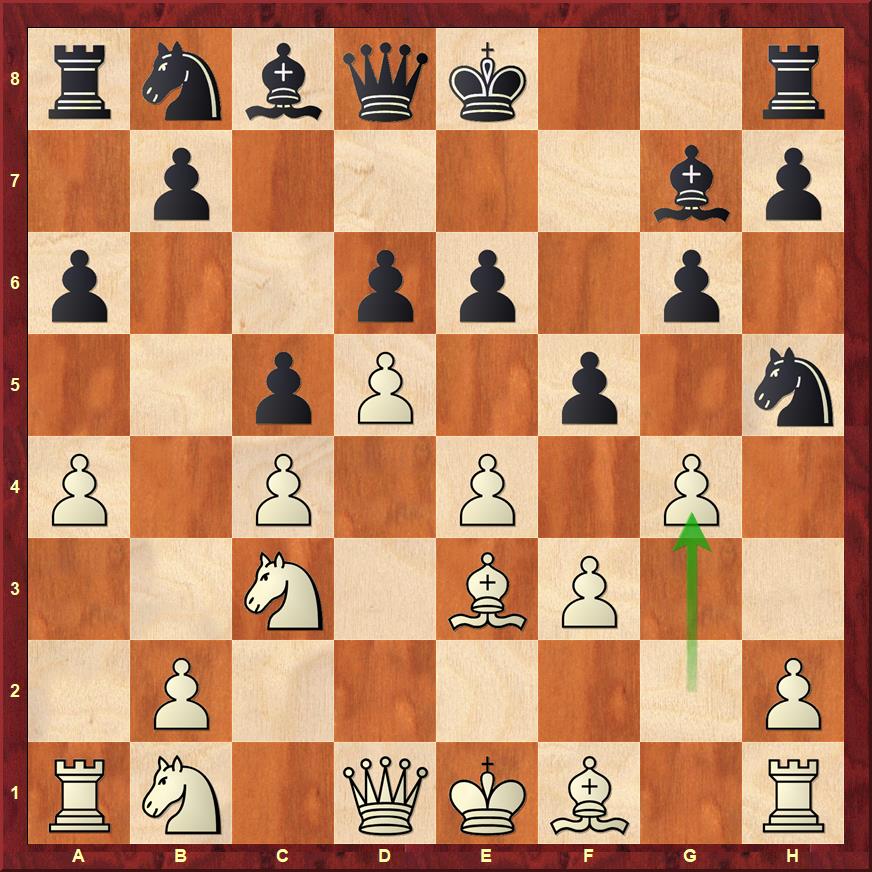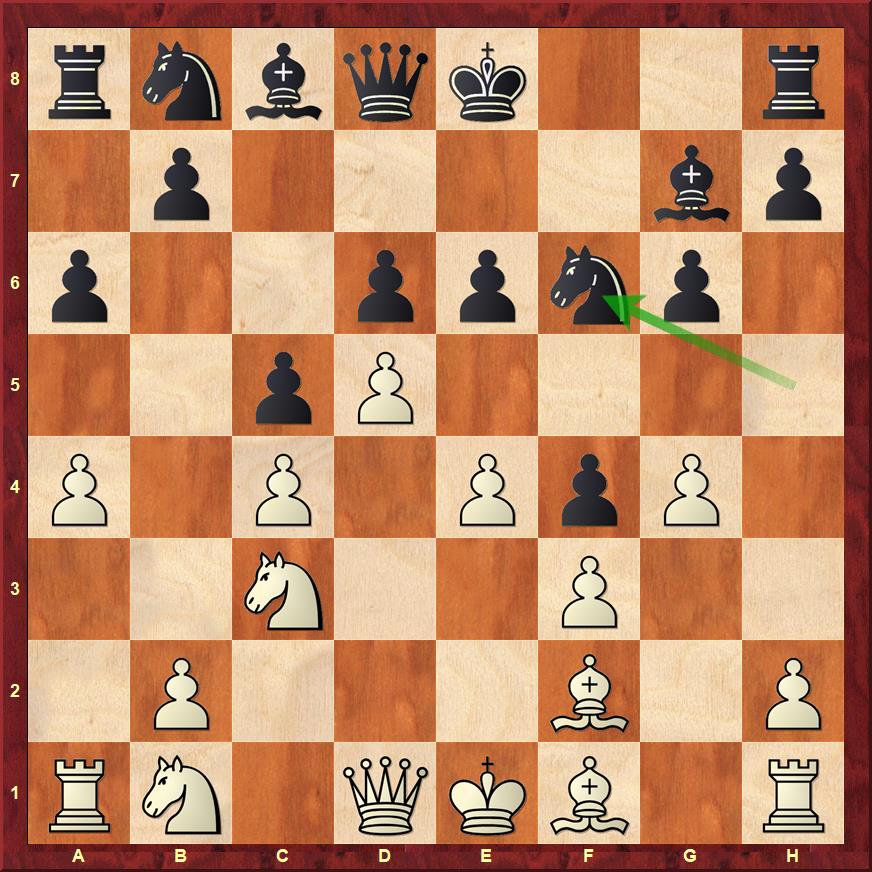 Iniyan vs Marco Baldauf (annotated by Iniyan)
---