Mumbai IIFLW U-13 and Open Round 3: A day of many upsets!
The accelerated pairings ended in the open section. The games were supposed to be one-sided, but it didn't turn out that way. The higher seeds had to work really hard against players rated 500 to 600 points below them to win their games. In the under-13 section, the ratings don't really matter. On every other board, you can see the lower rated player holding or beating the higher rated opponents. We bring you some of the upsets that took place at the third round of the tournament. Apart from this ChessBase India founders Sagar Shah and Amruta Mokal are at the venue, and this is your chance to analyze your game with them.
Under - 13:
There are three things that Eka by IIFLIM 3rd Mumbai International 2017-18 does that makes it different from other events:
1. It gives a chance to the upcoming youngsters to play with some of the best under-13 players of our country.
2. The best under-13 players are able to take home a hefty sum of prize money. For eg. Rs.1,50,000 to the winner can really help him/her take their game to the next level.
3. The indefatigable youngsters get a chance to play in the evening in the open section and many of them will be able to fight it out against the grandmasters.
Khushi Hombal (1446) managed to get the better of Pranesh (1977):
Aryan Polakhare (1947) was unable to navigate his way through the complications and lost to Rahul Krishna (1565) :
Iniyan Sivakumar (1538) beat Thrish Karthik (1895):
These are the upsets just in the top 15 boards. There were many more. These results only prove one thing: Rating is just a number for these kids. It doesn't matter who is the higher rated, or who is the lower rated player. You just fight hard and because they are all so young, their ratings do not really indicate their actual strength.
Open:
Today was the day when the accelerated system of pairing came to an end. From that respect a lot of the games were pretty easy ones for the higher seeds. Yet, there were quite a few upsets, most notably Czebe Attila losing to a 1846 rated player Shyam Kumar M.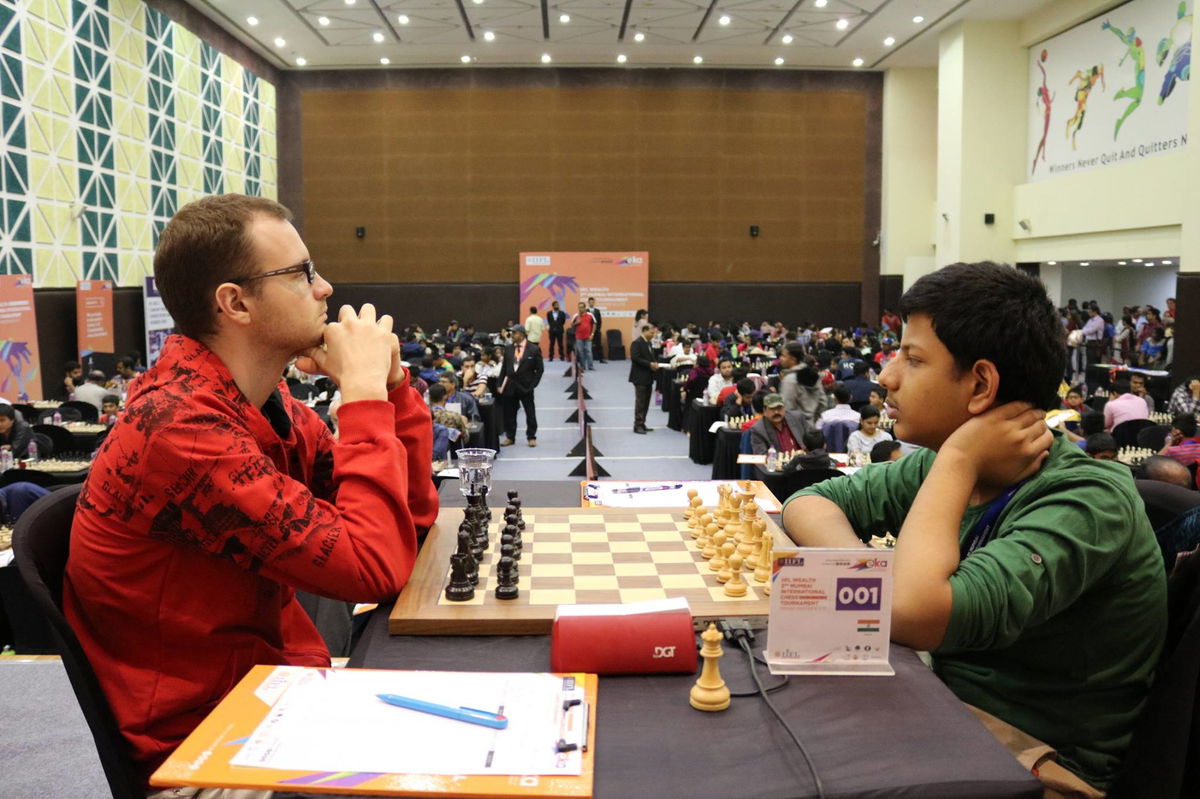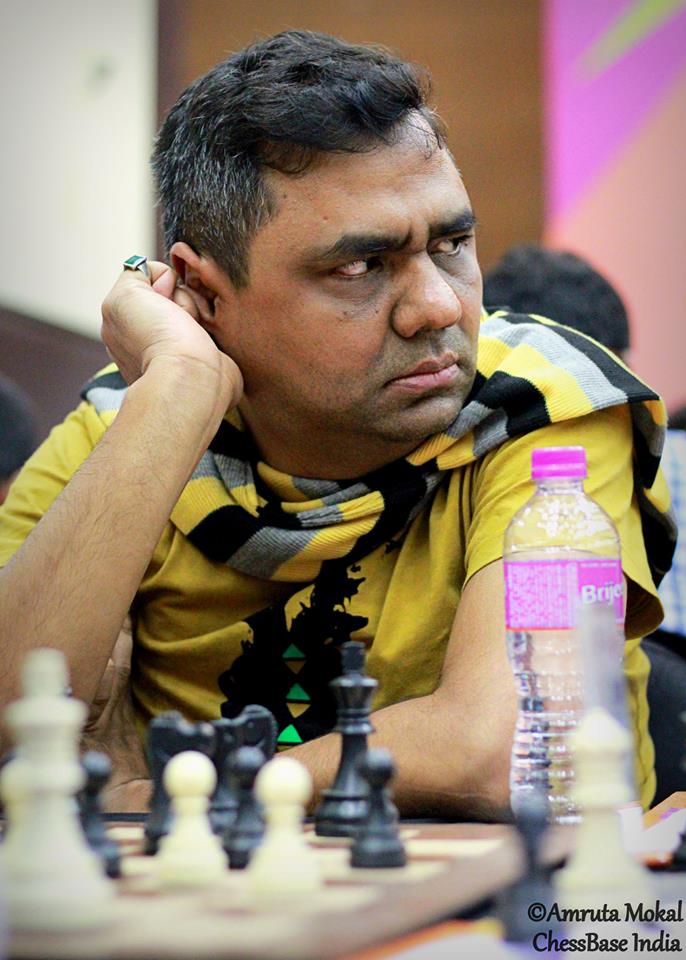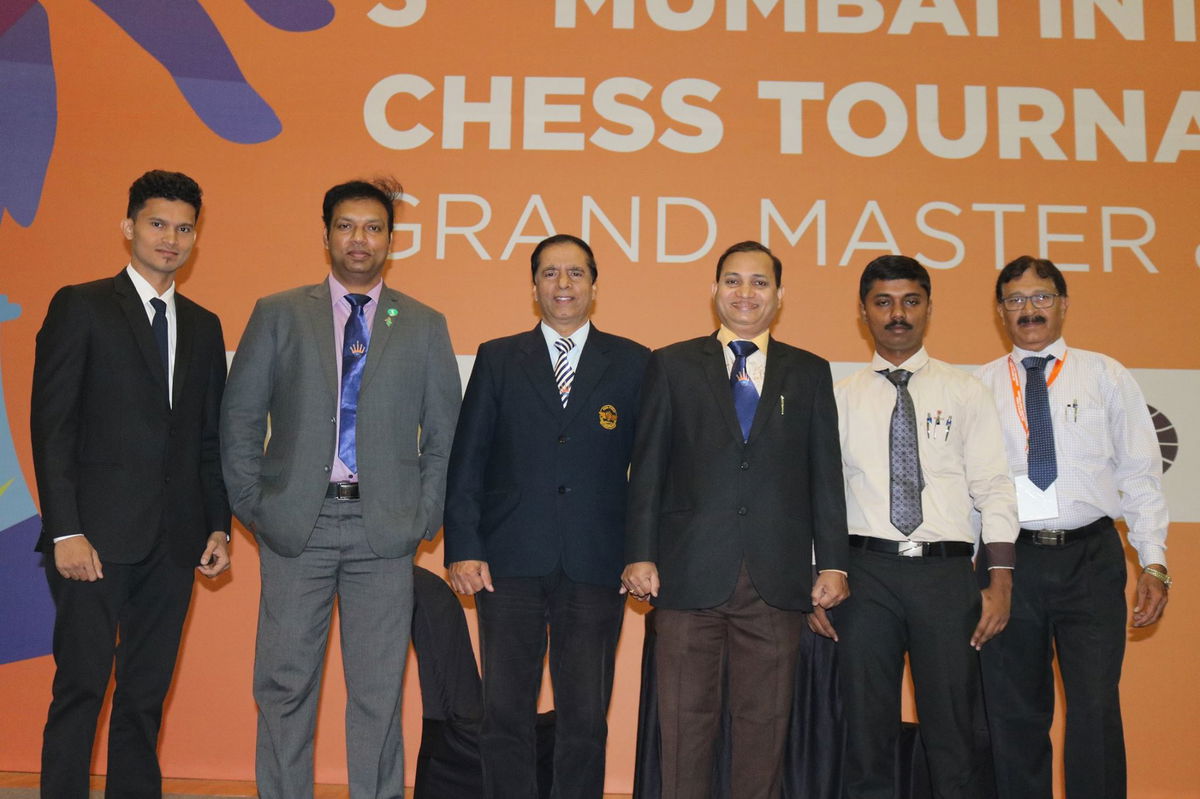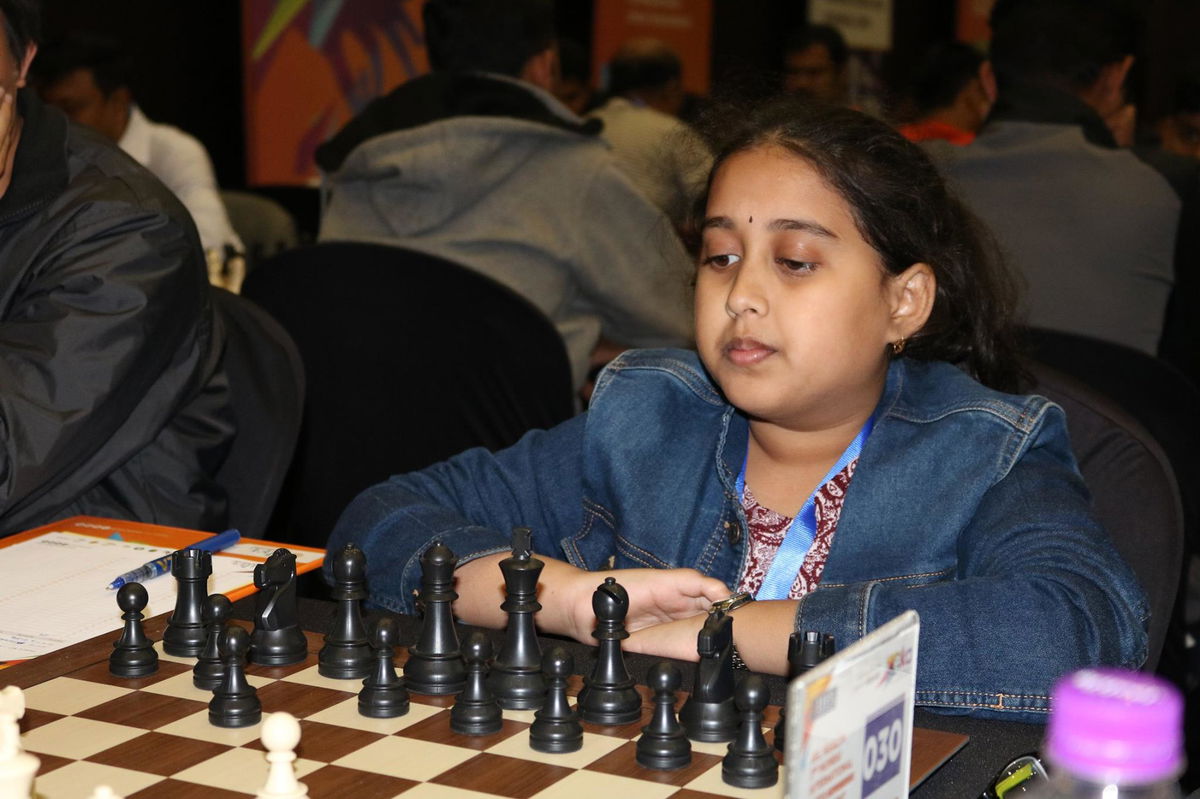 Results of round 3
Get your (chess!) problems sorted by IM Sagar Shah and Amruta Mokal:
IM Sagar Shah (That's me!) and Amruta Mokal are at the venue covering the event. For all the under-13 kids who would like their games to be analyzed can meet us. We will look through your game and try to help you in taking the next step towards improvement.
---