Delhi 2018 Round 2+3: Grandmasters are not Gods!
Three rounds have been completed at the 16th Delhi International 2018. We now have 11 players on 100% score with many grandmasters having to concede the draw or bite the dust. Top seed 2701 rated Arkadij Naiditsch was held to a draw by K. Ratnakaran. Second seed Farrukh Amonatov was also held to a draw. Abhijeet Gupta now takes the top board as players like Rozum and Gareyev suffered defeats. The latter lost a full point thanks to arriving three minutes to the round. All this action and much more in our round two and three report from the capital of India.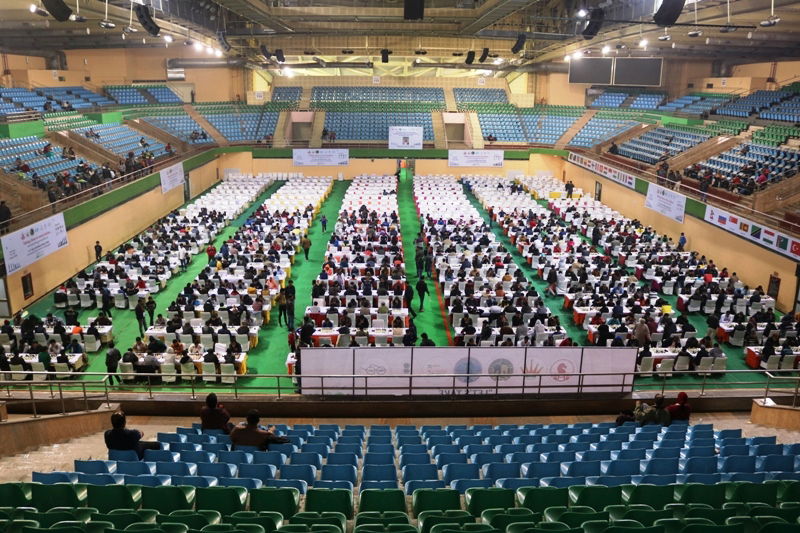 Kaustuv Kundu would have got Tiviakov to resign immediately if he would have taken the knight on b4. As it turned out he played Rdc1 and the game ended in a draw!
This game was a really interesting match up between one of the top grandmasters of our country and a young and upcoming talent. For 80% of the game Gukesh was matching blow for blow and at some point was clearly better. But in time pressure he lost the plot and Gupta as he usually does, managed to trick his opponent.
Sammed Shete of Kolhapur played some fine bit of chess to beat his much fancied opponent Ivan Rozum. Sammed played the opening well, also the middlegame and then set a very sly trap into which his opponent fell.
Sammed (White) has just moved his queen to g3. Rozum completely oblivious to the idea played his rook to c4. And Now Sammed shocked his opponent with the next move. Can you find it?
The Gareyev incident:
In the second round there was an interesting incident where Timur Gareyev came late to the round by thirty three minutes. The walk over time was half an hour and he reached thirty three minutes late. He was allowed to play the game and later on when he had won, he was awarded a loss due to coming late to the round. What exactly had happened? Stay tuned, we will bring you an entire article on this issue with interviews of the chief arbiter and Gareyev and his opponent.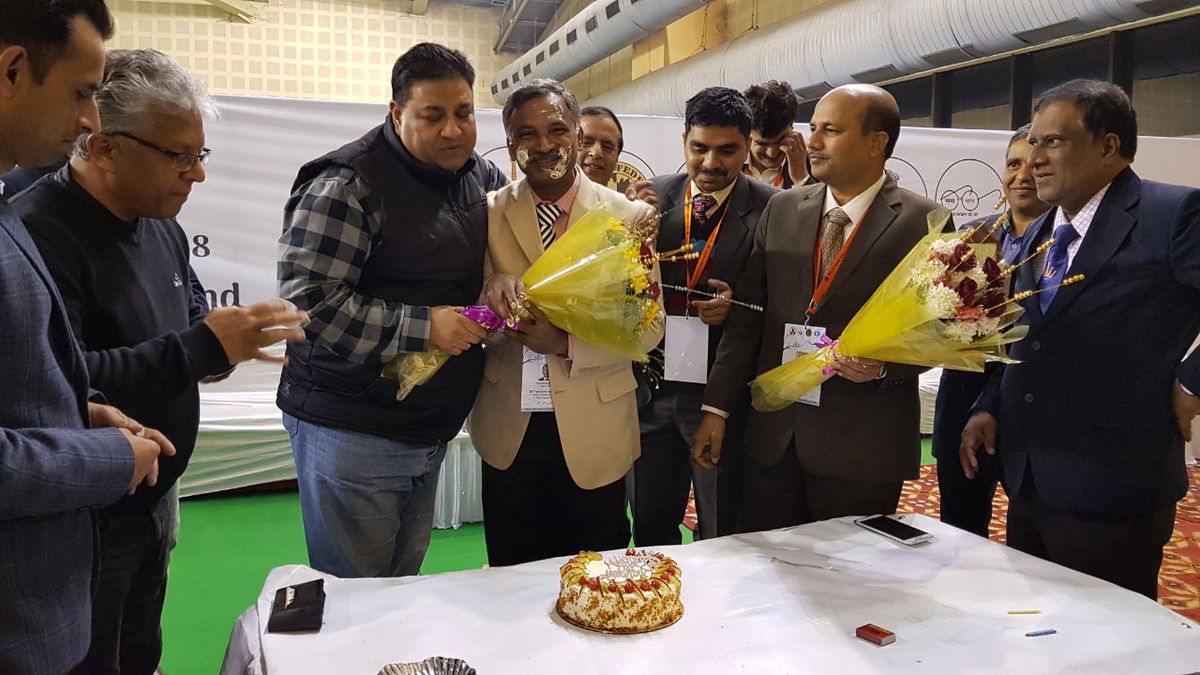 Results of round 2
Results of round 3
Pairing for round 4
---