Singapore vs Kazakhstan Age Group Battle
GM Kevin Goh from Singapore wanted to help in the fight against the invisible warrior - the Coronavirus. Kevin recently ended Singapore's drought of being GM-less for 21 years. As a GM and the leading player of the country he took it upon himself to raise funds during this difficult period. This is what inspired the continuous series of online chess events, titled #ChessAgainstCovid, with different 'modes'. Players were invited to Bughouse chess, Fischer Random (Chess 960), GM Simul and more! And the result? The events are still going on and #ChessagainstCovid has managed to raise a massive S$82,324 SGD (44 lakh rupees) of the total 100,000 SGD. In this article we tell you about the Singapore vs Kazakhstan friendly youth match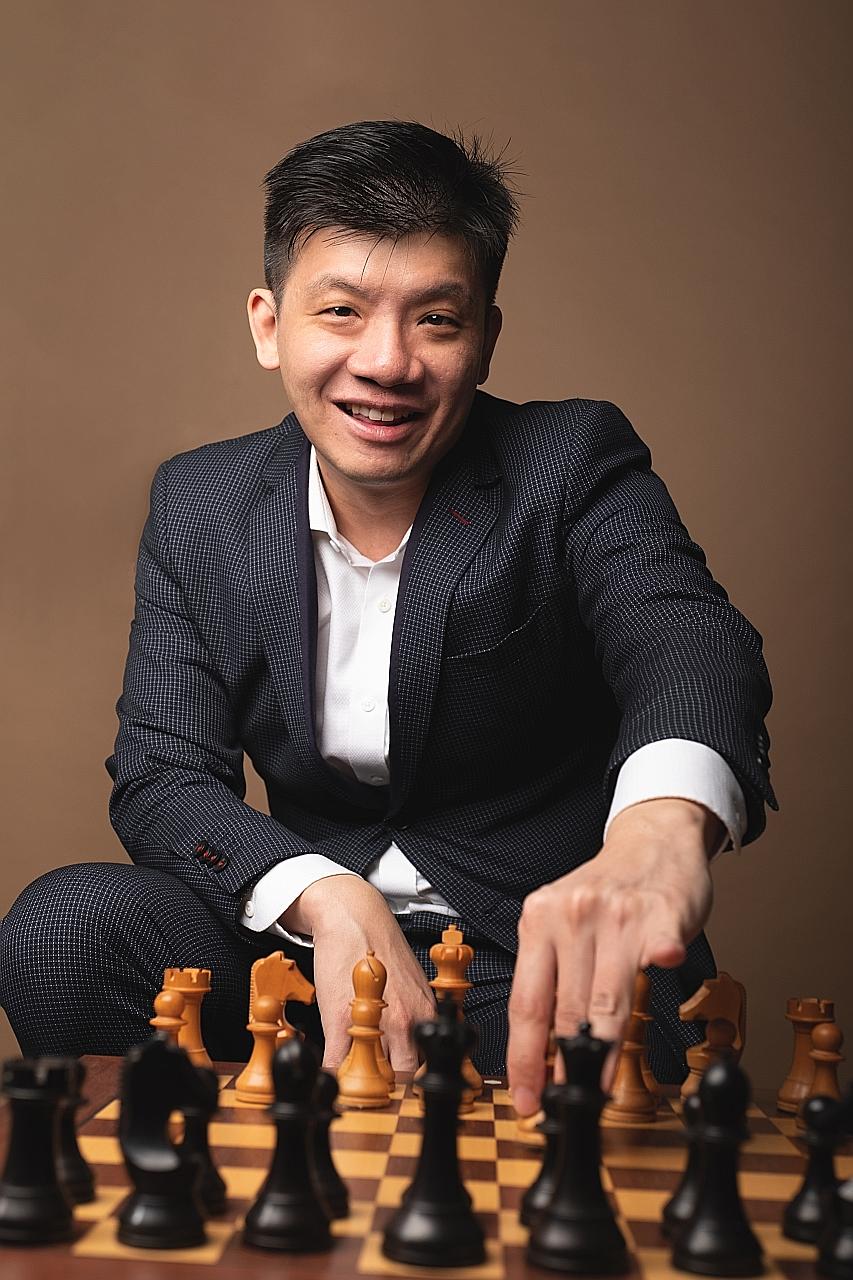 Sports events all over the world have been either cancelled or postponed due to the coronavirus pandemic. Stay home measures have been implemented in many countries world-wide, businesses are forced to shut down temporarily and the global economy is facing its biggest challenge in nearly a century since the Great Depression. On the plus side, internet chess experienced a surge in popularity, and we have seen an implosion of online chess events organised by various chess playing platforms and chess federations. Already in late March/early April, we had the idea of starting an online chess initiative to keep chess players connected to chess during these challenging times and before we knew it, many chess players and supporters stepped forward to volunteer their time and the idea of #ChessAgainstCovid, a charity initiative was born.
Through a plethora of online chess events such as simultaneous exhibition matches, guest lectures from Grandmasters, beginner classes held by some of our top juniors, team battles, Chess960 tournaments and international matches, #ChessAgainstCovid hopes to encourage the chess community and also the general public to donate and help families who are severely affected due to COVID19. Almost all the events are given live coverage (I became a streamer overnight!?) and we hope to provide entertaining chess content to keep chess players engaged.
Mr. Akhmet Ishmukhamedov, a Kazakh citizen who is currently running his own consulting company in Singapore reached out to us and we decided to collaborate and organize an Online Youth Friendly International Chess Match between Kazakhstan and Singapore to further strengthen existing cross-cultural relations and to exchange ideas between the top youth players from both countries. With the support of the Kazakhstan Chess Federation and the Embassy of Republic of Kazakhstan in Singapore, we managed to put together a match relatively quickly.
The Online Youth International Chess Match between Singapore and Kazakhstan was successfully held on 3rd May 2020. Each country was represented by 20 of their top youth players, comprising 2 girls/boys in the U12,14,16,18 and U-20 categories. The match was held on the lichess server and I would like to thank the technical team, Mr. Junior Tay, Mr. Lee Jun Wei, Mr. Tan Jun Hao and Mr. Carleton Lim for their incredibly hard work behind the scenes and making sure everything runs smoothly. The time control is 15+10, and 2 games are to be played between both sets of players. The event was streamed live on Twitch and featured commentary from Singaporean GM, Goh Wei Ming Kevin and GM Rinat Jumabayev, the top players of Singapore and Kazakhstan respectively. Having played against Kazakhstan a few times in major team events, we understood that we had an uphill task especially after we had the full team line ups that displayed the large rating disparity. We would like to thank Grandmaster Anuar Ismagambetov and the Kazakhstan Chess Federation for selecting their best young players for the match!
The boys were the first to start their match and in round 1, Kazakhstan took an early lead through their U-14 star, Akhmedinov Satbek who blitzed his moves confidently and took down Singaporean player Cayden Wee. Thereafter, the action was fast and furious with the commentators having a hard time to keep up with the action. The Singaporean boys in the U-20 and U-16 section kept our flag flying high, scoring a resounding 4-0 against their Kazakh counterparts and helped the Singapore team to win a close round 1 match by a score of 6-4. In round 2, the Kazakh boys came roaring back with their U-12 and U-14 boys doing a clean sweep. There are many close games in this round, with the tie hanging in the balance but in the end, the Kazakh players were more composed and won the round handily with a score of 7.5-2.5. After totting up match-points, it transpired that the Kazakh boys had done just about enough to secure victory with a 5.5-4.5 match point score.
In the girls' category, Singapore was bracing for an onslaught as the Kazakh girls' average rating was 215 ELO points more than the Singaporean girls. In contrast, the Kazakh boys had a closer 55 point higher mean ELO than their Singaporean counterpart. To our surprise, it was 7-3 in Kazakhstan's favour...not to take anything away from them, they did beat us handily but we were expecting an onslaught. Just saying, a handful of the girls actually took up my offer to train them over the past week after their weekend training matches and I like to think something clicked. It was worst fears realized in the 2nd round as the Kazakh girls went full throttle to go into a scary 7-0 lead and we were wondering if it would turn out to be a picket fence score. Fortunately, Khushi Choksi claimed one win for the Singaporeans while Cheong Sue Lyn's truce with Liya Kurmangaliyeva gave us something to cheer about. An 8.5-1.5 win for Kazakhstan in Round 2. The final result was an 8.5-1.5 match point win for the Kazakh girls and the overall score was 14-6 for Team Kazakhstan!
GM Rinat noted that the games were all hard-fought and it was a great experience for Team Kazakhstan and we concur heartily that we had benefited a lot from this match. Just for good measure, we would like to indicate that the Kazakhs plain refused to have any reserve players in the squad as the players would show up for the match no matter what, as they viewed this encounter as one of national pride. Likewise, the Singaporean team did not show up just to make up the numbers. Just see from the following annotated games and highlights and you will get an idea of the intensity of the 'friendly' match got into...
Game segment:
On the U-20 section, Singapore's National Champion IM Tin Jingyao faced IM Agmanov Zhandos with the Black pieces and after getting squeezed for a long time, managed to turn the tables nicely out of nowhere.
Buoyed by the win, Jingyao continued confidently in the 2nd game and and in the following endgame with rook, bishop and pawns versus Rook knight and pawns, he used his bishop's long range to press Agmanov's defence to its limit. But with the goal so very near, he missed his way and inexplicably traded the minors to reach an inferior rook and pawns ending where he was gradually outplayed.
With so much national pride and tension in the air, it was inevitable that howlers would appear. The following game had the Singaporean observers smacking their heads in agony after only 11 moves with howls of 'OMG' or 'You can't be serious' as FM Ashvin Sivakumar fell for a primary school trick. After the game, we even asked him if he was playing in the U8 or U20 section...By dint of immense luck, he managed to claw back a draw from the unlikeliest of situations.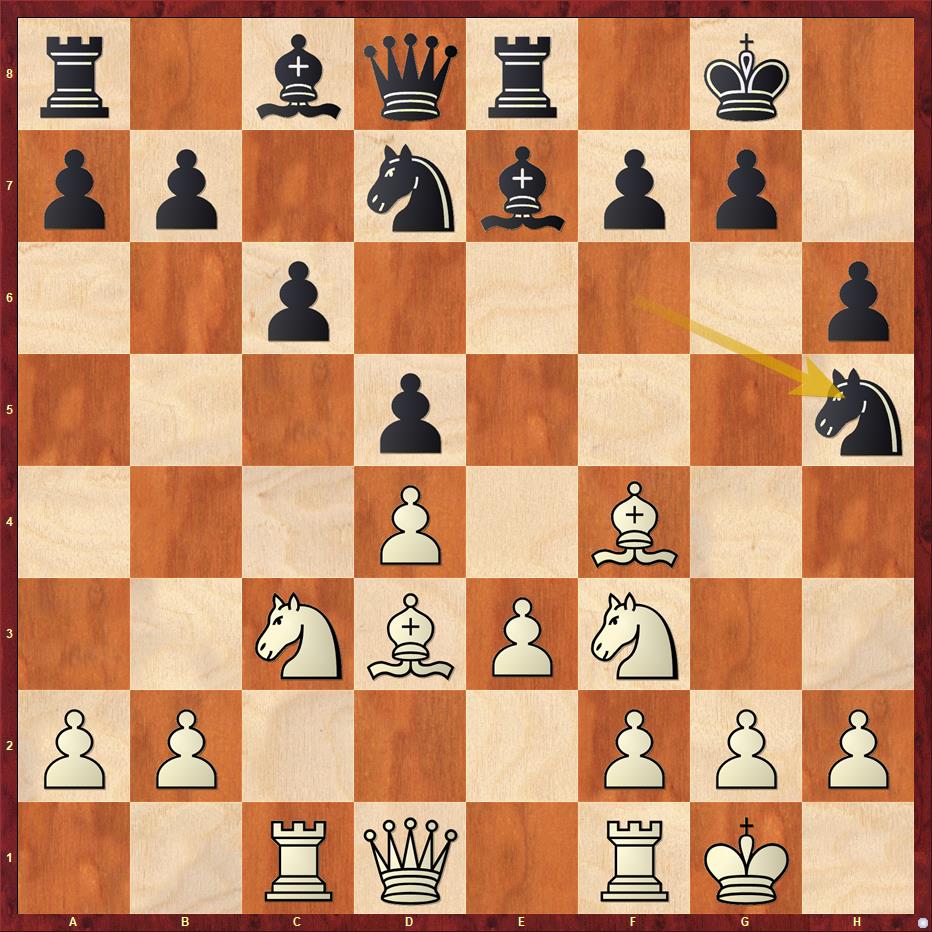 In Singaporean lingo, we have the Malay term 'tahan' which means to resist as long as possible. The word is very apt to signify FM Siddharth Jagadeesh's play as he 'tahan-ed' with a defensive and passive Slav structure, complete with a king evacuation to the queenside as his opponent massed his forces on the right. As more pieces whittled off the board, his survival chances improved when his opponent found a marvellous rook sacrifice that ought to have won but the Kazakh's time ran out. Life is such.
Sean Christian Goh had finished an impressive 6th position in the Singapore Championships in January and just before that in November, he tied for 2nd in the Hjorth Memorial in Melbourne. His unhurried building positional style was in full fettle in this event.
CM Advait Bagri lived up to the term 'Constantia et fortitudine' in the following game. Having been pressed all the way up till this stage, his resilience and fortitude paid off generously.
However, in the next game, the Swedish phrase 'Luck never gives, it only lends' comes into play as Bagri almost got away yet again from an inferior position but this time round, a determined Zhukenov made amends by closing out the ending.
The Kazakh kiddo Aldiyah Ansat is clearly one to watch out for in the future. With a subtle move order, he tricked Singapore's Goh Zi Han into giving up the initiative and once the former got it, it was one continuous wave of attack after another leading to mate.
An elegant double rook sacrifice by Kazakhstan's Alipbek had her opponent stunned at the subsequent quagmire and the latter's flag went as a result.
In order to equalise the personal score after losing Game 1, Singaporean Khushi Choksi gambled on the 9.Nbd2 line in the French Milner Barry Advance (which is a GM David Smerdon specialty) and it paid dividends swiftly as Black failed to defend accurately.
Another young Kazakh talent Zarina Nurgaliyeva demonstrated impressively why it is necessary for Black to play a strongpoint (with the bastion e5 pawn) defence in the Spanish Four Knights as she built up her position impressively and forced her opponent into errors.
The jangling nerves were very evident in the following game as Gladys Koh kept missing her chance to put her opponent away. And just as a draw seemed more than likely, her opponent faltered in the king and pawns ending, allowing the Singaporean to seize the chance to clinch an important win!
We would like to end the games segment with this tactical fest played in the time trouble phase of the event...even though it was a friendly match, the players certainly weren't pulling their punches as you can see.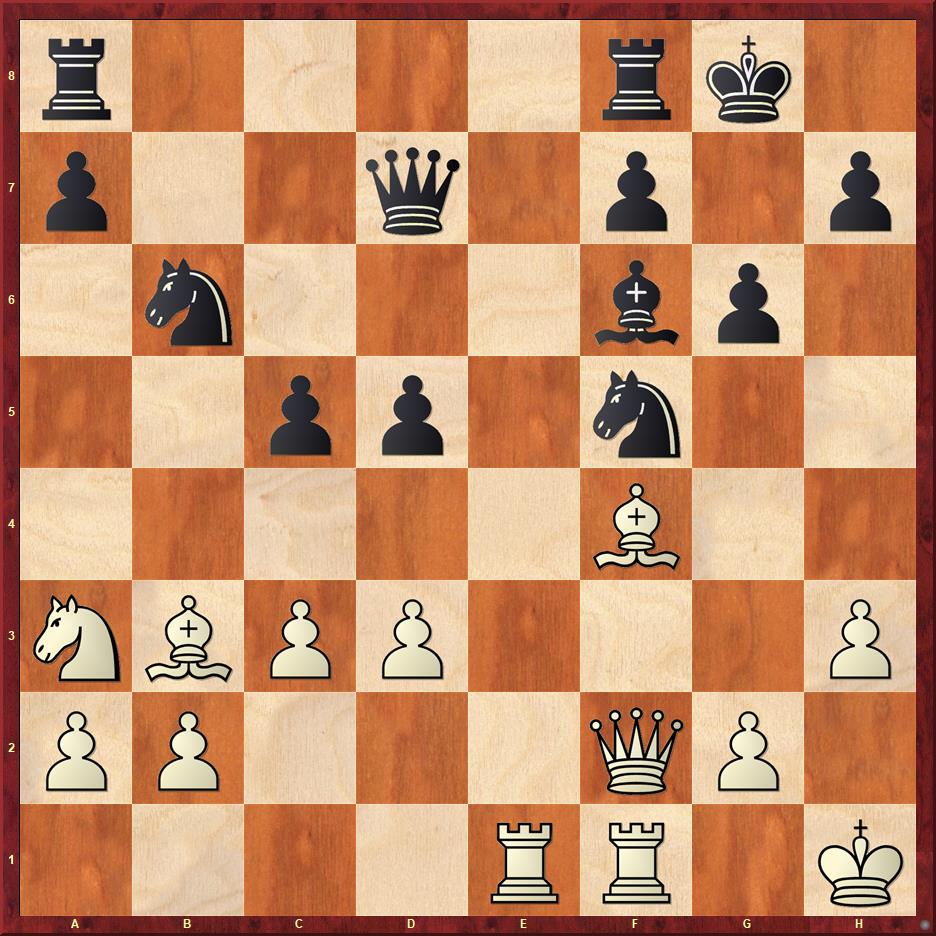 The best performers for each team are:
Singapore
Sean Christian Goh
Ashvin Sivakumar
Siddharth Jagadeesh
Emmanuelle Hng
Khushi Choksi
Gladys Koh
Each of them will receive a special book prize awarded by the Ambassador of the Republic of Kazakhstan in the Republic of Singapore. Thank you very much, H.E Mr. Arken Arystanov!
Kazakhstan
Nurgaliyeva Zarina
Nurmanova Alua
Balabayeva Xeniya
Zhalmakhanov Ramazan
Ansat Aldiyar
Akhmedinov Satbek
Each of them receives "Singapore Chess History, 1945 – 1990" authored by Olimpiu Urcan and Shashi Jayakumar.
Congratulations to all the players for putting up a great show - it was an evening of entertainment for the spectators and as Kazakh superstar Rinat Jumabayev aptly puts it, the commentators also learnt something from the games which was very important for us! We would also like to express our gratitude to Mdm Lim Peck Seah and Mr. Carleton Lim for being our de-facto designers of the beautiful posters, and Mr. Zhang Changjie, who donated a generous S$4,500 to the #ChessAgainstCovid initiative, all of which have gone to Lakeside Family Services and its Caring Amidst Covid 19 fund.
You can follow the progress of the Chess Against Covid events at their website here. Alternatively, watch the live streams on Twitch here.
You can also donate to the cause by clicking this link.
---