ChessBase India Open online blitz on 25th March at 6 p.m.
ChessBase India has conducted many online events until now and they have been quite successful. Everyone has enjoyed playing on the Playchess server and to win exciting prizes. On 25th of March 2018 we are holding a test event where all the participants can play from any platform - be it their mobile phones, tablets, computers. And you do not need to download any software. Just log into the link that is provided in the article and be ready at 6 p.m. for the tournament to begin. Mind you, it is open to all the players of the world!
One of the things that all the players who have played on the Playchess platform have been asking us for was to play in our tournaments through a mobile phone or a tablet or simply through a browser, without having to download the Playchess client. Well, we are going to try this out in our tournament on the 25th of March 2018.
These are the important details of the tournament:
1. The event will begin at sharp 6 p.m. on 25th of March 2018.
2. There is no registration. All those with a valid Playchess/ChessBase Account ID will be accepted. All those who do not have an ID should register from here.
3. No Guests will be allowed to play.
4. The time control is 9 rounds of 3+0.
5. There are no entry fees
Prizes:
There are three prizes at the event:
a. 1 year ChessBase Premium Account (worth Rs.1499)
b. 6 months ChessBase Premium Account (worth Rs. 850)
c. 3 months ChessBase Premium Account (worth Rs.500)
All those who would like to play through the browser must click on the link below and login:
Note: When playing through your mobile phone or browser, please make sure not to press the back key.
Once you are out of the tournament hall, it would be difficult to get you back into the event. So once you are in the room, please say in there. The sysop will start registering you from 5.50 p.m. onwards.
At 6 p.m. the games will begin. You will be paired with your opponent and the games will automatically begin. Ensure that your battery is charged and you have good mobile connection. A 3G or 4G connection would be good, but a 2G connection will most probably land you out of the event.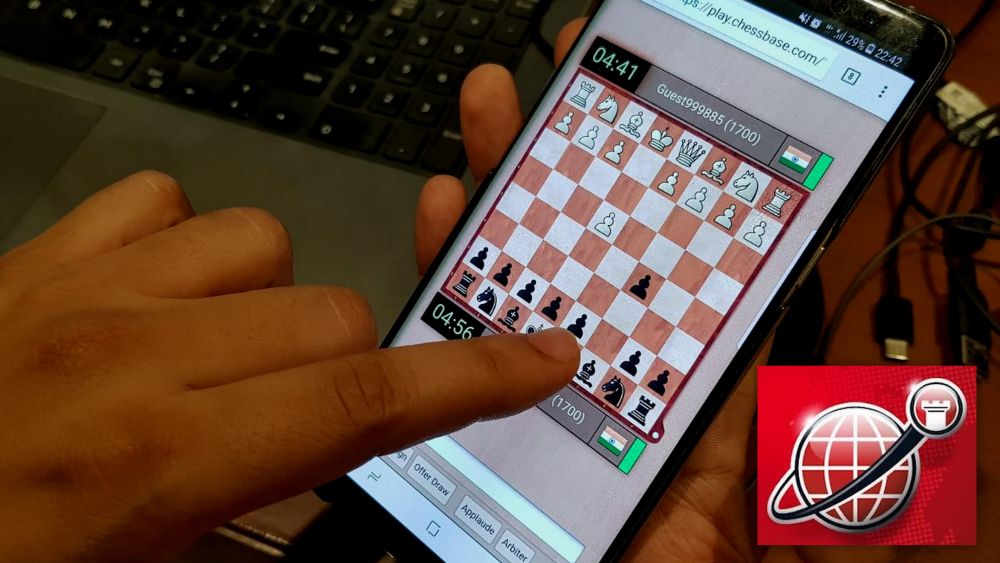 For any of your friends interested to play in the tournament, just share this link with them: https://play.chessbase.com/?room=chessbaseindia
And make sure that they log in with a valid Playchess/ChessBase Account id. If you do not have one, make it through here: https://account.chessbase.com/en/create-account
See you all tomorrow at 6 p.m. You can play this tournament from anywhere!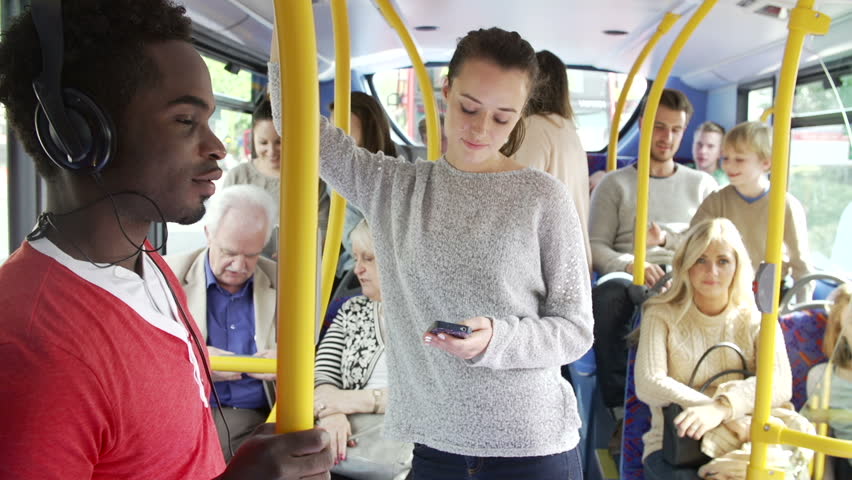 Open to all the players of the world!
Use this opportunity to become a ChessBase Premium Account member for a year at just Rs.1499 and access ChessBase's amazing features like playing online, solving tactics, watching thousands of videos, accessing 8 million games on Live Database and much more.
---