Candidates 2018 Round 7: Can anyone stop Fabi?
When Vishy Anand won the Candidates in 2014 and also the 8-player round robin in Mexico in 2007 there was one thing that he did really well - he kept control. This is something that Fabiano Caruana is executing to perfection at the Candidates 2018. While Levon Aronian, Vladimir Kramnik and even Wesley So are showing flashes of brilliance, it is Caruana who is truly looking rock solid. He now has a +3 score and at the half-way mark looks like the favourite to win the title. He is closely followed by Shakhriyar Mamedyarov who is on 4.5/7. Rest of the players are on 3.5/7 or below. It's a race between Fabi and Shakh.
Caruana was leading the tournament with 4.0/6 before the start of the round. Levon Aronian who had the white pieces had a chance to beat him and close the gap. But Levon was unsuccessful. The Armenian lost the game. The problem that Levon is facing is that his play is just too sharp to keep things under control. At the Candidates there is no weak opponent. If you overpress the mark you are bound to be in trouble. Let's have a look at what went wrong.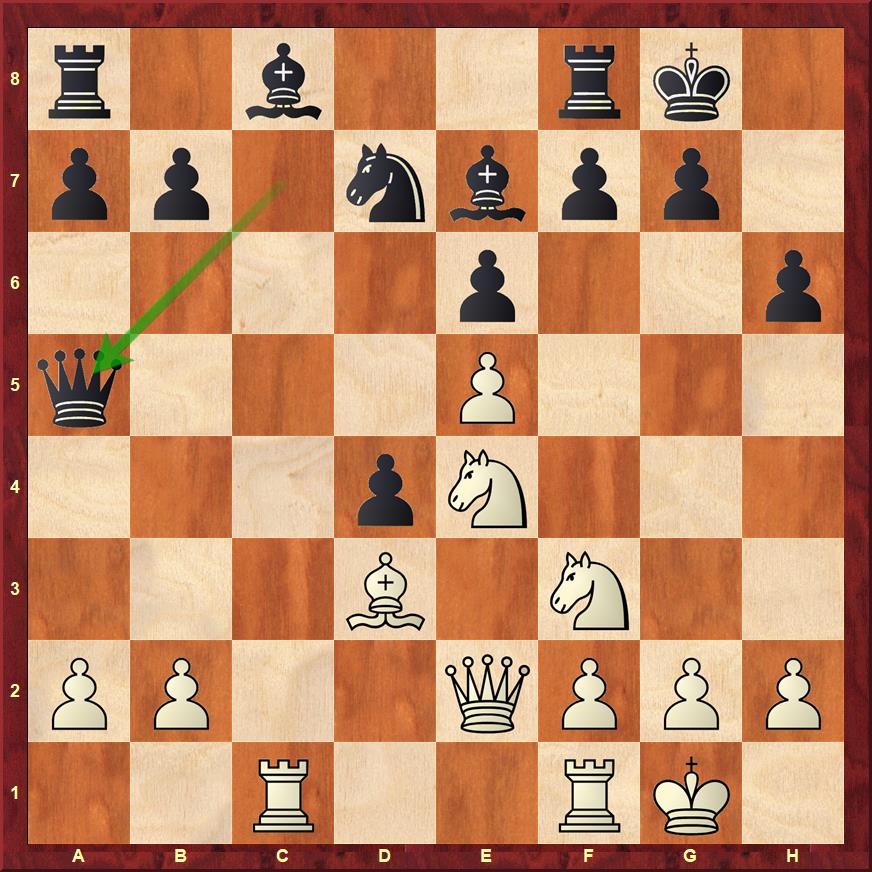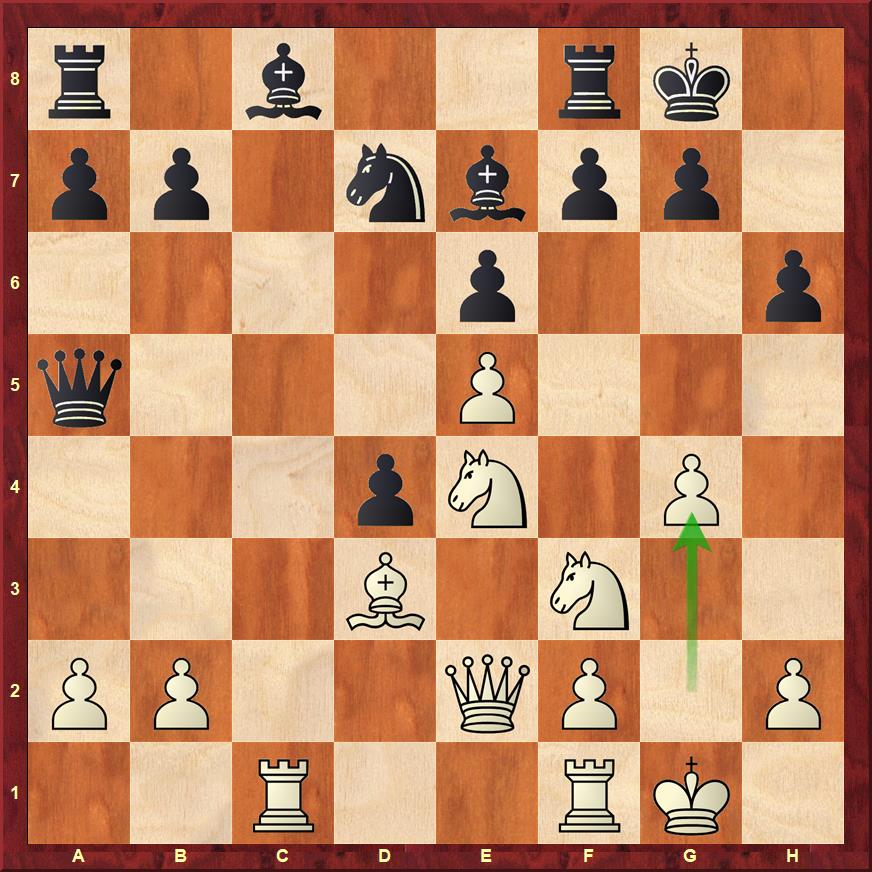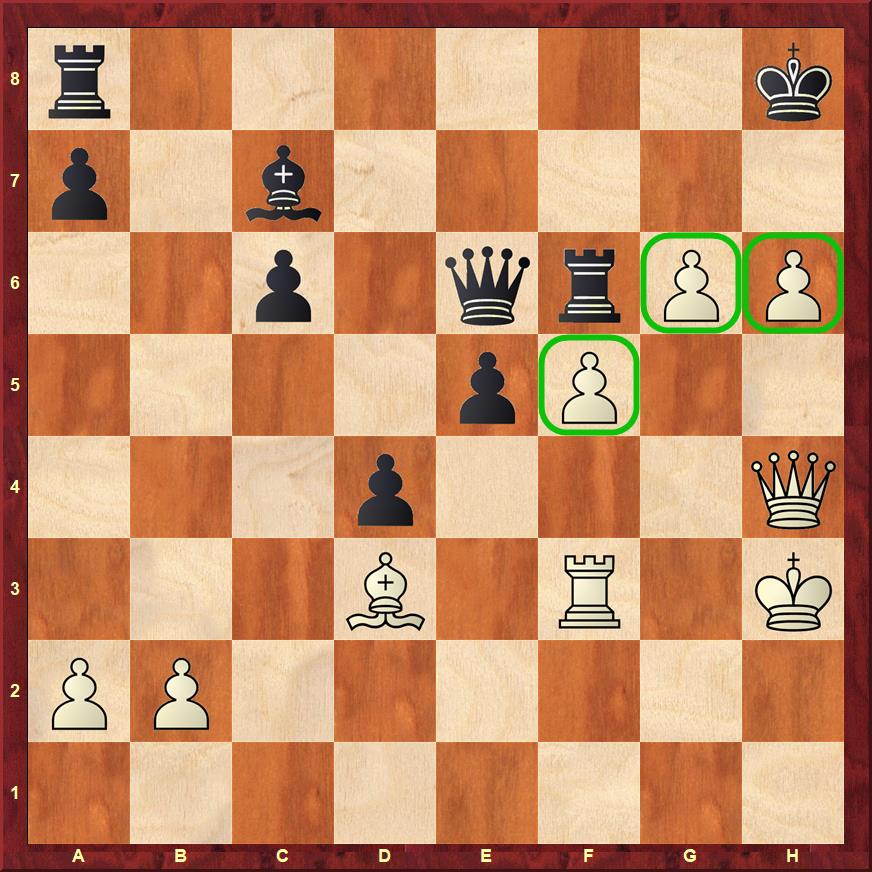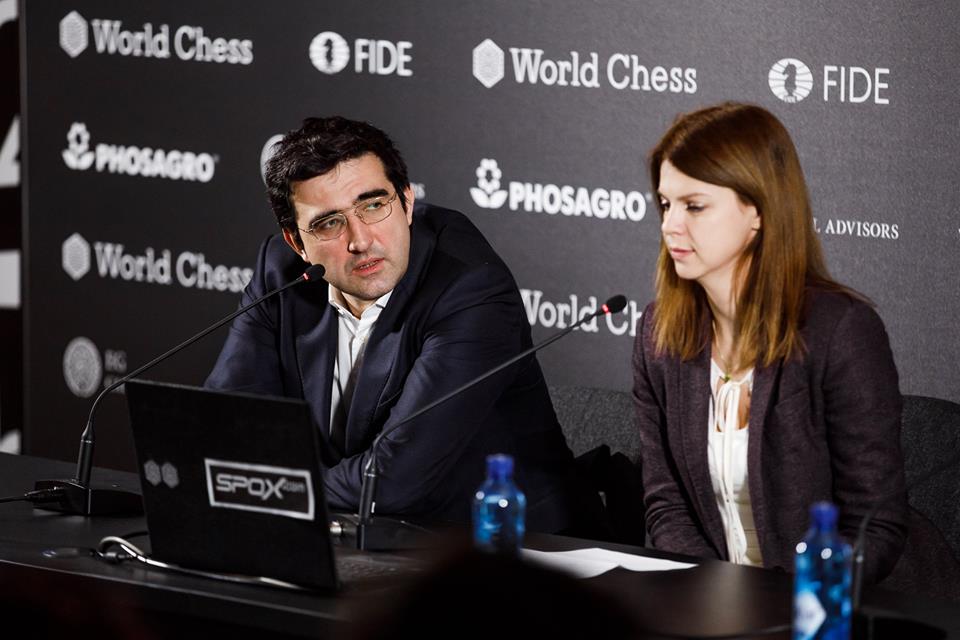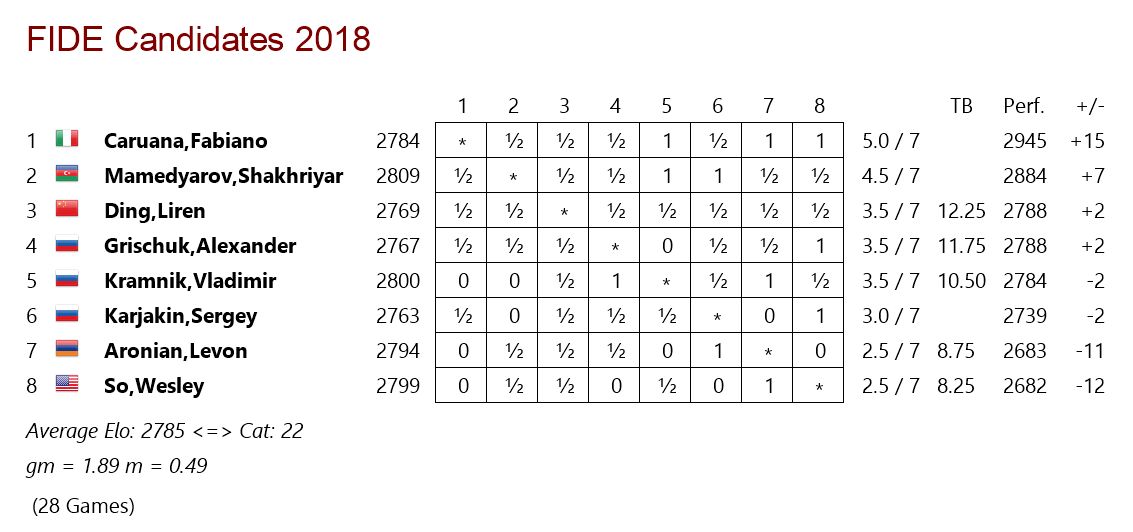 ---