Candidates 2018 Round 1: Some amazing bit of chess!
The first round of the Candidates 2018 was an extremely exciting affair with three of the four games ending in decisive results. Even the drawn game between Aronian and Ding Liren was filled with great fireworks. ChessBase India will try to bring you in-depth coverage of the games with video analysis by IM Sagar Shah and also some test questions. This is the best way to know about the games and also improve your understanding of the game.
Sagar Shah's video coverage:
From a tournament like the Candidates where eight of the best players in the world play each other with excellent preparation, a lot can be learned. IM Sagar Shah analyzes these games in great detail and brings out the subtle points which will help you understand the deep ideas behind the players' moves.
Kramnik vs Grischuk: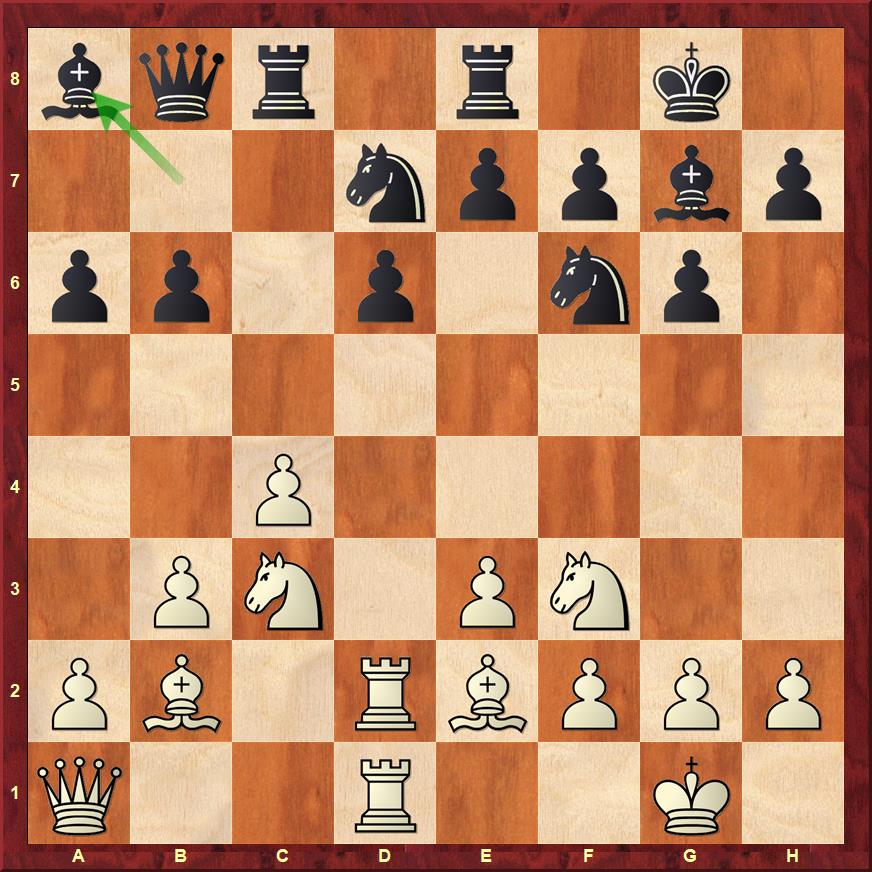 Caruana vs Wesley So:
Aronian vs Ding Liren:
Wasn't that an amazing game!
Sergey Karjakin vs Mamedyarov:
---