Bhopal 2017 Round 2+3: "Where was my mistake, sir?"
"I love playing in India", says Alberto David. But there is a small issue. Every time he plays against an eleven year old Indian, he is asked a question after the game! Know more about it in our article. Also in the report you will find some fine upsets, some excellent photographs by Niklesh Jain, high class videos by Sagar Shah and also game fragments which have been analyzed with great care. Overall it's a report which you would not want to miss. It contains the right dose of information as well as entertainment!
I was strolling around the hall three hours into the round trying to pick up something exciting for my report. I saw the game between GM Tran Tuan Minh and Aryan Shah. "Another one of those typical endgame grinds by a GM", I thought to myself.
Aryan Shah vs GM Tran Tuan Minh
This is one of those positions which looks visually appealing for the second player, but it is not so great. Black with his central clump of pawns looks better, but White has his trumps as well. Hence, my initial assessment that this position is clearly better for Black is wrong. White has an active rook. His king has the possibilities of climbing into the position with Kg3-h4. Somehow there is some magical co-ordination between the dispersed White forces. The objective assessment of the above position is just a draw. Aryan played the endgame in Karpovian style. Of course, he was helped by his opponent, but he made all the accurate moves and I particularly liked the fact that he repeated the position before making the best moves. Somehow telling his opponent that he was the one in driver's seat!
Where was my mistake, sir?
I am sure you were wondering what does the title of the article mean? Well, it is this funny anecdote that Alberto David spoke about in his interview. "I love coming back to India", says Alberto. "The tournament hall is quiet, the conditions are nice. But there is something that I have noticed. Young Indian players after the game ask you 'where was my mistake, sir?' and they ask it even after beating you! Sometimes after losing, this question is too much! It can really drive some grandmasters crazy!", Alberto said this with a huge smile! We have to confirm this with Souhardo and Adam Tukhaev, but we think that after beating the 2575 grandmaster, the young boy did ask him, "Where was my mistake, sir?"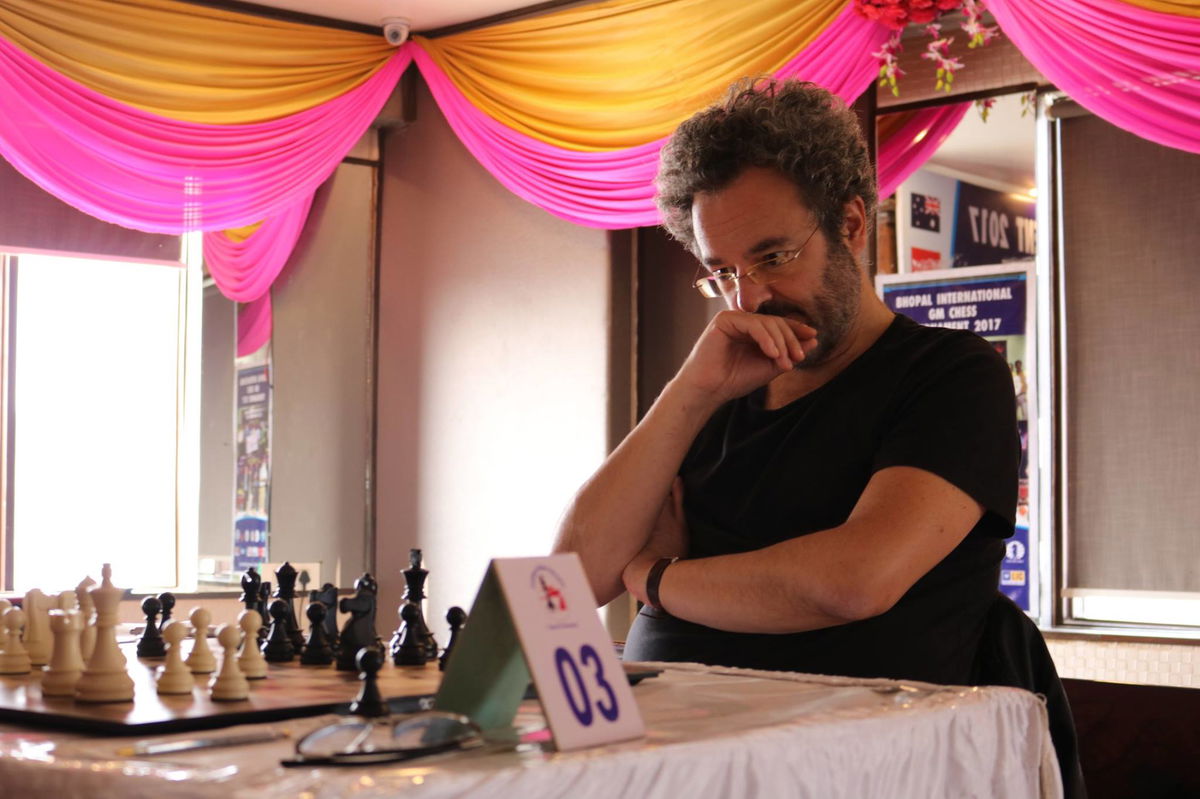 Alberto David - Jishitha
I noticed the analysis session between Ivan Rozum and Manush Shah. They were discussing the following position:
It seemed from the analysis session that Manush believed he had some defensive chances. Ivan completely believed that the position is busted for Black. I would say that the 2595 GM is correct in this case and this is one of the reasons why Russian GMs are so strong. Endgames like these are something they learn when they are very young and they manage to play them well based on their feel. What I usually see in Indians is that they try to calculate these positions. If they don't see the win, they feel that the endgame can be defended. While good endgame players usually understand that one way or the other the breakthrough will come. And they are not just guessing. They have this thought process because they have worked hard on this phase of the game.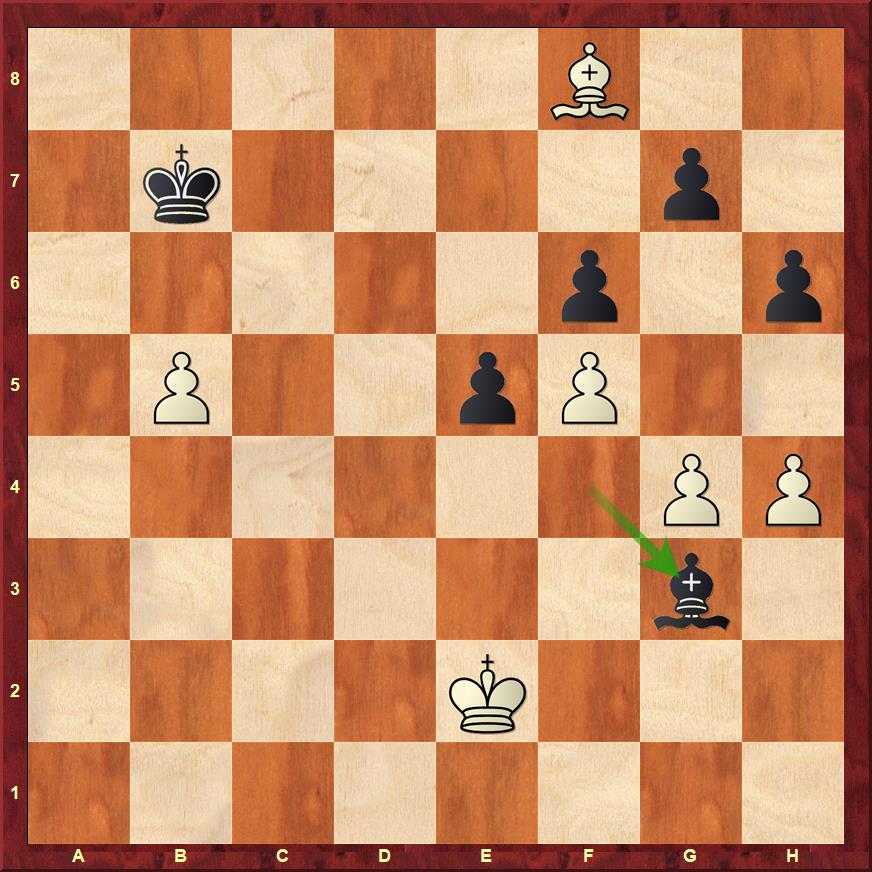 One of the players who we would be following very closely in the Indian circuit is GM Suat Atalik! The grandmaster from Turkey has never lost to an Indian player before. He kept his record intact by winning his first three games. Suat's games were quite different in nature. In the second round he won with a blistering attack on his opponent's king, while in the third he won with some luck as Parnali Dharia got her knight trapped.
Suat Atalik - Deepthamsh Reddy, round 2
Timur's blindfold accomplishments are quite well known. He holds the Guinness record for playing 48 opponents blindfolded. But yesterday I saw a video on Youtube that left me dumbfounded:
Timur has an excellent memory and over the period of next month where he would be travelling all over India we will try and pick his brain for more tips as to how to improve one's memory.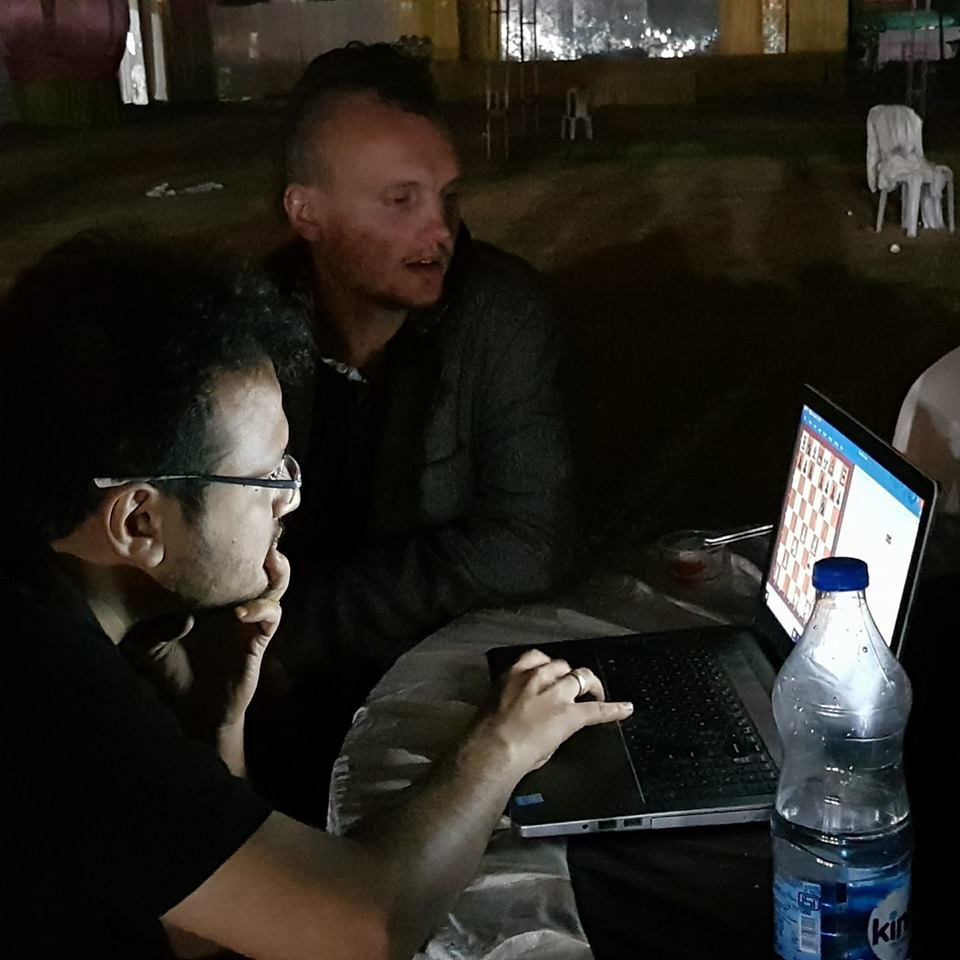 It's sometimes quite difficult to gauge the accurate ratings of some of the Indian players. A small background history can help you to keep your objectivity against some lower rated players. For example Santosh Kumar Sinha is rated just 1952, but at some point he was 2275. If the talented youngster Gukesh knew about this, he would have been more careful. Santosh Sinha beat Gukesh in a fine positional game which he explained to us after it finished.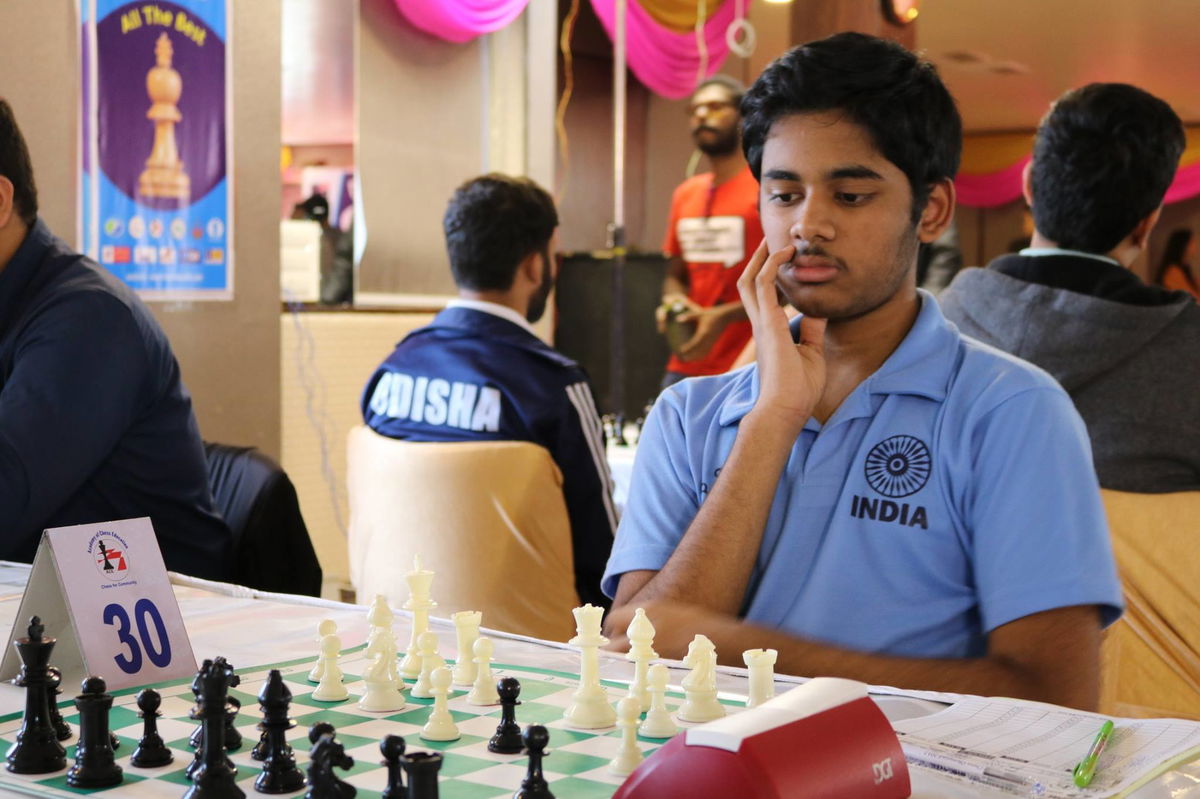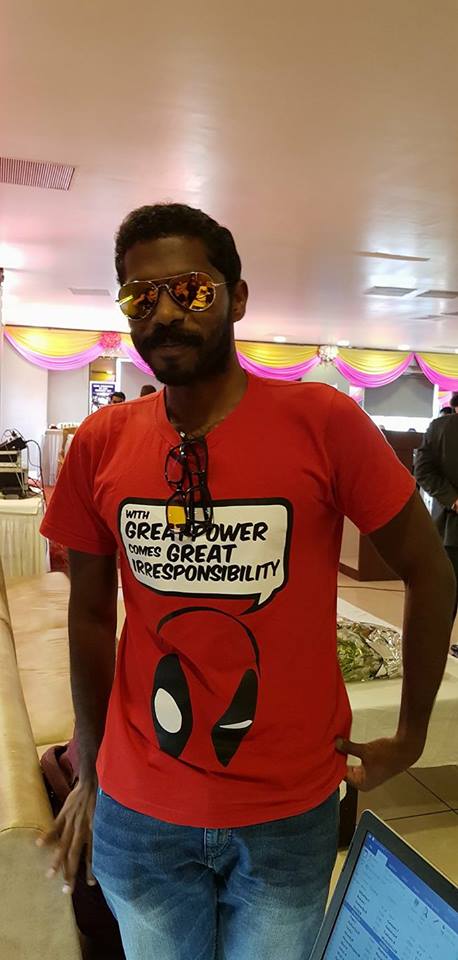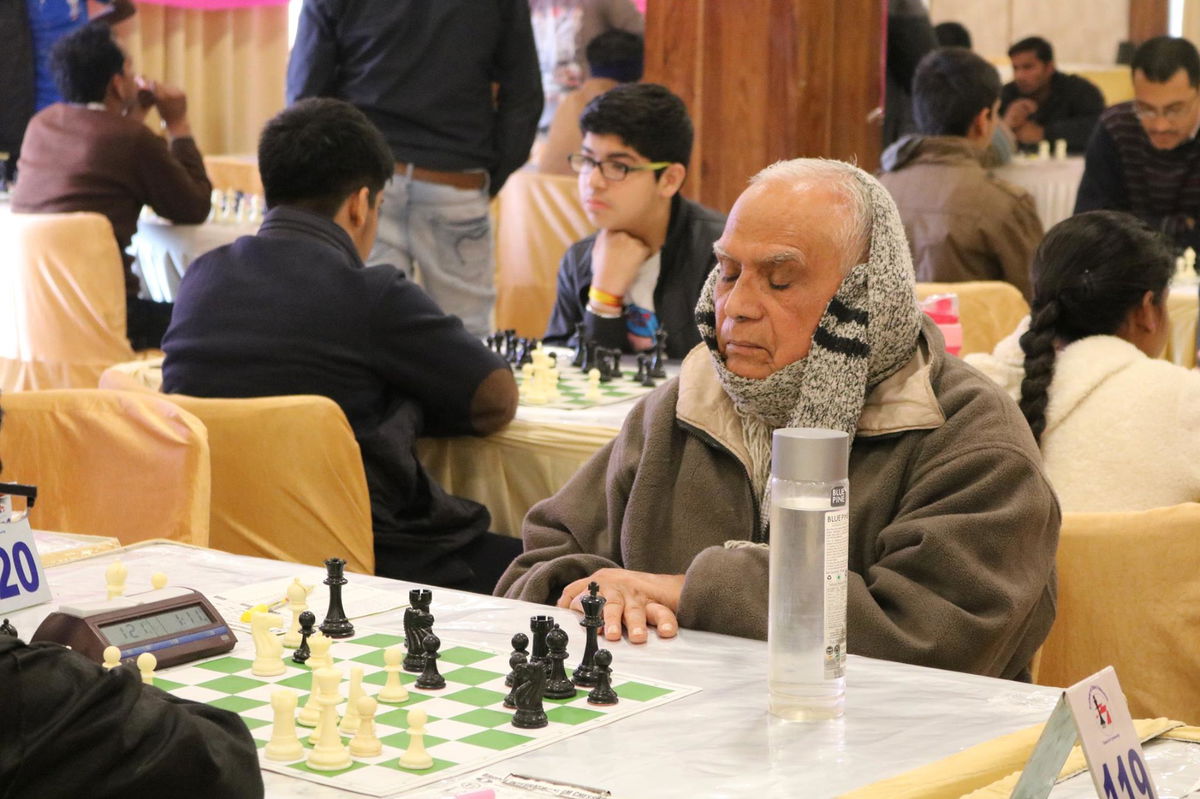 Results of round 2
Results of round 3
Pairings of round 4:
---