Bangkok 2018: Paradise on Earth!
It is one of the strongest open tournaments in the world. The 18th Bangkok Chess Club Open 2018 got underway from 13th of April with 15 GMs and 12 IMs. It doesn't come as a surprise that India has the highest number of participants (40), even more than the host country Thailand which has just 23 players. Some of the world class players are here including Hrant Melkumyan, Nigel Short, Jan Gustaffson. Malaysia's Peter Long is present at the venue and he brings us the round one report with some beautiful photos. Truly, the tournament is located in one of the most picturesque locations, ideal for combining chess with vacation.
The 18th Bangkok Chess Club Open Championships is now underway with 194 players from 37 countries. With 39 entries, India has the largest number of participants. There are a total of 66 titled players including 15 grandmasters, 4 woman grandmasters, 12 international masters and 3 international masters.
Top seeded is first time Armenia's Hrant Melkumyan and the second seed is defending and three time champion Nigel Short from England. German Jan Gustafsson is now a regular and this is one of the few tournaments the popular third seed plays each year. Fourth seeded and remaining 2600 GM present is Argentine Diego Flores. Blindfold King Timur Gareyev who plays for the USA is the fifth seed. The Asian challenge is young and led by Australia's Anton Smirnov, Vietnam's Tran Tuan Minh and Iran's Shahin Lorparizangeneh while IMs Karthikeyan P from indian and Kevin Goh Wei Ming from Singapore are looking to complete their GM title requirements.
It was a typical first round of an open tournament at the 18th Bangkok Chess Club Open Championships being held at the Regent Cha-Am Beach Resort from 13-21 April 2018. All the leading contenders went through relatively comfortably with perhaps third seeded Jan Gustafsson making his task the most difficult. There is a difference between strong grandmasters knowing how to win tournaments and the experienced amateurs and even the up and coming young talents, and in the end, even when playing well within themselves, their class showed.
Round 1 results:
Picture Gallery: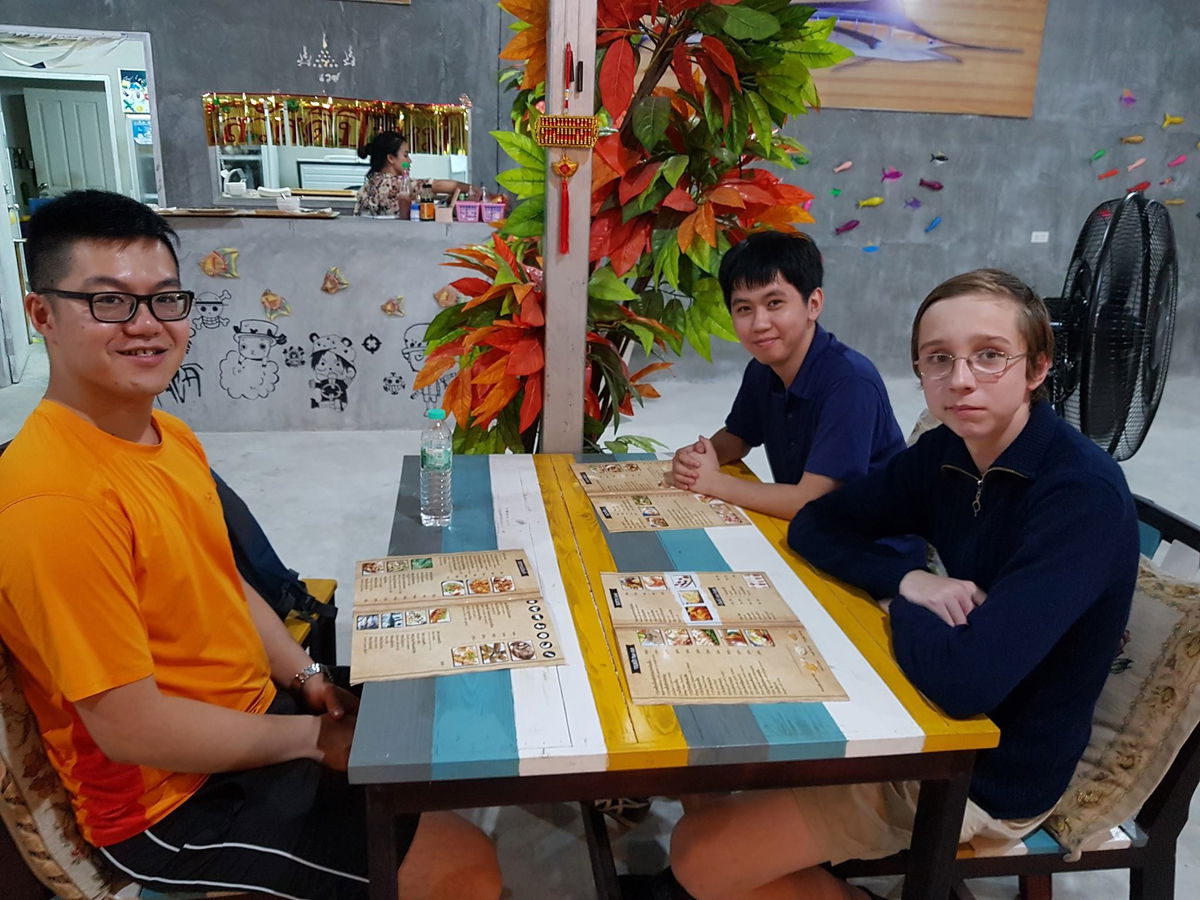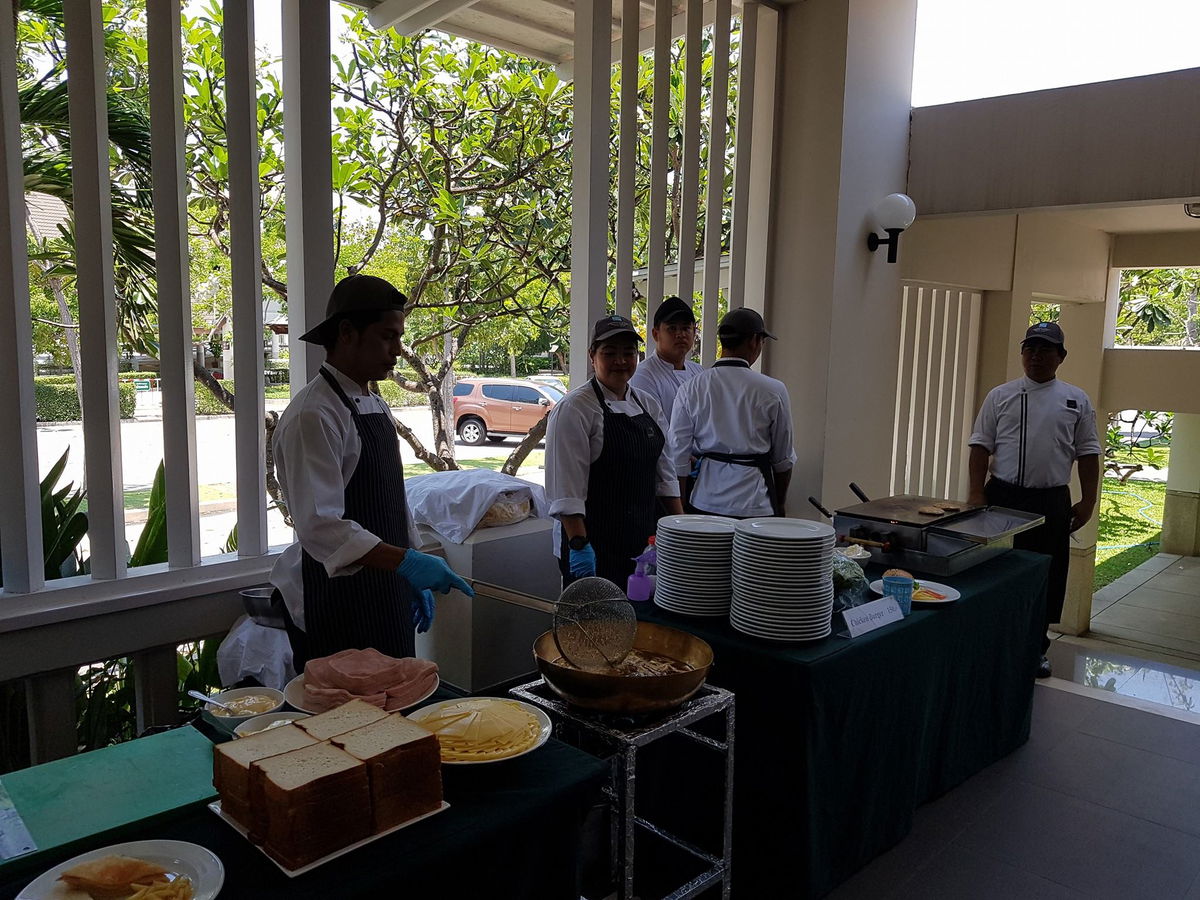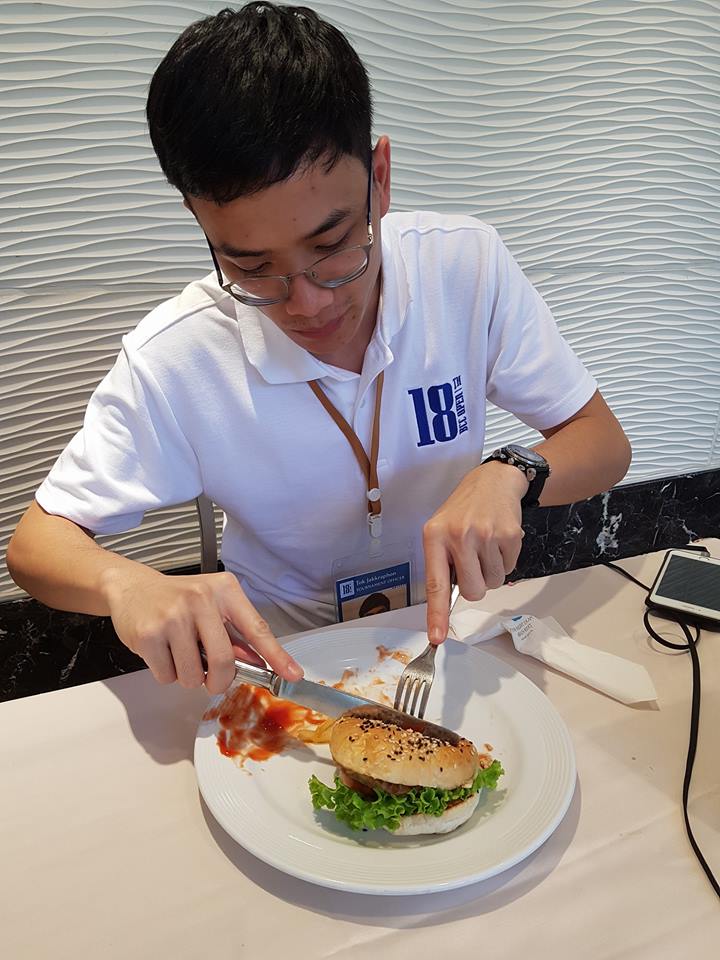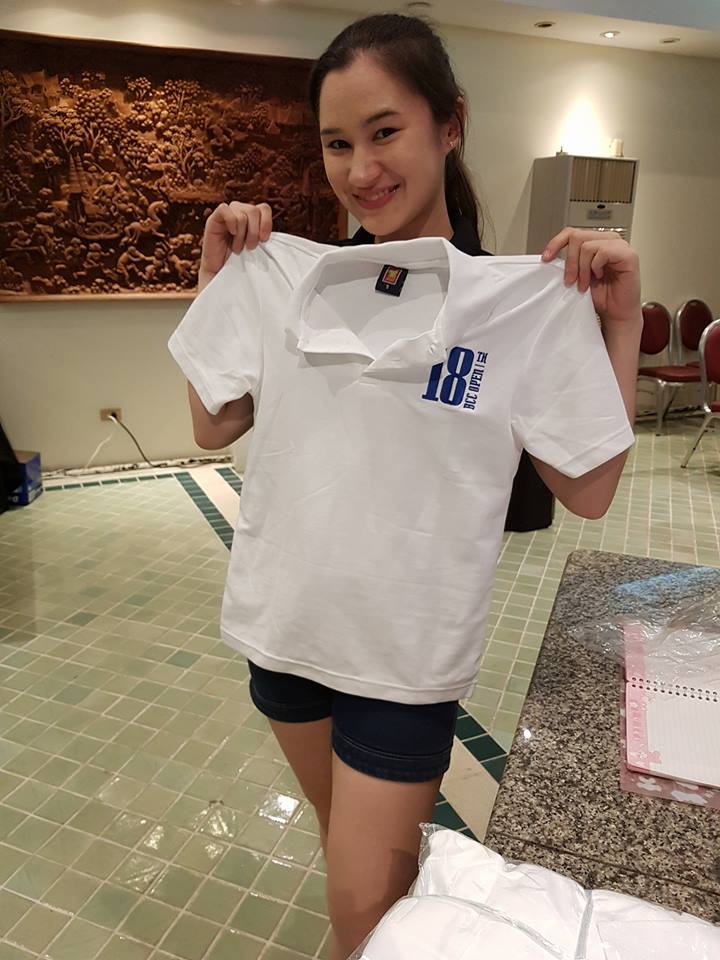 ---