And we are off! The 1st Super League of ACL begins!
For the first time in the history of Indian Chess, over 50 teams from various academies across India and players from five different countries, Colombo, Oman, Sri Lanka, USA and India are taking part in an online team chess championship. The tournament started off on 1st July 2018 with four matches, one match from each of the rating category. Dynamic Chess Academy, d'pawn Chess Academy, Matrix Chess Academy and PKCCE were the victorious teams on day 1 of round 1 of Academy Chess League's - 1st Super League 2018. Let's take a look at what exactly happened on the very first day of this unique initiative.
Akshayakalpa (Unrated) was beaten by Dynamic Chess Academy (Unrated) 0-4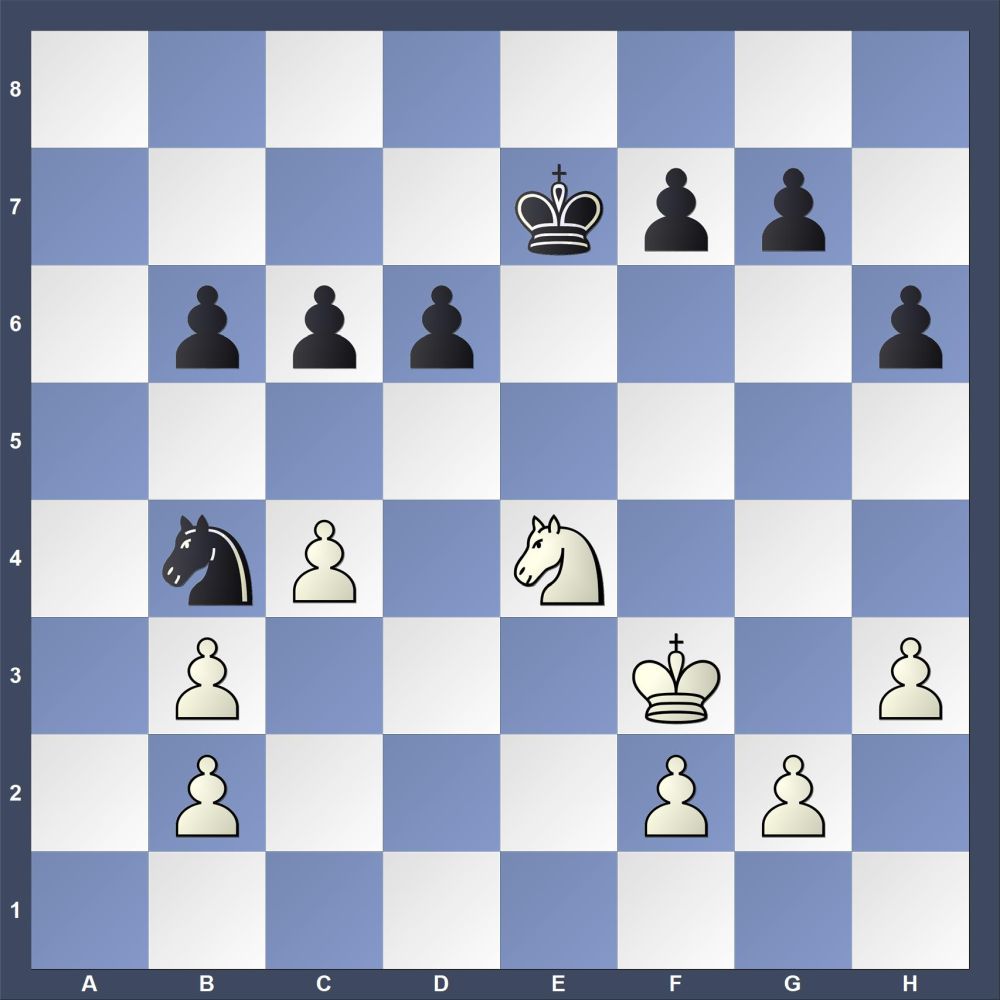 At the end of the match, coach of Dynamic Chess Academy, FI Manish Parmar said, "I am heartily thankful to ChessBase India for providing great platform to players & academies. Due to the participation of leading academies across the India, all Players will play very seriously & benefit from the practice with different state's talented players. DCA students are very happy to score 4-0 & very much excited for their upcoming round. Due to this event now they are more motivated for their preparation. Thank you."
Kunte's Chess Academy of Excellence (1000-1400) were tamed by d'pawn Chess Academy (1000-1400) 1-3
Despite having logging issues Sayam Vishvesh of d'Pawn Chess Academy from the brink of losing a point due to walk over, overcame all odds and defeated Tanay Gadgil of Kunte's Chess Academy of Excellence.
Pawan Dodeja spoke on his team's victory, "Our team is very happy to beat KCA of Excellence. 3-1 is a good score!"
Matrix Chess Academy (1400-1800) defeated d'pawn Chess Academy (1400-1800) 3-1
Aditya Nichat of d'pawn Chess Academy showed a good sportsman spirit as despite his opponent being late for the game, he denied taking a full point due to walk over and instead chose to play the game which he lost eventually.
Matrix Chess Academy coach, Prasenjit Dutta said, "Yes we are happy after winning against d'pawn chess academy. Kids are happy. It's a good platform for players to play in 45 mins + 10 sec increment time control for practice."
Punjab Kesari Centre of Chess Excellence (1800-2200) thrashed ChessBase India Katni Knights by 3-1
PKCCE won by 3-1 convincingly against CBIKK
The match between Punjab Kesari Center of Chess Excellence and ChessBase India Katni Knights was very exciting. It was because both the teams had established players. Chess is rising in Punjab and this was aptly shown as PKCCE beat Katni Knights.
Manager of PKCCE, Kirti Sharma said, "We are very happy. It was a great experience."
Aim of the Academy Chess League (ACL):
There are many chess academies all over the world. However, in terms of playing practice and partners they are bounded by geographical limitations. The Academy Chess League by ChessBase India wants to overcome these limitations and barriers and ensure that academies, schools and institutions situated in one part of the world can compete against teams anywhere on the planet. The aim is to play high quality chess and that's why the time control of 45 minutes + 10 seconds has been decided. ACL is an initiative by ChessBase India that will be played online on the Playchess platform. Over 300 players from 50 institutions have registered with us for the 1st Super League that has begun from the 1st of July. The second league will soon follow, so stayed tuned!
Solution to the diagrams:
---